Whole Foods Market's Annual Beauty Week Is Here & Every Product Is On Sale
Contributing Health & Nutrition Editor
By Stephanie Eckelkamp
Contributing Health & Nutrition Editor
Stephanie Eckelkamp is a writer and editor who has been working for leading health publications for the past 10 years. She received her B.S. in journalism from Syracuse University with a minor in nutrition.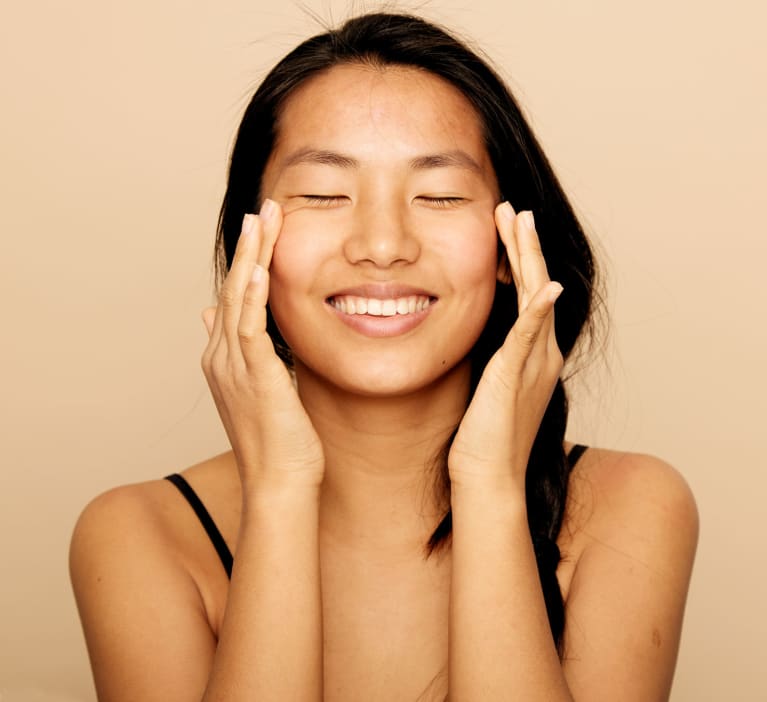 March 26, 2019 — 11:03 AM
In a perfect world, we'd all completely overhaul our skin care regimens to be greener, cleaner, and cruelty-free. But, considering the cost of some natural products, it can be hard to overhaul your entire collection at once. Unless, of course, it's that one magical time of year when many of the best clean beauty brands on the market are on sale at the same exact time. We're talking about Whole Foods Beauty Week.
If you're unfamiliar with this epic event, let us enlighten you: From Wednesday, March 27, through Tuesday, April 2, all makeup, facial care, hair care, nail polish and makeup brushes at Whole Foods Market will be 25 percent off—with an extra 10 percent off for Amazon Prime members.
Yep, everything.
That means you can stock up on some much-needed beauty basics and still have enough cash left over to grab a few "just for fun" picks or try out some of 2019's biggest beauty trends.
Why we're so excited about it: The beauty industry on the whole uses some pretty sketchy ingredients, and often, it's difficult to tell what's actually in your lipstick, sheet mask, or serum. Did you know that there are actually no mandatory government standards for "organic" claims on beauty and skin care products? Fortunately, Whole Foods Market bans more than 100 troublesome ingredients found in many conventional beauty products, including phthalates, microbeads, triclosan, BHT, BHA, and aluminum chlorohydrate. They've also developed their own Premium Body Care standards and seal, which appears on products that meet an even stricter set of criteria for quality sourcing, environmental impact, and safety.
In addition to the core sale this week, the clean grocery chain will also be selling a limited number of their coveted Beauty Bags for $20 (valued at $100) starting on Friday, which contain a variety of skin care and makeup products. They'll also be hosting a Better Beauty Swap on Saturday from 8 to 9 a.m., during which the first 200 customers in select stores across the country can bring in an empty beauty or body care product and swap it out for a Beauty Bag. Even cooler, Whole Foods Market has partnered with TerraCycle to recycle the empty containers collected during the event.
To help you get excited, check out some of our favorite Whole Foods Market beauty buys.