The Genius Face-Masking Method That'll Streamline Your Self-Care Routine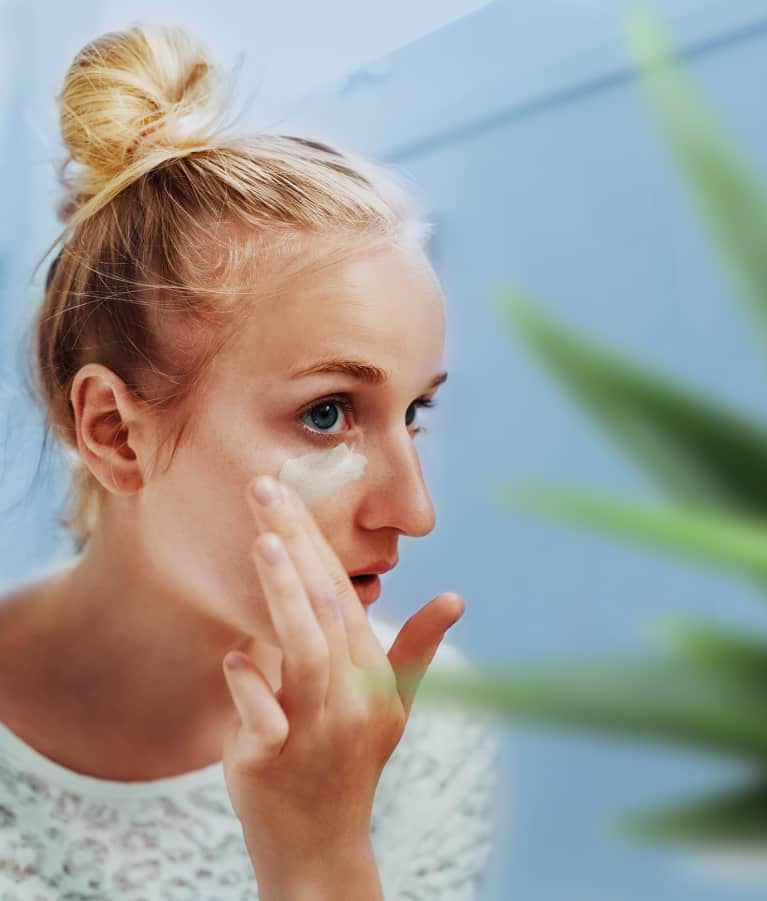 It's 2018, and when it comes to self-care we've got options. We can double cleanse, layer our skin care to desired effect, and give ourselves top-notch facials. In fact, self-care has become perhaps too involved and excessive for some. Not everybody has time to work out, dry brush, take a bubble bath, read, and journal before the night's over, rinse, and repeat. But the reality is that it looks different for everybody and even varies within our own lives. Sometimes self-care means getting more sleep and doing less face-masking, skipping a workout in favor of time with loved ones, or saying no to someone so you can say yes to yourself. It's not always easy to make the time and space for self-care. Erica Chidi Cohen of LOOM said during mbg's most recent Supper Series event that getting to a place of self-care can sometimes feel aggressive—and we agree.
Nevertheless, it's important to make some time for yourself, and sometimes finding efficiencies in the process can make all the difference. Enter: multimasking. It's rare that a person has a single skin care concern. Blemishes are often isolated, redness is concentrated in one area or another, and dryness typically comes in patches. The "problem" with masking is that masks are designed to address one or a set of concerns for the entire face without looking at it holistically. Multimasking allows you to address a few issues in one go, resulting in targeted results and a more efficient process—you only have to do it once!
Typically, the two main areas of differentiation are the T-zone and then the outer cheeks and forehead, but the sky is the limit. Here's an example of how to break it down: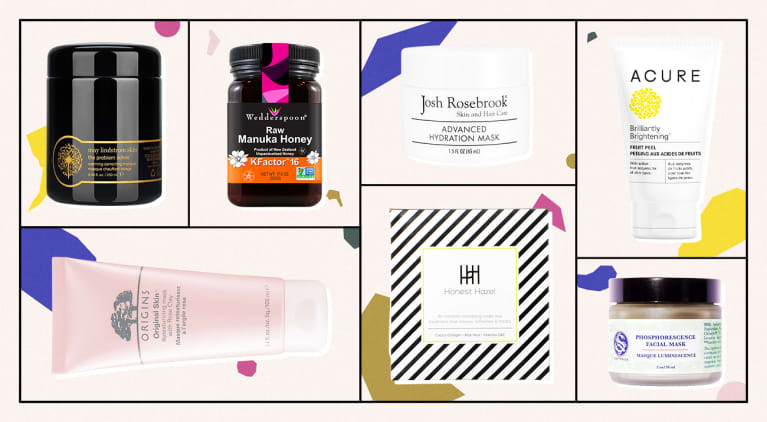 You'll feel fresh-faced, self-cared-for, and nourished in less time—a win-win!
Are you masking wrong? Find out as our experts weigh in.