5 Things You Need To Know Today (March 15, 2018)
Contributing Wellness & Beauty Editor
By Lindsay Kellner
Contributing Wellness & Beauty Editor
Lindsay is a freelance writer and certified yoga instructor based in Brooklyn, NY. She holds a journalism and psychology degree from New York University. Kellner is the co-author of "The Spirit Almanac: A Modern Guide to Ancient Self Care," with mbg Sustainability Editor Emma Loewe.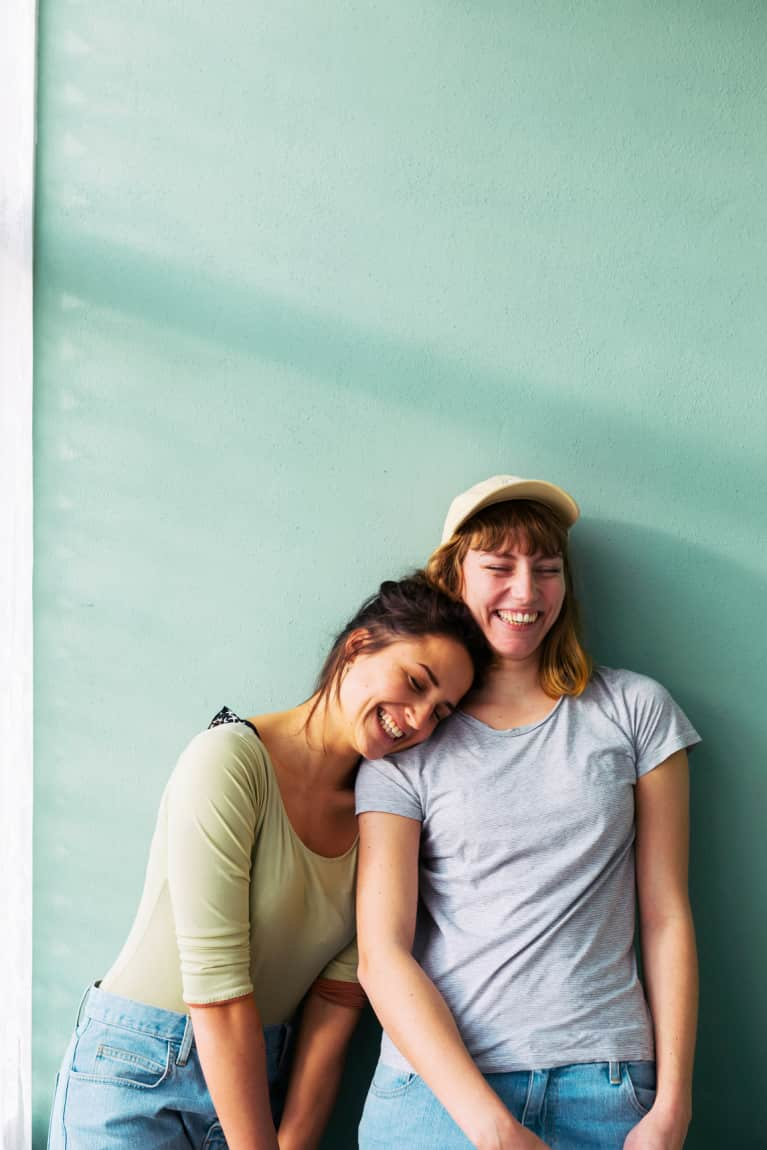 1. Feeling the blues? You might want to move to Finland.
According to a new report, Finland is the happiest country in the world, followed by Norway, Denmark, Iceland, Switzerland, the Netherlands, Canada, New Zealand, Sweden, and Australia. The United States dropped four spots from last year and ranked much lower than most places with a comparable economy, largely due to declining life expectancy, rising suicide rates, a worsening opioid crisis, and greater income inequality. "I think there really is a deep and very unsettling signal coming through that U.S. society is in many ways under profound stress, even though the economy by traditional measures is doing fine," said one of the study's authors. "The trends are not good, and the comparative position of the United States relative to other high-income countries is nothing short of alarming." (NYT)
2. It's never too late to be active—for your heart's sake.
In a recent study published in the American Heart Association's journal Circulation, researchers conducted a series of experiments on individuals between the ages of 45 and 64 who were healthy but otherwise sedentary. The results showed that these participants saw huge improvements in heart health after engaging in a new movement routine. (NPR)
3. Scientists pinpointed what makes healthy "brown fat" so special.
While other fat in the human body stores energy, brown fat burns energy to generate heat, maintaining our temperature in chilly climes. For the first time, researchers have discovered the molecule that makes brown fat cells the little furnaces they are: ERRy. Their hope is to be able to use their findings to develop new treatments for obesity. (ScienceDaily)
4. Cape Town isn't the only place running low on water.
The South African city has been all over headlines due to its severe water crisis, but it's not alone. Poor communities in Bolivia, Morocco, and Bangladesh are dealing with water scarcity issues of their own. (Popular Science)
5. This Instagram account is looking to take the shame out of giving birth.
As social media platforms go, Instagram is one of the more positive spaces. Sadly, one thing it doesn't celebrate is women in labor. In fact, it removes images of women giving birth, flagging it as pornography. The Instagram account Empowered Birth Project is on a mission to break down these barriers. With almost 300k followers, it's on a mission to take the shame out of what giving birth really looks like by allowing uncensored birth images to exist on Instagram. (The Guardian)