6 Things You Need To Know Today (March 14, 2018)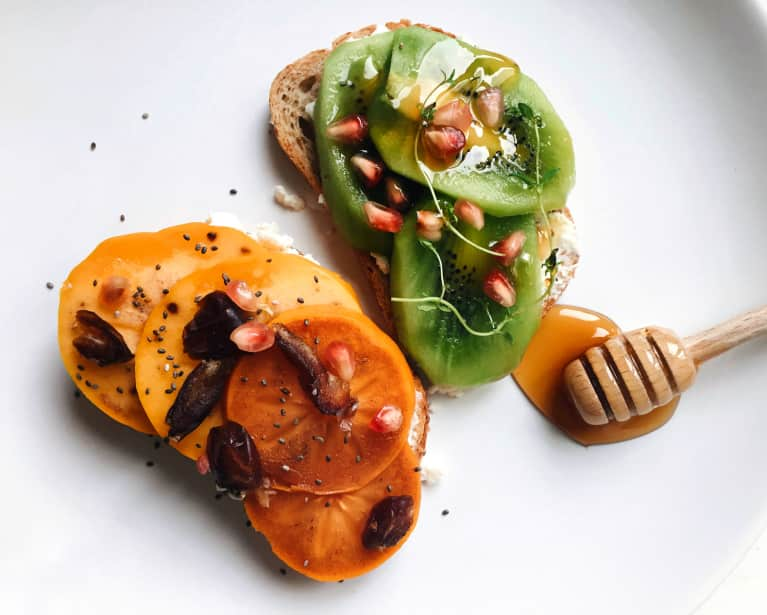 1. "Nutritional psychiatry" is being used to treat mental illness.
While mainstream medicine typically treats mental health ailments with a drug (or cocktail of other drugs), modern approaches are calling for a more integrative approach. Holistic doctors have been prone to treat all ailments with a food and supplement regiment, but now mental health professionals are beginning to embrace the idea that a change in diet could complement and in some cases replace psychiatric drugs in a movement called "nutritional psychiatry." (Independent)
2. A new study has scary findings about lead contamination.
According to a new study that tracked 14,000 adults over a 20-year period, lead contamination is even more dangerous than researchers previously thought. According to the study, nearly 412,000 U.S. deaths can be attributed to lead poisoning each year. "The literature has been showing for many years that lead causes hypertension, stroke, and cardiovascular disease," said Dr. Phillip Landrigan, dean of global health at the Icahn School of Medicine at Mount Sinai. "This study now shows that the cardiovascular toxicity of lead extends down to lower levels than were previously examined." (CNN)
3. China is making progress against air pollution, but there's still work to do.
Air pollution in China has been historically horrible, and many citizens have started wearing face masks to protect themselves. But there's hope: According to a new study, the world's largest polluter has cut down on its particulate matter by 32 percent over the last four years by forcing factories to shut down and designating no-coal zones. (Channel News Asia)
4. Vegan staple brand by CHLOE debuts what might be the world's healthiest gum.
If you live in New York, you've likely eaten (and waited in the super long lines at) by CHLOE, a restaurant that's redefining vegan cuisine. The company has just collaborated with healthy gum brand Simply Gum to make an artificial-flavor- and color-free product based on by CHLOE's watermelon and prickly-pear-spiked Merry Prankster juice. A gum that's good for you? We'll chew on that. (Simply Gum)
5. You can now Fitbit as a family—kids included.
Fitbit just announced the release of its first fitness band for kids 8 years old and up. According to the company, the goal of the Fitbit Ace is to encourage kids to start and build healthy habits around health and wellness from an early age. The Ace also displays age-appropriate fitness and sleep goals for the children. (The Verge)
6. IKEA's future food lineup is sustainable, with a side of shocking.
IKEA's innovative Space10 lab, based in Copenhagen, just released an outline of the food it's planning to serve in the future. Swedish meatballs are still on the menu, but what else? Vegan hot dogs with micro-algae buns; crispy burgers made from bugs; and two varieties of "Neatballs," one made from worms and the other from vegetables. (Forbes)