7 Things You Need To Know Today (May 21, 2018)
Contributing Health Writer
By Gretchen Lidicker, M.S.
Contributing Health Writer
Gretchen Lidicker earned her master's degree in physiology with a focus on alternative medicine from Georgetown University. She is the author of "CBD Oil Everyday Secrets" and "Magnesium Everyday Secrets."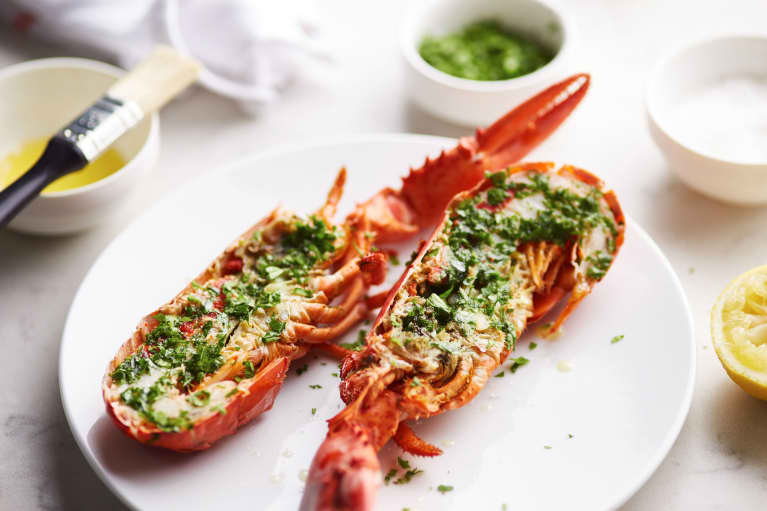 1. Sustainable seafood is finally going mainstream.
This week, Red Lobster, the largest seafood restaurant chain in the world, teamed up with the Seafood Watch program to make healthier, more eco-friendly sourcing decisions. "Because of our size and scale, we can use our influence to drive positive change in the industry and lead the way in sustainable and responsible seafood sourcing," Kim Lopdrup, Red Lobster's CEO, said in a statement. (Food & Wine)
2. In a rare and admirable move, the National Institutes of Health suspended a study on moderate alcohol use due to concerns about the origin of funding for the research.
According to investigative reports in the Times and Wired, the National Institute on Alcohol Abuse and Alcoholism, a branch of the NIH, accepted millions of dollars from the alcohol industry. This funding could put pressure on the findings to present moderate alcohol use favorably. Instead of pressing the issue, the NIH halted the study to allow for further investigation. (Stat News)
3. The U.S. birth rate just reached its lowest point in 30 years.
According to a new report from the CDC, the U.S. birthrate hit an all-time low in 2017. The general fertility rate sank as well, to 60.2 births for every 1,000 women between the ages of 15 and 44. "The decline in the rate from 2016 to 2017 was the largest single-year decline since 2010," said a representative from the CDC. (NPR)
4. For the first time ever, the Miss America organization will be led by all women—who also are former winners.
After it came out that male leadership disrespected pageant winners with disparaging comments over email including but not limited to their weight and sex lives, new, all-female leadership has been appointed. Plus, they've all competed and won Miss America pageants in the past, so they come to the table with an understanding of what's working and what's not. "The induction of this all-female leadership team signals forthcoming transformational changes to the entire organization and program, ushering in a new era of progressiveness, inclusiveness and empowerment," the Miss America organization said. (CNN)
5. Not all pools are created equal.
According to new polls, up to 27 percent of adults have admitted to peeing in a public pool. Plus, there have been 500 outbreaks of disease that started in public pools from 2000 to 2014, causing 27,219 cases of illness and eight deaths—most of them caused by a parasite called cryptosporidium. (NYT)
6. The "30 for 30 Podcasts" is releasing a new season.
And it's all about the complicated world of Bikram Yoga, which is still reeling from sexual assault allegations made against the founder, Bikram Choudhury—who has a warrant out for his arrest but filed for bankruptcy and fled the country. The entire five-episode season will be released tomorrow. (ESPN)
7. There's more reason to believe in the gut-brain connection.
Scientists at Brigham and Women's Hospital (BWH) in Boston completed a study that looked at the connection between the gut microbes and specific brain cells, called microglia and astrocytes. These cells play a part in inflammation, clearing out old cells and preventing neurodegenerative disease. (mindbodygreen)