7 Things You Need To Know Today (July 5, 2018)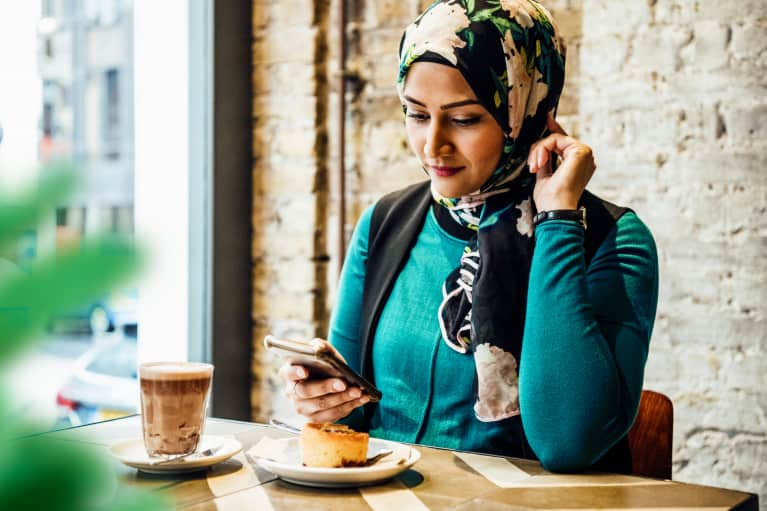 1. Coffee lovers, rejoice!
A new study published in JAMA Internal Medicine evaluated about 500,000 people in England, Scotland, and Wales and found that those who drank two to three cups of coffee (decaf included!) a day had a lower risk of death than non-coffee drinkers. This further supports the idea that coffee beans are loaded with health-promoting nutrients and phytochemicals. It may also have to do with the fact that drinking coffee is a moment to recharge and slow down. (NPR)
2. Now you can get your plant-based burger fix in midair.
Air New Zealand just became the first airline to start offering the acclaimed Impossible Burger on flights. To start, the airline will carry the burgers on its Business Premier menu for flights from Los Angeles to Auckland, New Zealand. (Fast Company)
3. Working long hours may be especially unhealthy for women.
A new study published in BMJ Open found that women who regularly worked more than 45 hours a week had a 65 percent greater risk of developing diabetes than those who worked less. Surprisingly, men who worked long hours did not have the same increase in risk. Researchers think the stress of long hours compounded by bearing the load of household burdens may be to blame. Sticking to a 40-hour workweek, splitting chores with a partner, and modifying other risk factors like eating well and exercising can help mitigate the risks. (CNN)
4. Natural compounds in red wine and green tea may help in the development of new drug therapies.
Research published in the Nature group journal Communications Chemistry found that the tannic acid in red wine and the epigallocatechin (EGCG) in green tea may hold the key to treating congenital metabolic diseases. The compounds were able to stop the formation and buildup of metabolites that damage nerve cells and cause cognitive developmental issues for those with inherited metabolic diseases. These promising findings could inform future drug therapies as well as further research on metabolites, which researchers believe may play a role in many neurodegenerative diseases. (mindbodygreen)
5. Thank Google for the country's very first 120-megawatt solar farm.
Right now, a massive solar facility is being built in Georgia as an open energy market for corporations. It will allow companies that are interested in transitioning to renewable energy sources to do so without any federal regulation roadblocks, and it exists because Google (which has a data center in the Southern state) was granted a right to buy and sell wholesale power with its first renewable energy project, a wind farm in Iowa back in 2010. (Fast Company)
6. More research reveals the effects of Zika on women who are pregnant.
A recent study found that women infected with Zika during the early stages of their pregnancy who were unaware they had been infected still experienced miscarriages or stillbirth. This marks a turn in Zika research since initial research studied only pregnant women who displayed signs or symptoms of the virus. Further research will continue, but for now, doctors can say that the timing of infection plays a big role in determining possible fetal loss. (Science Daily)