8 Things You Need To Know Today (July 16, 2018)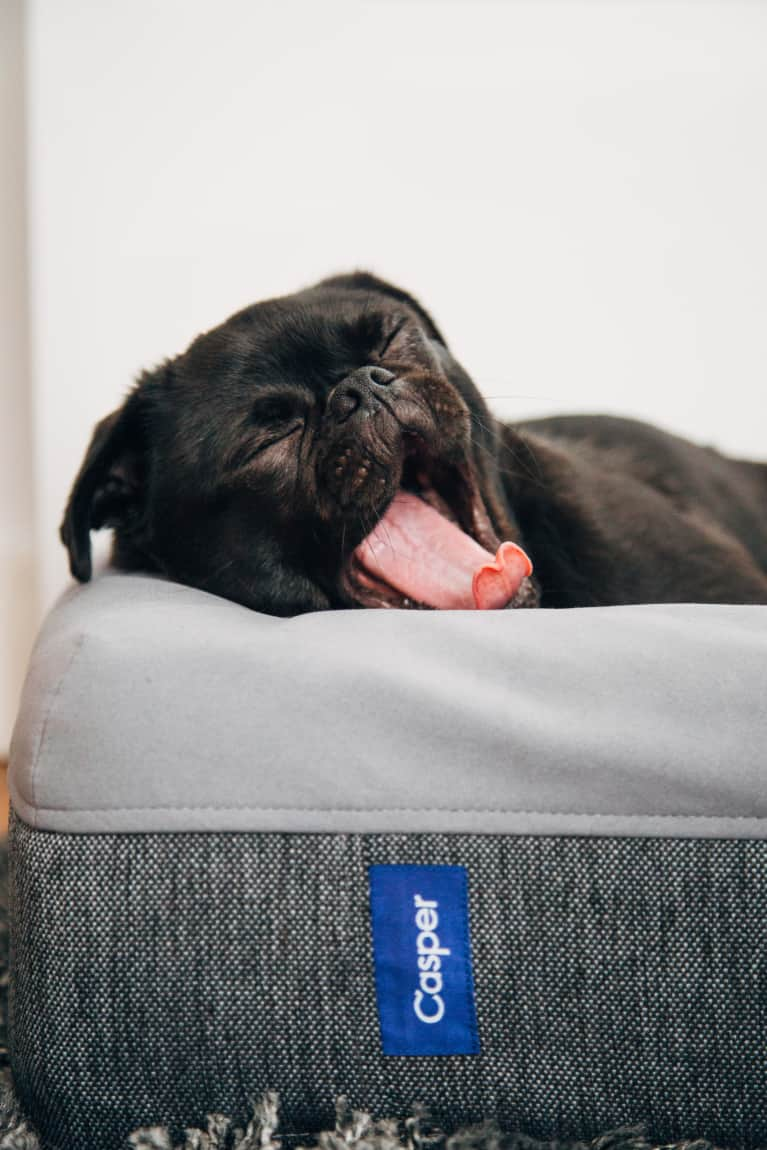 1. What your dog eats matters, too.
A new report released by the FDA warned pet owners of a possible connection between pet foods with potatoes, peas, and lentils and heart disease. They launched the investigation after a series of reports of dogs suffering from dilated cardiomyopathy, which was "highly unusual" for the specific breeds. Results showed commonalities in the foods they were eating. (FDA)
2. Want to keep your eyes healthy? Grab this fruit.
A new study has shown that people who ate oranges daily were 60 percent more likely to prevent macular degeneration 15 years later. Researchers suspect that it could be due to the flavonoids in oranges, and that even eating an orange a week would offer significant benefits. (Science Daily)
3. The next superbug could be this little-known STD.
An STD called MG (Mycoplasma genitalium) is increasing its resistance to antibiotics. It currently affects about 1 to 2 percent of the U.K. population, but because it's sometimes hard to detect, most people who have it may not even realize it. The British Association of Sexual Health and HIV just released info on MG's symptoms, which include urethral discharge in men and bleeding after sex in women. If left untreated, these symptoms could lead to infertility in women. (The Cut)
4. Monsanto faces hundreds of lawsuits linking cancer to the company's product Roundup.
A San Francisco judge just pushed forward a fleet of lawsuits claiming Monsanto's Roundup weed killer causes cancer. While Monsanto has denied any connection between their product and cancer, many cancer victims and families will present testimonies linking the herbicide to non-Hodgkin's lymphoma. The lawsuits state that the agrochemical company was well-aware of the cancer risk of glyphosate—the active ingredient in Roundup—but failed to warn customers. (NBC)
5. Trying to lose weight? You're not alone.
If it feels like just about everyone is on a diet these days, it's because they are. A new report from the Centers for Disease Control and Prevention's National Center for Health Statistics found that almost half of American adults tried to lose weight in the last year, with eating less and exercising as the two most common methods employed. (TIME)
New research published in Neuron may have cracked the biological code for resetting our circadian rhythm, speeding up how quickly we adjust to new time zones. By exciting a small group of neurons known as VIP neurons, researchers were able to significantly reduce jet lag in mice. This could be huge news for all of our time-zone-hopping travel plans! (ScienceDaily)
7. Yet another reason Mediterranean diets are healthy AF.
A new study finds that diets rich in fruit, vegetables, nuts, fish, and olive oil may improve bone health in older adults. Researchers out of the University of East Anglia came to the conclusion after studying 1,000 people between the ages of 65 and 79. (UEA)
8. Bees are sensitive too.
A study out of Royal Holloway University of London found that pesticides—even when applied in extremely small doses—significantly impaired honeybees' learning and memory. Current pesticide regulations are meant to ensure that the chemicals aren't applied in large enough doses to kill bees, but clearly they don't go far enough. (Popular Science)