5 Things You Need To Know Today (September 27, 2018)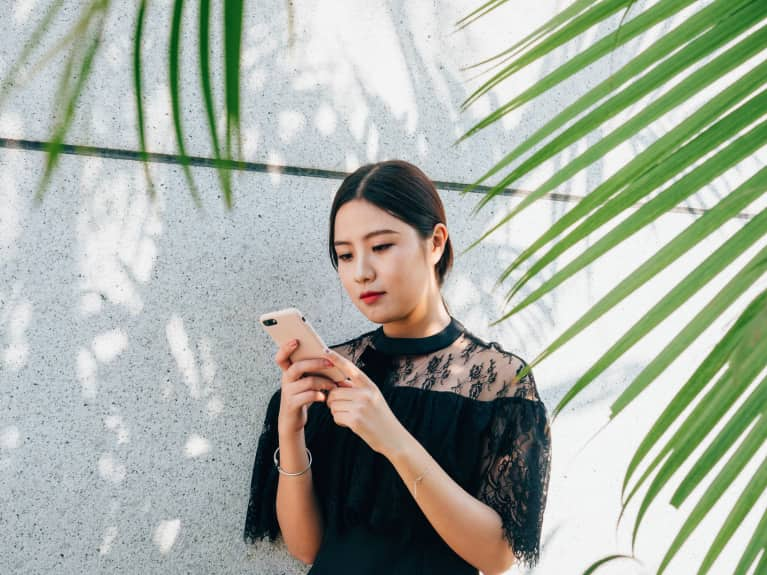 September 27, 2018 — 9:00 AM
1. Will looking at blue light before bed make you go blind?
The answer is—we don't really know yet. While a study connecting blue light with blindness recently went viral, in truth, the study was conducted in just two subjects, not at all enough to constitute an informative sample size. Your pupils, however, are larger at night, so if there are risks, they'd be greater in the dark. (The Cut)
2. Genetic testing errors may complicate getting a sense of risk for disease.
And that's because as new research comes out, many cancer-related gene variations are reclassified. In fact, a recent study investigated genetic testing results from 1.45 million people and found that as many as 25 percent of the genes of "uncertain significance" had already been reclassified—some as "less likely" to be associated with cancer and some as "more likely." The take-home? Genetic testing companies need to stay up-to-date on new research. (Science Daily)
3. Microplastic really is everywhere, and we need to do something about it.
Last week, we reported that microplastics had made their way into critters that fly, and now it's been found in yet another ecosystem: under the sand where turtles lay their eggs. Scientists at the University of Exeter headed out to a beach in Cyprus where green turtles reside and found an average of 5,300 particles of plastic per cubic meter at depths of 2 feet below the surface. (EurekAlert)
4. 23andme is reuniting half-siblings—sometimes even hundreds of them.
With the company's new DNA Relatives feature, users can find and choose to connect with participating genetic relatives through its site. But in some cases, the results might be a lot more than bargained for: Imagine learning for the first time that you were conceived with a sperm donor—and on top of that also have 100-plus half-siblings. That's become a reality for many, with genetic-data services on the rise. (Fast Company)
5. Bees are healthier living in the city than on farms.
Could living in the big city be the key to saving bees? New research has found bumblebee colonies in urban areas survive longer and are larger, less prone to disease, and better fed than their rural counterparts. Industrialized farming practices like monocropping and insecticide use are making country living too difficult for these environmentally vital insects, whereas city gardens offers them consistent and diverse food sources. (Quartz)