8 Valentine's Day Gifts Of Self-Care To Give Yourself — For Every Budget
mbg Beauty Director
By Alexandra Engler
mbg Beauty Director
Alexandra Engler is the Beauty Director. Previously she worked at Harper's Bazaar, Marie Claire, SELF, and Cosmopolitan; her byline has appeared in Esquire, Sports Illustrated, and Allure.com.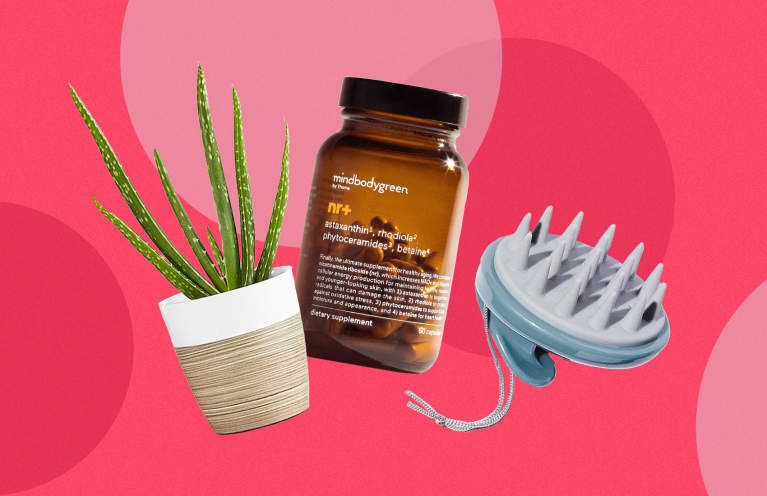 This article was produced to support the mindbodygreen supplements+ line. Our supplements adhere to the highest standards of ingredients and quality. We hope you enjoy these products, for more information
click here
.
Valentine's Day can mean many different things to all of us: Some love to indulge their partner or loved ones, using the day as an excuse to go all out. Others prefer something low-key and intimate, favoring casual settings over pomp and circumstance. Still others skip it entirely—why not celebrate love every day, after all—and treat February 14 the same as any other.
Regardless of your personal stance on the holiday—I'm going to wager that many of us could use a little self-care and self-love this year. Besides, there's a certain joy in collectively celebrating, no?
And here's the best part: If you don't feel up for a full-blown day of pampering, you don't have to. There are a lot of actions, big and small, that can just make your day feel a bit more special. We're recommending products, here, but don't worry—much of this you can just do on your own, sans a new purchase.
Give yourself a little love this year—you deserve it.
1. Show gratitude toward your skin.
Your skin does a lot for you—seriously, it's a pretty powerful organ that so rarely gets the respect it deserves. One way holistic esthetician Hayley Wood cares for her own is through a skin gratitude practice (which we wrote more about here). And if you want help supporting your skin internally, a smart supplement like nr+ imparts a vibrant glow, hydrates internally, and helps protect skin from stressors.*
nr+, mindbodygreen ($76)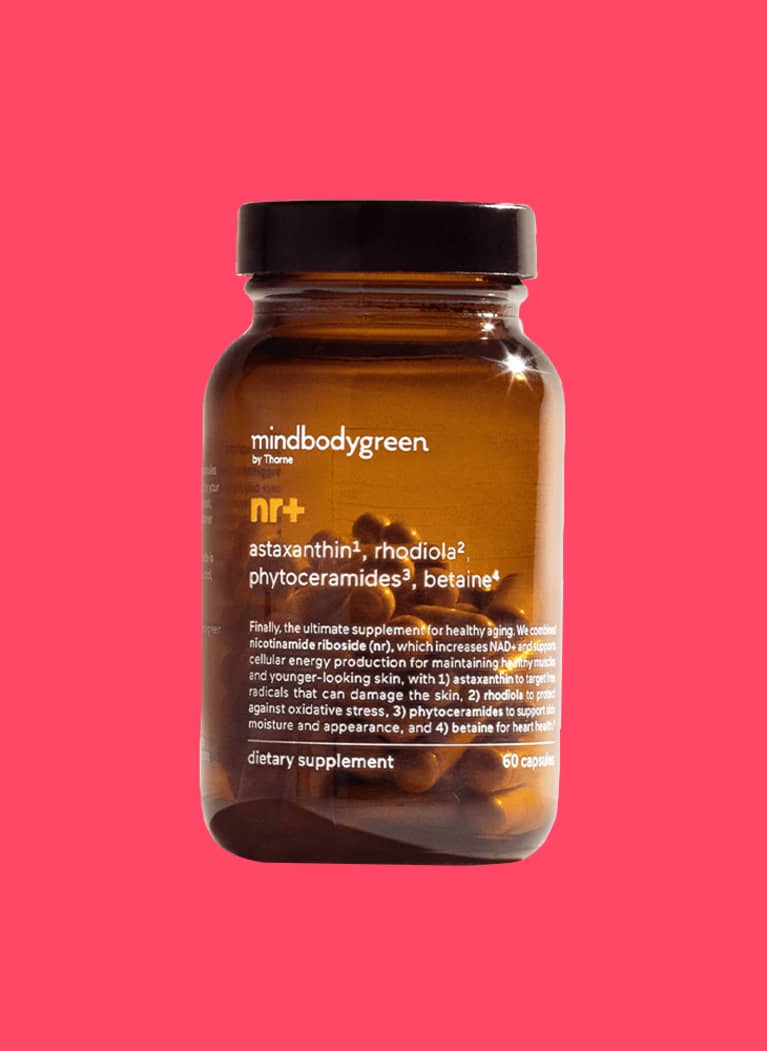 mindbodygreen
2. Give yourself a scalp massage.
I love a scalp massage—so much so, I do them almost daily. Instantly my mood is lifted and I'm more relaxed; not to mention, there's research that shows it can help stimulate hair growth, too. You can use your fingers (here's a how-to), or opt for a tool like this option.
Scalp Revival Stimulating Therapy Massager, Briogeo ($16)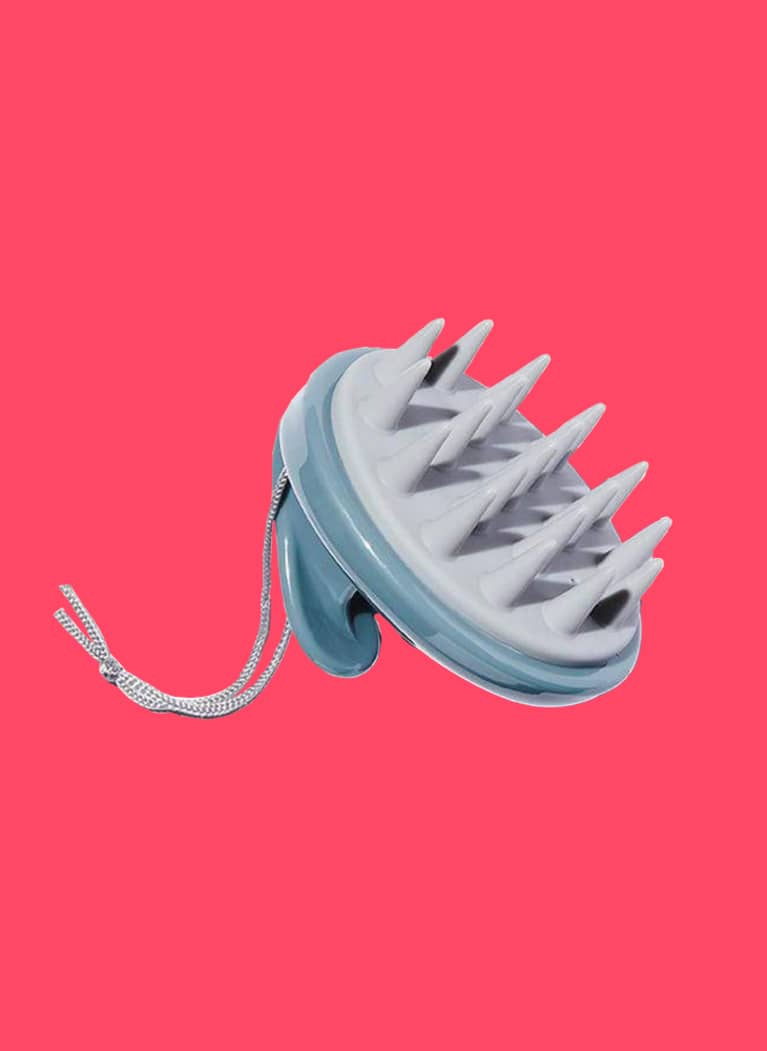 mindbodygreen
3. Get playful with your look.
Sometimes, when I'm feeling in a rut—adding new flair to my look pulls me right out of it. Typically, a bright new lip shade or polish does the trick—but lately, I've been leaning into eye looks (you can likely suspect the reason why: masks). A colorful swipe of eyeliner is just subtle enough to wear daily and yet oh-so-fun.
Defining Retractable Eyeliner in Mulberry, Burt's Bees ($9.99)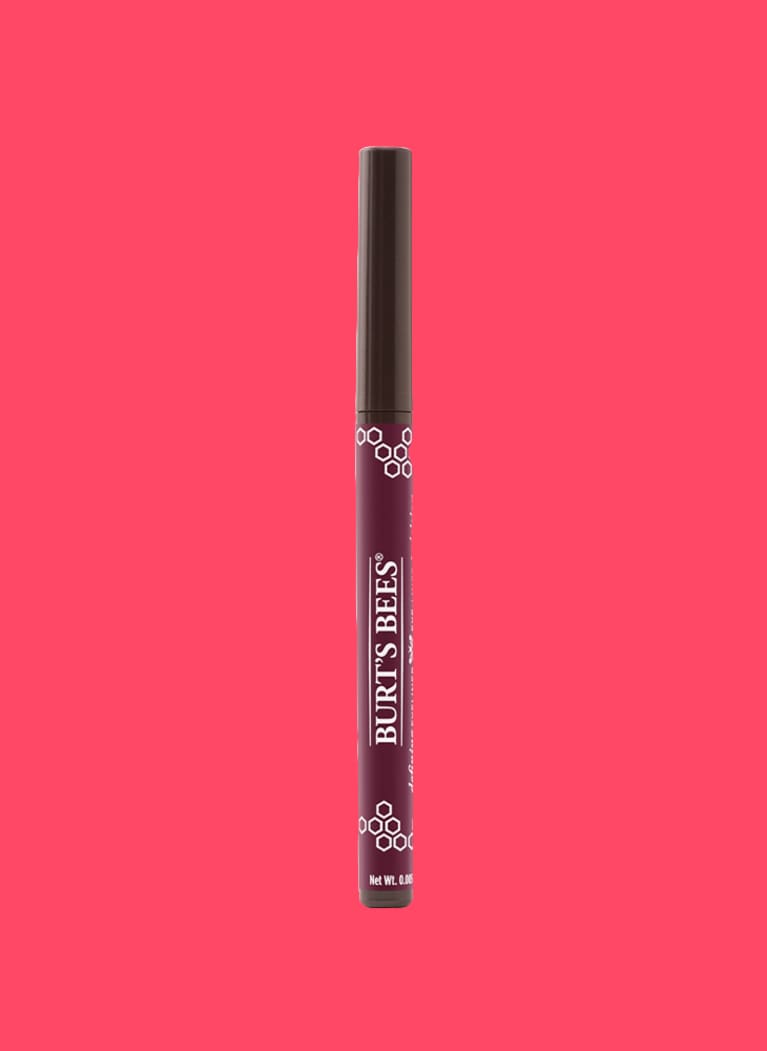 mindbodygreen
4. Find a new staple you love.
We all have things we reach for every day, multiple times a day. For me, it's hand cream, luxe soap, and lip balm. One way I keep these tiny rituals feeling fresh and special is by making sure I'm using items that I actually enjoy—not just something I grab without thinking about it. Lately, I've been loving the easy wash of color this option imparts.
Sugar Treatment Lip Balm, Fresh ($24)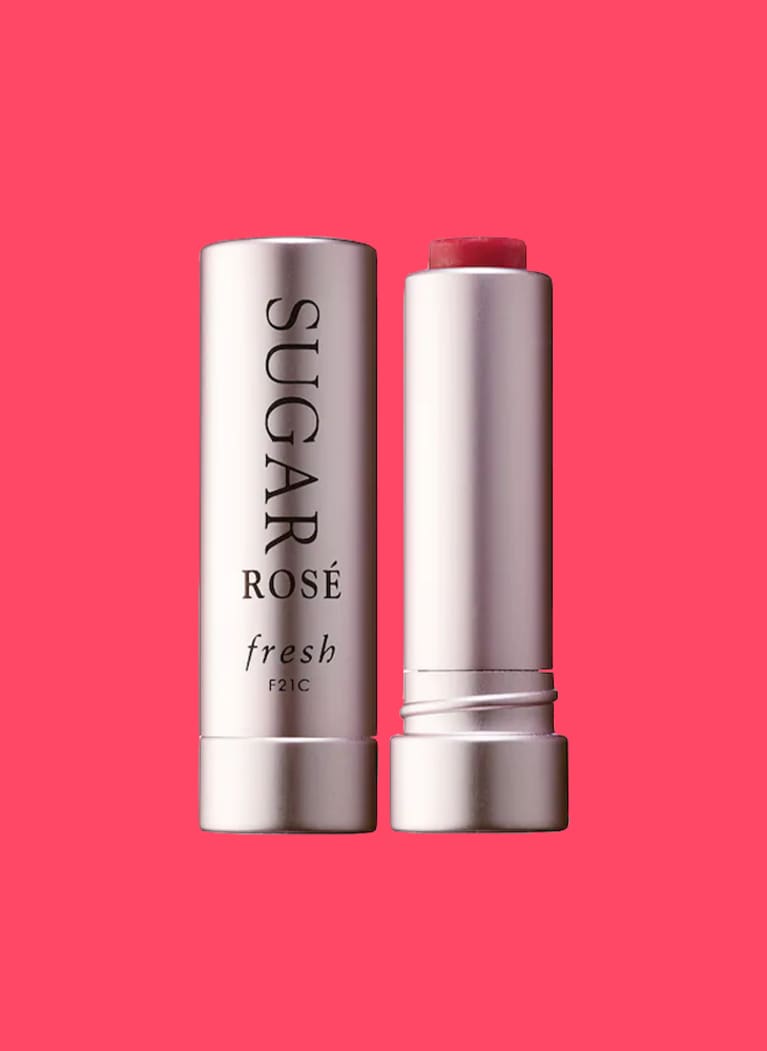 mindbodygreen
5. Step away from the screen.
There is no doubt that we're spending too much time in front of the screen—which can affect our mental health, sleep, and even skin. Be sure that screen-free time is a part of your self-care routine. If you need to, even create a ritual around it with an eye mask (like this cool rose quartz one) or the like.
Rose Quartz Eye Mask, wthn ($75)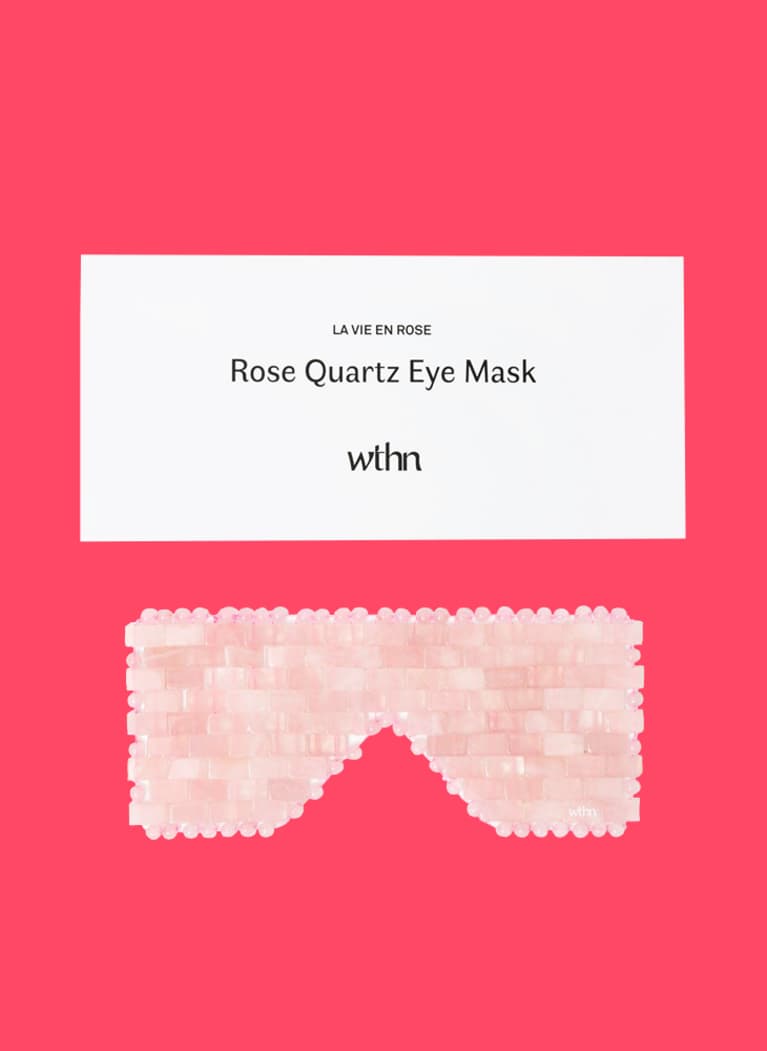 mindbodygreen
6. Find a fun face mask.
Since we all have to wear masks, might as well find one you enjoy. This cute little option is made with dye-free organic bamboo—which other than being soft, is hypoallergenic, antibacterial, and antimicrobial.
Dye-Free Organic Bamboo Face Mask, Jenny Patinkin ($18)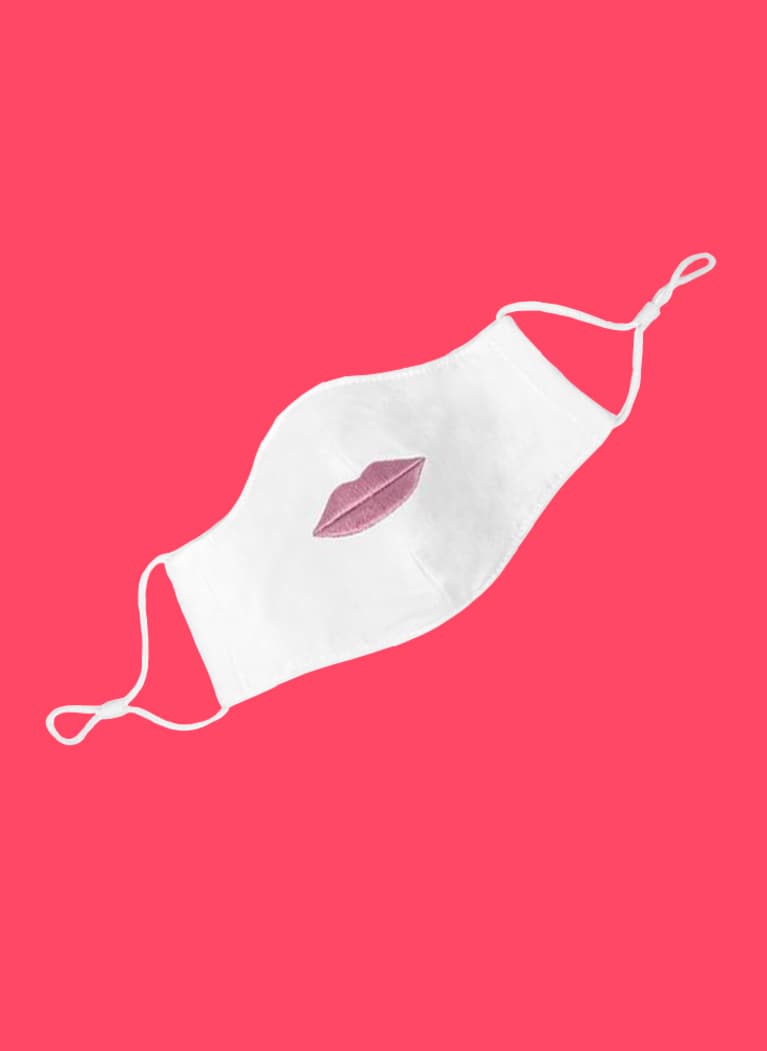 mindbodygreen
7. Care for your own aloe vera plant.
Having greenery around the home is beneficial for a host of reasons. As a beauty fan, I'm partial to aloe vera—that way you can use the fresh juice for all our favorite DIY activities (like this one for your scalp, for a leave-in conditioner, or a face mask). No matter whether you're a plant newbie or not, here are our best care tips just in case.
Aloe vera plant ($39.99)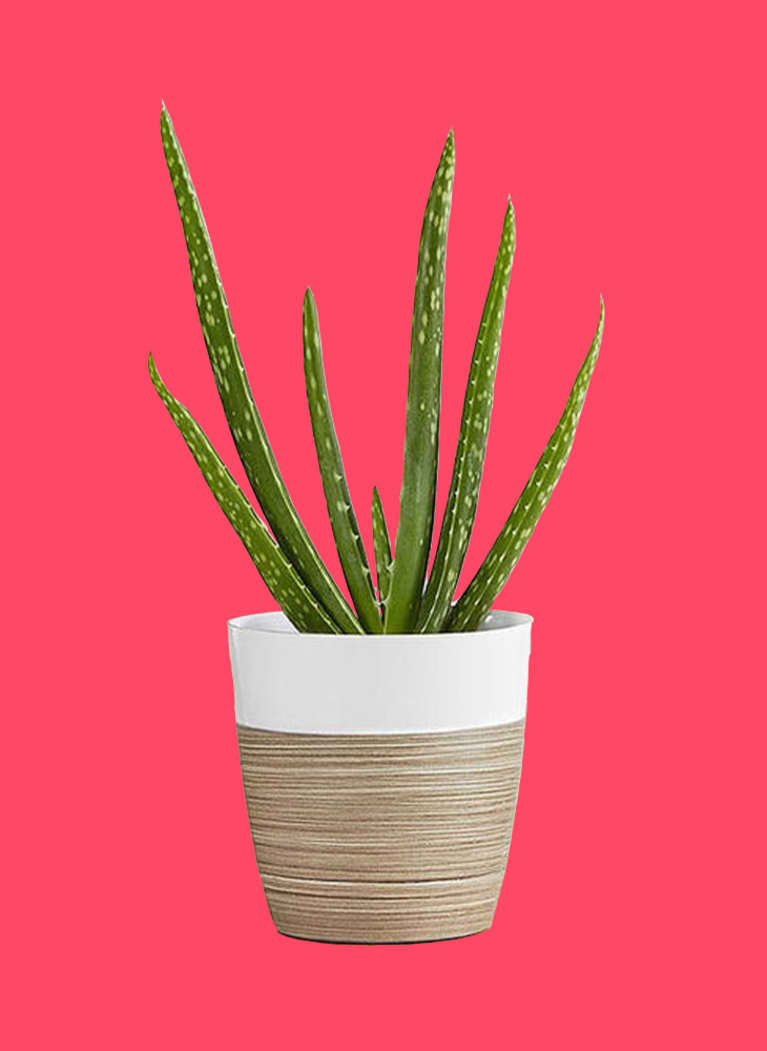 mindbodygreen
8. Give yourself a facial massage.
Another low-lift moment of self-indulgence: facial massage. Derms and skin care experts alike swear by them to help boost circulation, improve skin texture, and, honestly, just make you feel good. The best news is you really just need your fingers and an oil (you can use your favorite facial oil or one you have in your kitchen). If you're looking for a new option, we love this brightening option.
Marula & Neroli Brightening Oil, Nyakio ($40)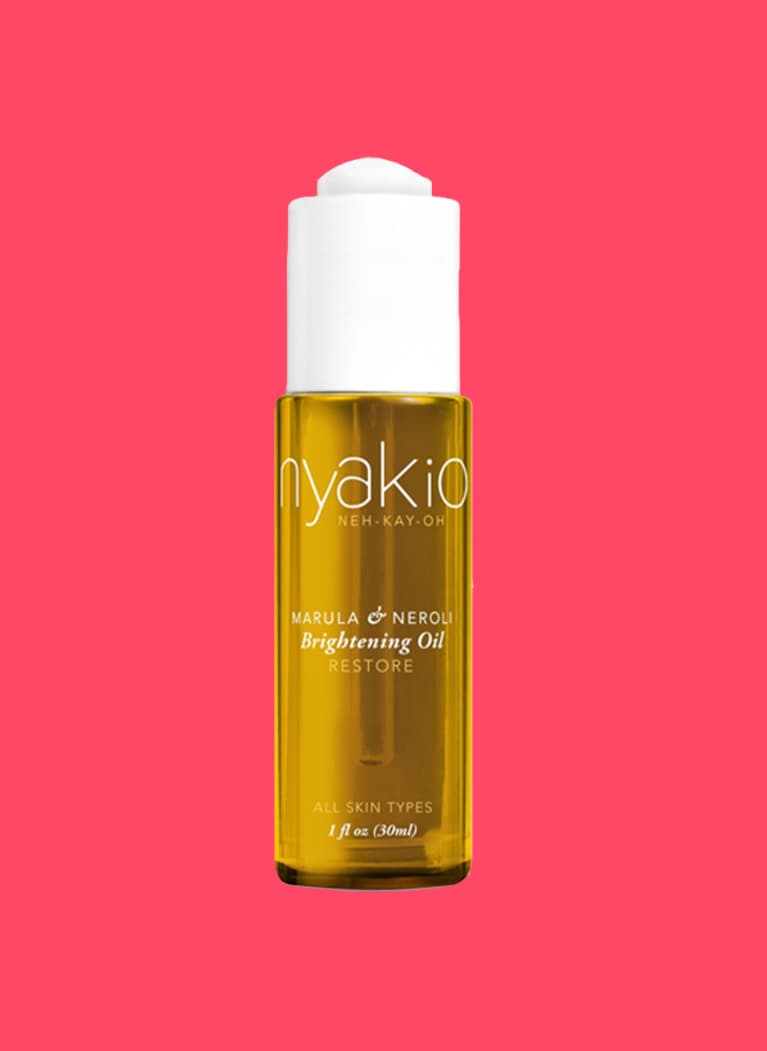 mindbodygreen