5 Things You Need To Know Today (July 26, 2018)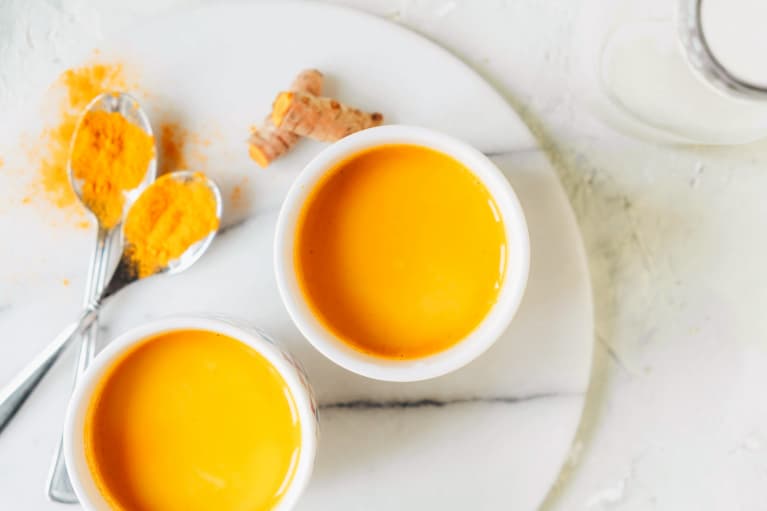 1. Here's some more proof that turmeric is a miracle plant.
Early research on rats finds that curcumin, the active ingredient in turmeric, can help protect against glaucoma when combined with water and applied as an eye drop. Glaucoma affects over 60 million people worldwide and leads to irreversible blindness in 1 in 10 cases, so this could be a potentially far-reaching discovery. (Science Daily)
2. A new endometriosis drug comes with good news and bad news.
The good news is that in a study on 1,285 women, those taking the drug for three months reported a significant reduction in pain. The bad news? This new medication doesn't actually cure endometriosis (it just relieves pain), has been linked to bone loss, and we're not sure what the long-term side effects are since it hasn't been studied for more than a year. In other words: It's far from a perfect solution but has managed to bring relief to women that desperately need it! (Vox)
3. Liver function may determine Alzheimer's risk.
New research, presented at the Alzheimer's Association International Conference, found that low levels of a liver-produced compound was associated with an increased risk for cognitive decline and Alzheimer's. Age, diet, and other factors may affect the liver's ability to create this compound, which is believed to have a protective effect in the brain. The research highlights the importance of eating a healthy diet for both the liver and the brain. (New Atlas)
4. A proven way to keep people happy in their jobs? Give them an opportunity to serve their community.
A new report from the Global Wellness Institute said that corporate wellness programs should go beyond simply offering services for their millennial employees, because serving the community is what actually boosts their happiness the most. Salesforce, Unilever, Facebook, and Bacardi have seen all the upsides—help the community, make employees happy, and in doing both you keep the business engines revving. That's a shining You.We.All. example if we've ever seen one! (Forbes)
5. Diabetes or not, your blood sugar levels could be out of whack.
A new study out of Stanford University School of Medicine found that you don't have to have diabetes to experience a dip in blood sugar levels. That is to say: Even if you don't have diabetes, your glucose levels could still be classified as abnormal. Researchers identified three "glucotypes" among 60 participants based on how much their blood sugar spiked after eating—low, moderate, and severe. They also found that certain foods were linked to an extreme dip in glucoses. (US News)