Your plane tickets are booked, you've read up on how to keep your digestion on track while you travel, and you even stocked up on eco-friendly EO hand sanitizer. The only dilemma? You don't know what to wear.
On the one hand you want to be comfortable and cozy on the plane (there's nothing worse than being freezing cold on an eight-hour flight); on the other you want to make sure you're appropriately dressed and able to stay as active as possible once you arrive at your destination.
No matter where you're headed this summer, we scoped out the latest athleisure to make your transition from the airport security line to the faraway European city of your choice as seamless—and stylish—as possible
For your dry desert adventure, where you'll be summiting red rocks.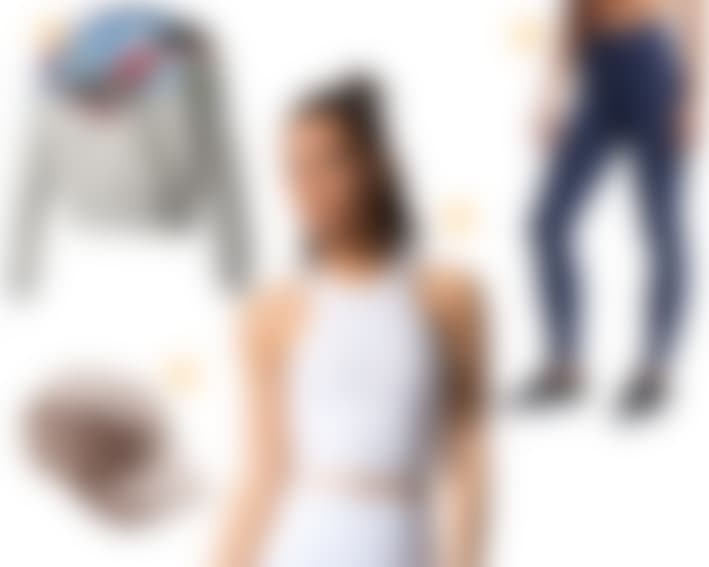 A. Adidas Women's Originals Sweatshirt, $20
B. Urban Outfitters Curved Brim Baseball Hat, $15

C. Phat Buddha Con Ed Tank Top, $94

D. Nike Power Legendary Women's High-Rise Training Tights, $95
For your tropical getaway, where you'll be taking advantage of all the beach runs you can.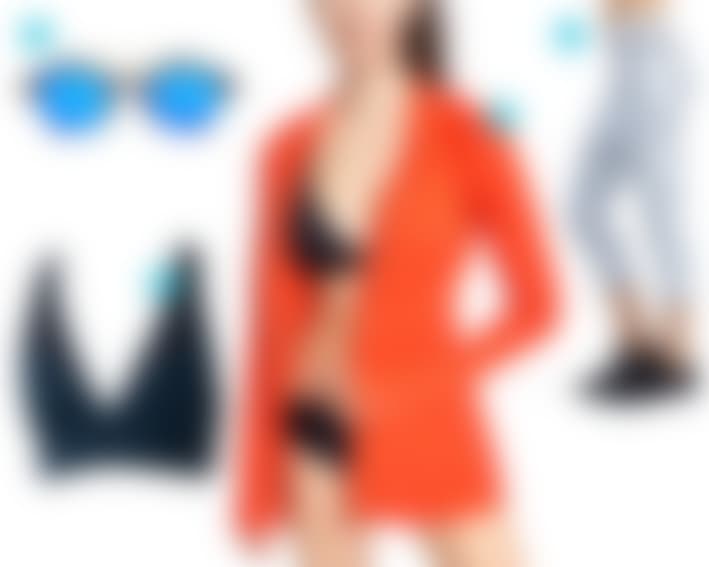 A. Illesteva Milan III Round-Frame Acetate And Gold-Toned Mirror Sunglasses, $300

B. Lululemon Twist & Train Bra, $68

C. Vitamin Sea Jacket, $79

D. Vimmia Leaf Jacquard Capri, $89
For your city adventure, where you'll be walking anywhere and everywhere.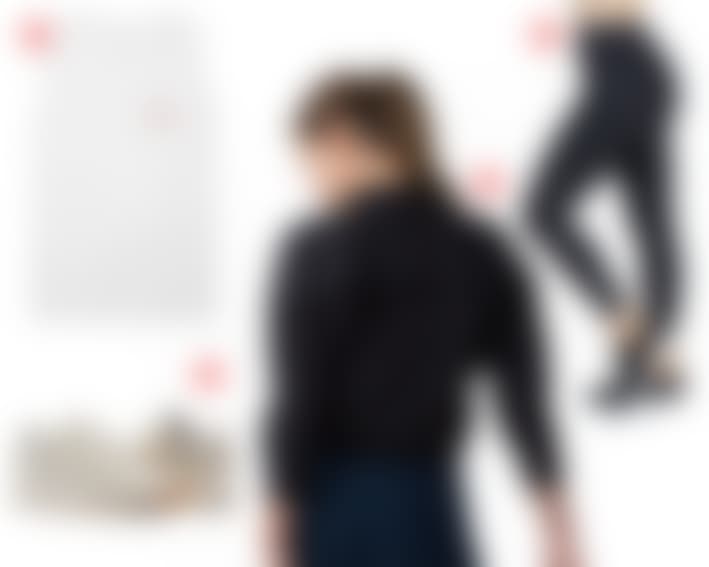 A. Everlane Human Muscle Tank In Small Print, $22

B. Reebok Classic Leather Clean Exotics, $75

C. Lululemon Pack-Light Bomber, $128

D. Koral Lustrous Stair Legging, $160
For more athleisure ideas, check out these vibrating, form-correcting yoga pants, and take a look at our summer athleisure picks.