4 Things An Aromatherapist NEVER Has In Her Home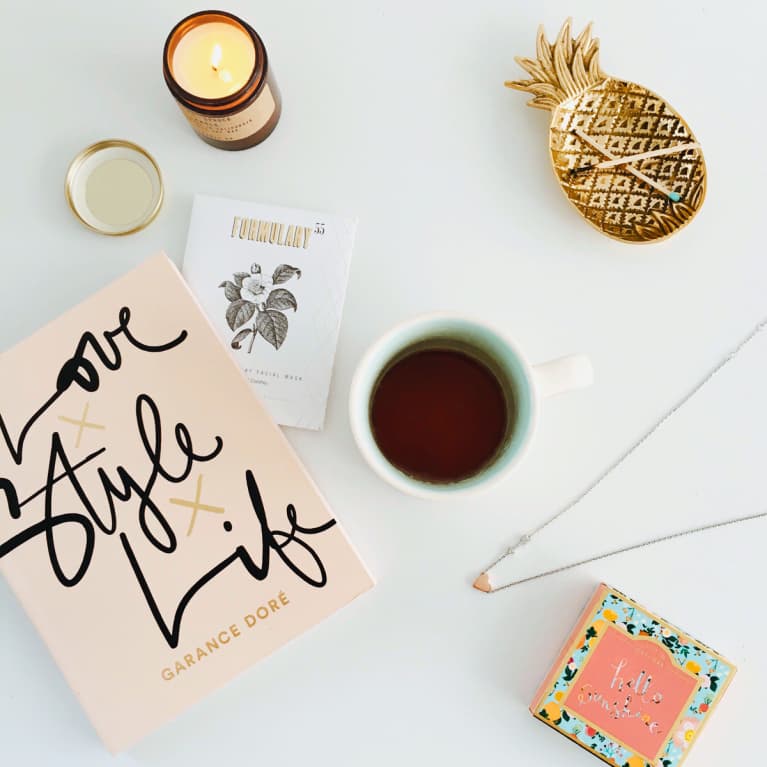 My job as an aromatherapist has made me extremely sensitive to the scents in our modern environment. Today we are bombarded with synthetic fragrances that mimic the smells of nature, and many of them are not as healthy as they may seem. Here are a few that you'll never find in my home:
Many people turn to commercial air fresheners in the form of plug-ins and sprays to mask everyday odors at home. But while they may be good at covering scents up, studies show that these air fresheners emit a lot of unknown—and potentially harmful—chemicals into our sacred abodes, most notably formaldehyde. Most of the commercial air fresheners also contain phthalates, which are known endocrine disrupters. Some side effects of damage to the endocrine system are reduced fertility, increased risk of breast cancer, and increased allergic symptoms and asthma in children.
Instead of introducing these harmful chemicals in my space, I choose to buy fresh flowers and diffuse pure therapeutic essential oils to disinfect and refresh the air naturally.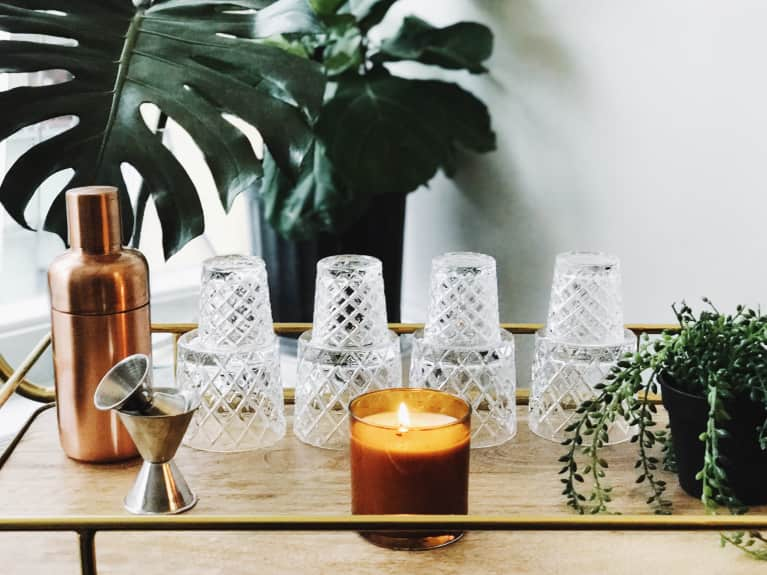 Most candles are made of paraffin, a petroleum waste product that has to be deodorized and chemically bleached before it can be turned into to wax. When paraffin is burned, it creates pollutants benzene and toluene that can have harmful effects on our health. (The toxins released from paraffin candles are actually the same ones as those found in diesel fuel fumes!) In fact, the chemicals that are found in most fragrances and wax can lead to asthma, lung damage, or even possibly cancer over prolonged use and depending on other factors, such as ventilation.
In the United States, candle wicks are supposed to be made of cotton or paper, but some are made using metals and lead. Burning these for just a few hours can emit levels of airborne heavy metals that are much higher than the acceptable limits. Thankfully, there are now more soy-based candles on the market made with quality essential oils.
3. Personal care and household cleaning products.
Unfortunately, many of our cleaning and personal care products like nail polish, hair spray, rubbing alcohol, and perfume contain VOCs (volatile organic compounds). All these products can wreak havoc on our sense of smell and affect our limbic and endocrine systems. The best way to avoid these VOCs is to do your research and read your labels carefully. Make a point to support brands that are making the effort to go green and remove these harmful products. I personally stick to the basics and use really simple ingredients when taking care of my home and myself.
When most people walk into my home, the one thing they notice is the abundance of live plants in every room. Not only do I love the way these green beauties look, but they have also been proved to help purify and filter toxins out of the air. They can also help enhance our overall emotional state and hence increase our quality of life! We also know that plants can boost healing by lowering systolic blood pressure and reducing pain, anxiety, and fatigue. Some research has even proved that keeping plants in an office setting increases attentiveness, focus, and productivity.
While it's difficult to go totally chemical-free at home, taking baby steps can make a huge difference.
Ready to go au naturel in your own home? Here's your cheat sheet for using essential oils in every room and crafting your own greener cleaners.