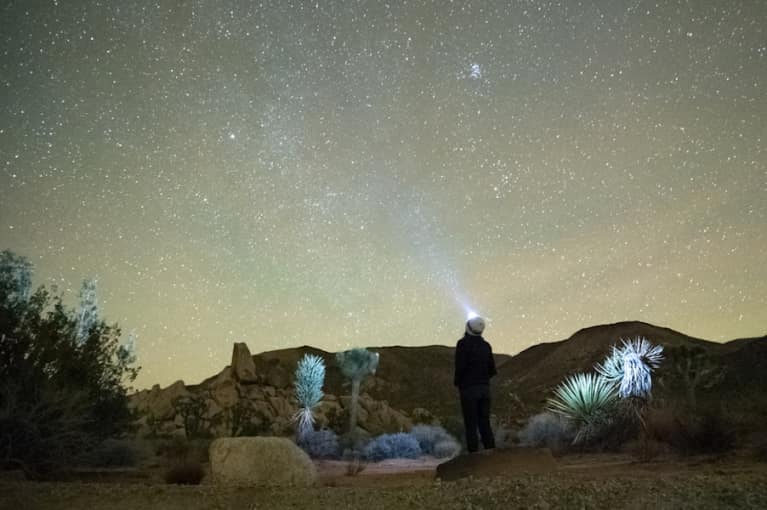 The quotes we're taking home from revitalize 2017:
"You don't need an invitation to help anyone. You can just show up."
—Actor and philanthropist Hill Harper on expanding the circle of care outside of one's self
"Notice how close perfection is to despair."
—Sports journalist Kate Fagan on mental health in teenagers and society's indomitable quest for perfection
"The '10,000 steps a day' benchmark actually came from a Japanese physician in the 1960s. That's how outdated our metrics are."
—Wearables entrepreneur Cavan Canavan on the next generation of fitness tech
"I get excited when I get to eat the food I dropped on the floor."
—Functional medicine doctor Mark Hyman M.D. on embracing dirt and germs to promote a diverse microbiome
"If I'm a happy human, I'm a happy racer. And what makes me happy? Balance... We need to say no to good things to say yes to important things."
—Ironman champion Meredith Kessler on the five principles that fueled her journey to gold
"My wellness was getting in the way of my health."
—Yogi Lisa Merkle on coping with a cancer diagnosis and learning to balance Eastern and Western treatments
"The question you can ask yourself is if global warming is happening to you. If so, you're going to blame and divide... Or you can ask yourself if it's happening FOR you. It's a gift. It's an offering... What we have is the best problem statement man has ever written. And what do we do now? We go to work. We solve the problem. We work on the solutions. We know how to do this. We can reverse global warming in 30 years."
—Author and environmentalist Paul Hawken on the why the way we approach global warming needs to change
"Going back to what Paul Hawken was saying this morning, our bodies are an ecosystem too. This is about how you keep an ecosystem in balance. And right now, we're screwing it up with our lifestyles."
—Functional medicine doctor Frank Lipman, MD, on our tendency to use reductionist language when talking about the microbiome
"To get enough blood flow to cleanse your brain while you are sleeping, you need a four-hour break to digest before you go to bed... If you want to protect your brain health moving forward, you should go 12-14 hours a day without eating."
—Cardiologist and heart surgeon Steven Gundry, MD on the value of intermittent fasting
Want to hear more from these wellness visionaries? We've got you covered with this recording of the day's lineup.