5 Things You Need To Know Today (October 11, 2018)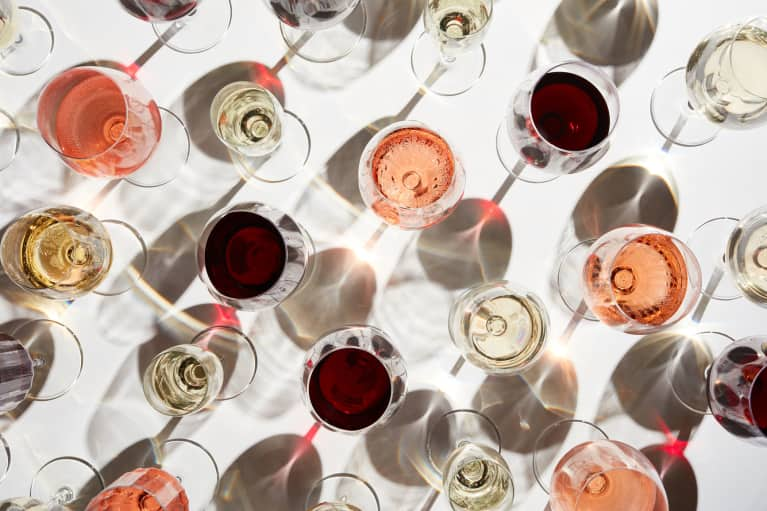 Our editors have independently chosen the products listed on this page. If you purchase something mentioned in this article, we may
earn a small commission
.
October 11, 2018 — 9:00 AM
1.
Access to healthy wine just got a whole lot easier.
Today, Thrive Market, the go-to brand for discounted healthy pantry staples, launched their first wine category. They've curated a list of wines with no added sugar, minimal filtering, low sulfates, and no oak chips, artificial flavorings, or chemical preservatives—basically, clean wines that the wellness-minded can get excited about. With prices all well under $20 a bottle, your tipple just got a whole lot healthier. (Thrive Market)
2.
It might be time to invest in a good set of earbuds.
That's because harsh noises like car honking and even enjoyable sounds like live music can increase your risk of high blood pressure, hypertension, and heart disease. In fact, the World Health Organization just released a report saying that one in five Europeans is regularly exposed to noise levels that could significantly damage their health. Who else is up for a quiet night in tonight? (CNN)
3.
The common side effect of staying in the ICU that needs more attention.
Dementia and other problems with cognition and memory affect about half of the 5.7 million Americans who are rushed to the ICU after a medical emergency every year. Two-thirds of this group never recover from the symptoms, according to new studies on post-ICU syndrome, but the hope is that more post-ICU clinics start to specialize in brain-training exercises for better recovery. (NPR)
4.
Climate change negatively affects the environment AND our mental health.
Ten years and 2 million people later, a large-scale study finds that increased temperatures and more consistent rainfall put people at a greater risk for mental health issues. This, combined with previous research, suggests that climate change could worsen mood and increase the prevalence of mental health issues and the rate of suicide. (mbg)
5.
Intermittent fasting could be the future of diabetes treatment.
All those in search of healthier blood sugar balance, listen up! A recent paper, published in the journal BMJ Case Reports, described how three male diabetic patients were able to reduce their need to take insulin using an intermittent fasting program—in under a month. (mbg)