Tracee Ellis Ross On Not Getting Married & Coping With Loneliness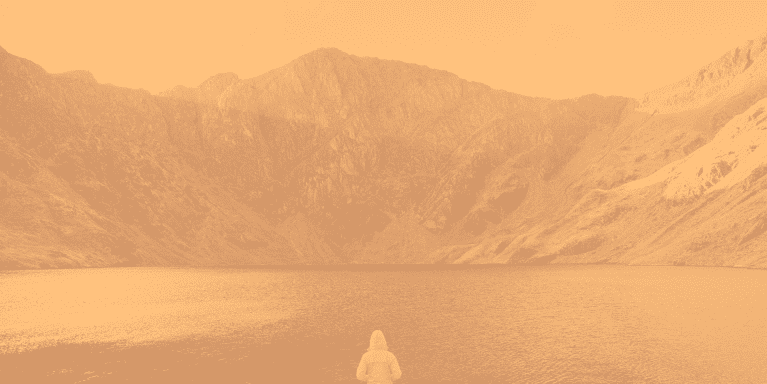 These days, Tracee Ellis Ross has a lot to be thankful for. The daughter of world-famous singer Diana Ross, she won a Golden Globe for her performance in the sitcom "Black-ish," and she's a three-time NAACP Image Award recipient. Ross also has a job she loves, she's surrounded by a close group of friends, and she's an activist for women.
In her 40s, unmarried and without kids, Ross finds herself in the position of having to defend the life that makes her happy. "It's really interesting to be a woman and to get [my age] and not be married and not have kids," Ross told the audience. Even though she's killing it in many ways—"I'm a good friend, a solid daughter," Ross said at Glamour's Women of the Year summit in November, "a hard worker, my credit is good, I take out the garbage before it gets smelly, I recycle, and I won a Golden Globe!"
Since then, Ross has felt nothing but peace surrounding her decision. Here's how she finds joy in being single.
She's "made friends" with loneliness.
Plenty of people tell Ross that it's "never too late" when it comes to getting married and having kids. So one day, she took out her journal and wrote down a phrase that changed everything. "I wrote down, 'My life is mine….' Those words stopped me in my tracks and honestly brought so many tears to my eyes."
However, Ross is the first to admit that she gets lonely from time to time, but instead of fighting that feeling, she embraces it. "I have had to really make friends with loneliness," she said in an interview for Glamour's January cover story. "And know the difference between choice-ful solitude and lonely. [I find comfort in] being able to name it, to say I'm feeling lonely, then to have a tribe of people I feel safe enough with to share: This is how I feel."
She loves to sweat, meditate, and write in her journal.
Ross also has a toolbox of activities that bring her joy. Unsurprisingly, exercise, meditation, and journaling make the list. "The key is you ask yourself, What do I need right now? I've cultivated a relationship with myself where I know I have choices…. I have a toolbox of ways I can find support; journaling is helpful, or meditation."
A lifelong athlete, skipping a workout is also non-negotiable for Ross. "I love sweating; it's one of the ways that I process everything that goes on during the week and move it through my body," she says.
As an activist for her own sexuality and women as a whole, the decision to own her sexuality has been a game-changer for Ross. "Recently I learned this wonderful term, sex-positive, and that is the way I feel," she told Glamour. "[For me] the answer to the objectification of women and black women in our culture is not to shut down my sexuality but to own it as something that is mine."
Additionally, Ross has felt a responsibility to be an outspoken advocate of the #MeToo movement. "As a woman with a big platform like this, there is something I wanted to talk about tonight, and that's the Hollywood sexual harassment scandal." She said this while cohosting on Jimmy Kimmel Live last year: "Let's start with the fact that it isn't a sex scandal. It isn't a Hollywood scandal. It isn't even a scandal. It is a systemic problem about the abuse of power that takes place across all industries and has enabled a culture of inequity to persist for far too long."