The No. 1 Thing To Ask Yourself When You Can't Figure Out What's Wrong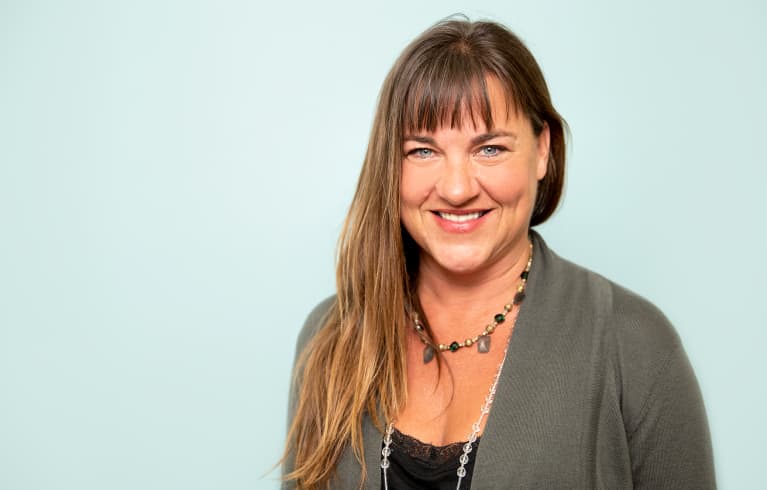 Our editors have independently chosen the products listed on this page. If you purchase something mentioned in this article, we may
earn a small commission
.
Love this? Want more? Stay up to date with the podcast by signing up for
our newsletter
. —The Editors
Lissa Rankin, M.D., is the New York Times best-selling author of Mind Over Medicine, The Fear Cure, and The Anatomy of a Calling. She's a physician, a mystic, and the founder of the Whole Health Medicine Institute.
Growing up as the daughter of a doctor put Rankin on the traditional Western medicine track, and she trained as a physician at Duke University, the University of South Florida, and Northwestern University. After practicing as an OB/GYN for eight years in San Diego, she reached an all-time low. She was pregnant with her daughter, sick and on seven medications, and overwhelmed by the guilt of not living up to her patients' needs. It wasn't until she found herself sitting on the floor ready to end her life that she discovered what she calls her inner pilot light.
Lissa joined me on the mbg Podcast to discuss this challenging time in her life and how her inner pilot light saved her. At the time, this voice told her to quit her job, and she did not know what was next. For two years she felt directionless, but she, ultimately, started her own practice in Marin County, California.
She found more and more patients coming to her with mysterious illnesses, but instead of trying to solve their conditions simply with prescriptions, Lissa asked questions like "What does your body need to heal?" When her patients started to see positive results, she began researching spontaneous remissions and unpacking the profound impact of self-healing. While physician and mystic may not sound like they go together, Lissa believes the physician is a healer and believes there is immense healing available in the spiritual world if one is willing to access it.
Lissa tells real stories of people who healed when they were told they didn't have a chance. Her blend of expertise in the traditional medical world and experience in the spiritual realm provides a fresh perspective on healing that empowers the patient. Her words will leave you inspired to take your health into your own hands and help you find out how to trust your inner voice.