The Celeb-Approved Crystals Your Life Is Missing
mbg Contributor
By Emma Mildon
mbg Contributor
Emma Mildon is a millennial activist, co-host of 11:11 podcast, and best-selling author of Evolution of Goddess and The Soul Searcher's Handbook.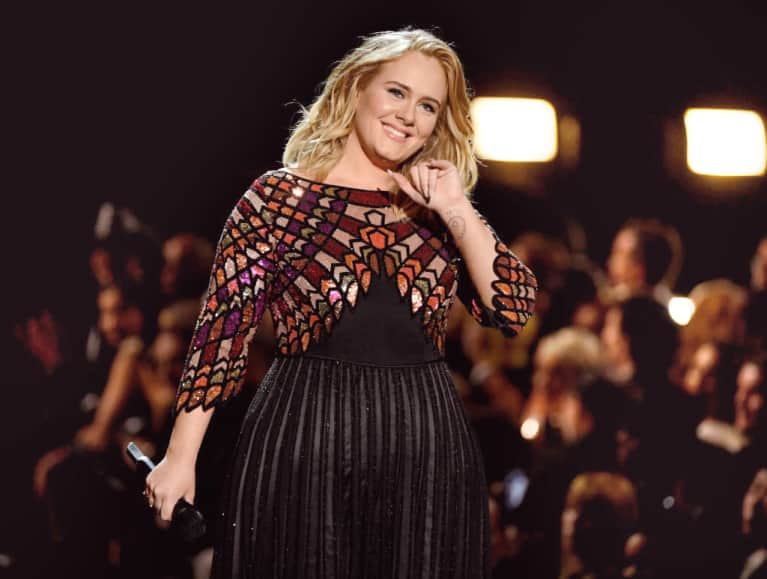 The market for healing crystals has reached colossal new highs, and it's no surprise that some of our favorite girl bosses are experimenting with sparklies of their own. Celebs the likes of Adele and Kylie Jenner have all called on the mystical magic of crystals at one point or another. If you are working the holistic hustle, jumping on the abundance buzz, or generally looking to make it rain in the success department, this celeb-inspired crystal tool kit could be just what you need.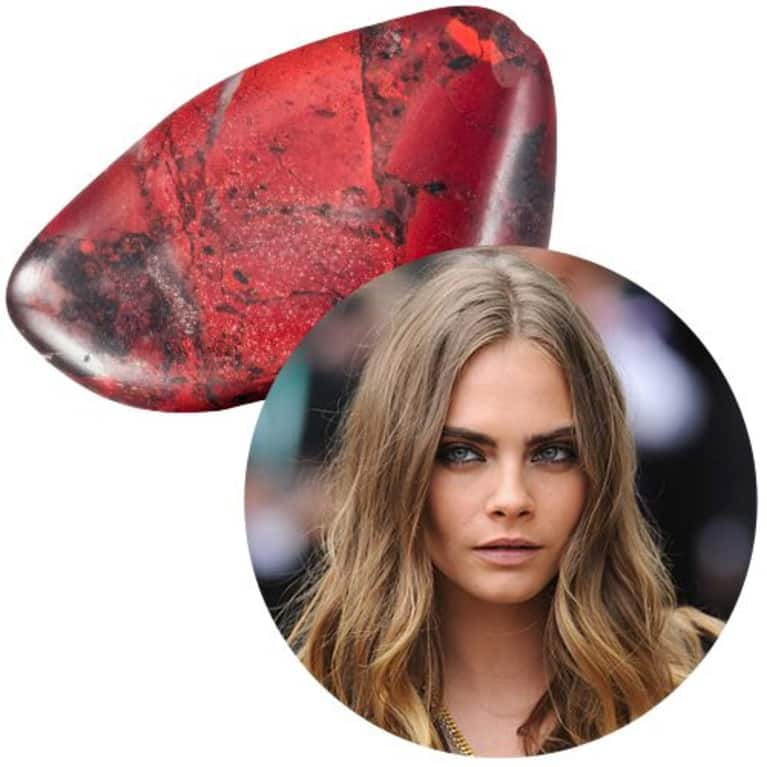 The fashion model-turned-mystic is a frequent crystal shopper. Delevingne is a big believer in the power of crystal energy and she reportedly ditches stiletto shopping sprees in favor of something a bit more spiritual. Her crystal of choice is Jasper—the reddish-brown beauty known as the "makeup stone." It is said to support beauty, inside and out, by raising your endurance and stamina during demanding days. Or fashion shoots, in her case.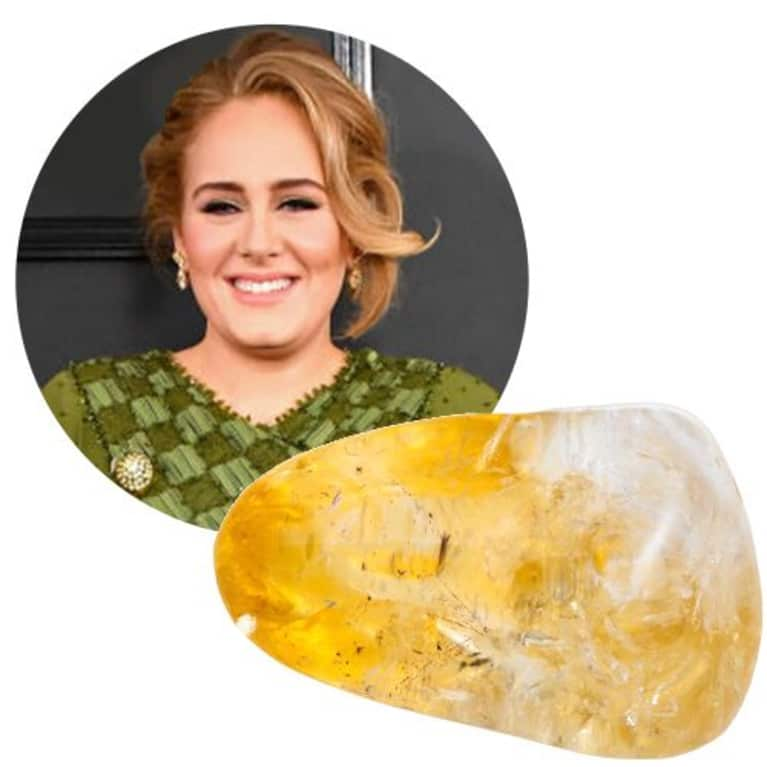 Adele has apparently sworn by crystals since her mother gifted her with a few right before her comeback tour. After reportedly losing her good-luck charm right before that infamous Grammy gig, the singer now doesn't go onstage without citrine. This yellow-golden crystal is known as the success stone, and it helps with focus, clarity, luck, abundance, and good fortune.
Miranda Kerr: Rose Quartz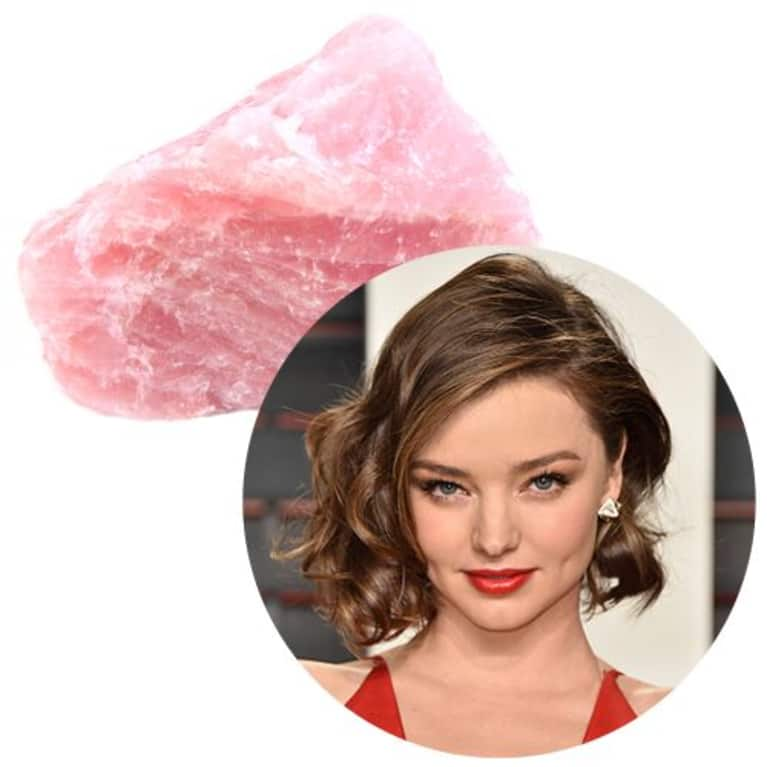 Kerr's home is scattered with gemstones like amethyst and clear quartz, and she even has a giant rose quartz in her garden. Girl knows how to feng shui with a spiritual twist. Rose quartz is all about love: attracting love, healing from breakups, and heightening self-love. It's a goddess stone if there ever was one.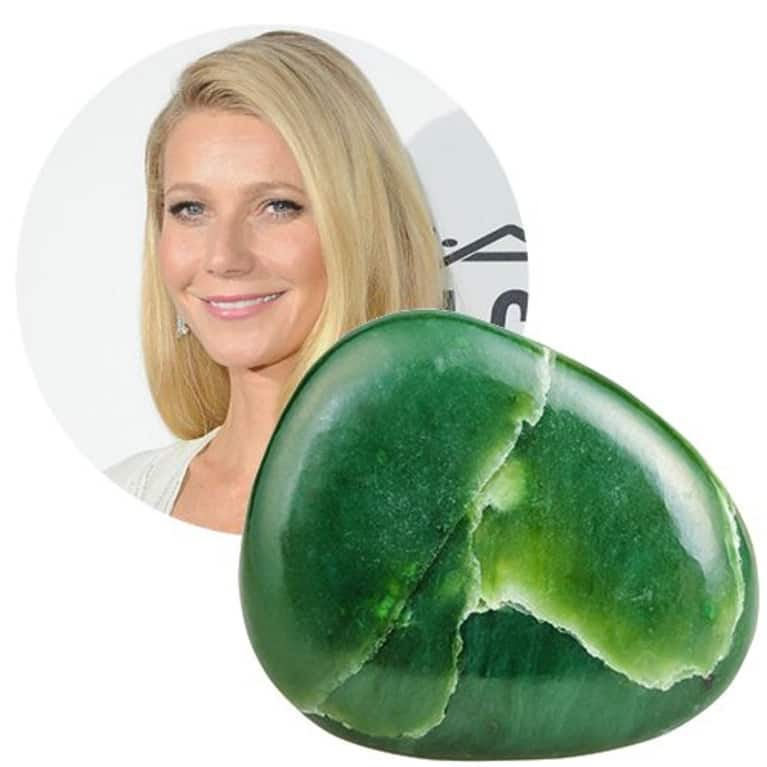 A trendsetter in all things holistic, Paltrow is not afraid to speak out about some of the X-rated crystal studies she has taken on. From crystal chakrubs to crystal yoni eggs (trust me, Google it), this celeb takes healing crystals to the next level, and I love her for it. Gwyn happens to be a total jade junkie. This greenish stone is a powerful healer and protector, known to bring a harmonious, balancing energy to those in its presence.
Naomi Campbell: Tourmaline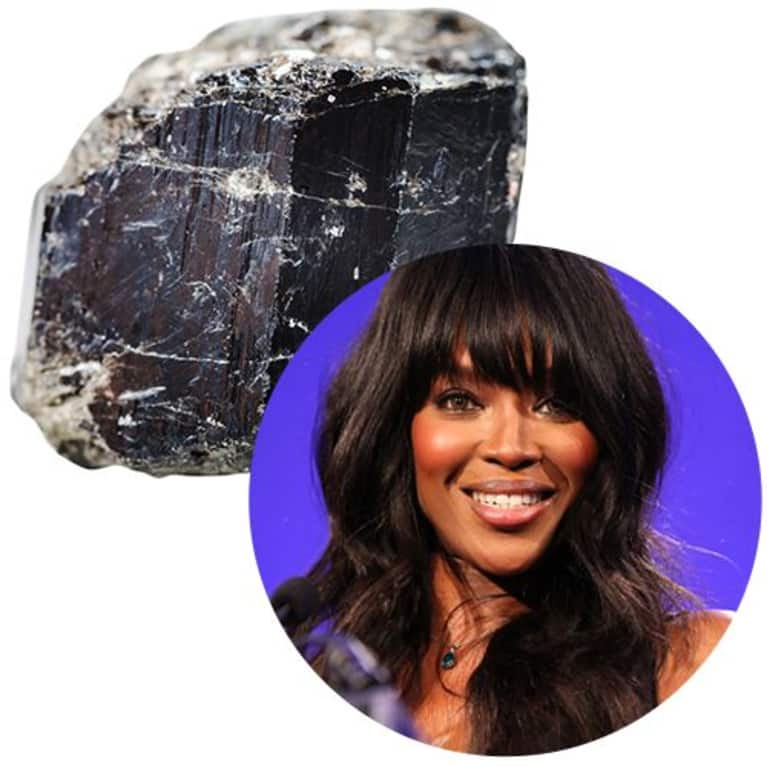 The actress swears by keeping crystals in her luggage, handbags, and clutches for protection on-the-go. She has admitted her love for crystals means she couldn't even begin to tell you how many she owns. Gemstone addict, yes! Her go-to? Tourmaline—a black stone that is all about soaking up bad vibes and protecting space, kind of like a crystal shield. It's an especially good stone to place in the corners of your home.
Kylie Jenner: Tiger's Eye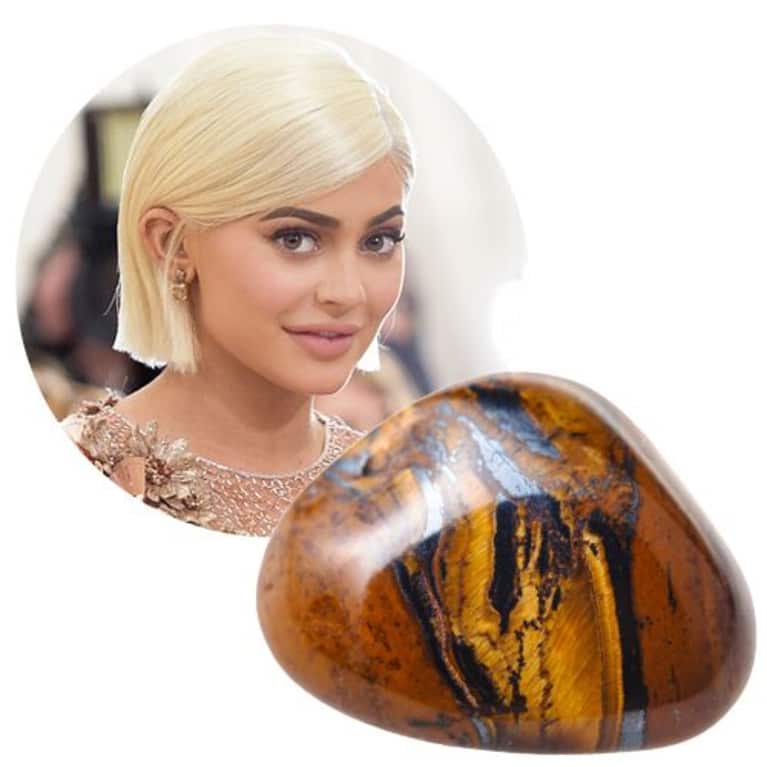 The boho-chic Kardashian visits a crystal healer on the reg, and she has a giant gemstone to thank for one of her most popular Instagram posts. See, crystals really do bring good luck, good vibes, and good fortune—794,000 likes' worth of it. Proof that crystals are most definitely trending...and they can attract a hell of a lot more than likes. Take tiger's-eye—the brownish-orange stone that is the crowning crystals of all things good luck. It is also said to sharpen your attention, bring focus, and promote drive.
Put these six stones together and what do you get? Some major good vibes. Venture into your local crystal shop and get a crystal keychain made up with these celebrity-endorsed gems and you will literally hold the key to success. You can also design your own crystal necklace to keep them close to your heart, or go the classic route and dot them around your home and workplace, loud and proud.
You can never have too many crystals. Here's some more inspo for ones that support abundance, boost radiance, and attract love. Plus, the next sparkly trend you need to have on your radar.