Taking Your Partner's Last Name? You Need To Read This First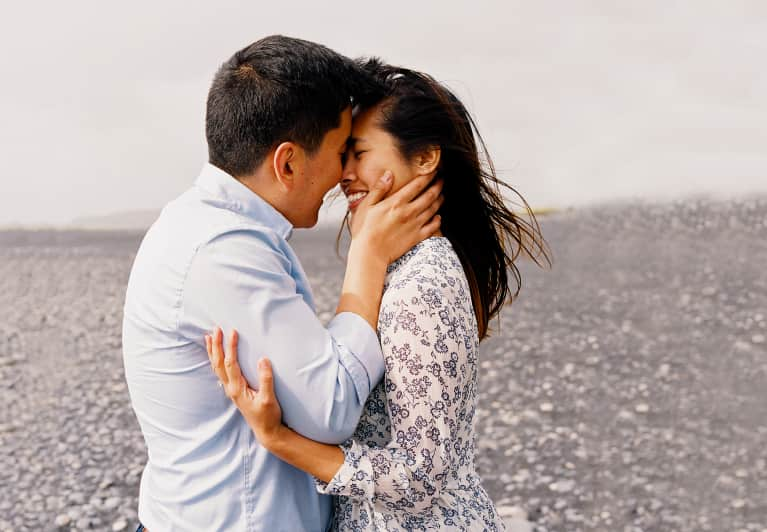 December 12, 2017 — 10:10 AM
Only 8 percent of women in the United States keep their last names after marriage, according to a 2013 survey. Although this statistic may seem harmless, consider this: A recent study found that a woman's choice to either keep her surname or take her husband's influences the perception of the balance of power in the marriage.
The study, which was split into three different parts, found that when a woman takes her husband's last names, outsiders assign personality traits to them that are in line with traditional gender norms: Men are the powerful ones, and women are the more submissive ones in the relationship.
When study participants were told that a woman had kept her last name, however, they chose adjectives like "caring," "expressive," and "timid" to describe the man. They also viewed these men as having higher expressive traits and lower instrumental traits.
"The marital surname tradition is more than just a tradition," said study co-author Rachael Robnett. "It reflects subtle gender-role norms and ideologies that often remain unquestioned despite privileging men."
While traditions are an instrumental part of our culture, the study points to the crucial fact that if men and women want to be perceived as equally powerful in our society, certain traditions deserve a closer look.
Interested in shifting gender roles within relationships? Ask yourself if you'd go dutch on an engagement ring.