Tired Of The Cold? These 11 Products Make Winter So Much More Manageable
mbg Health Contributor
By Gretchen Lidicker, M.S.
mbg Health Contributor
Gretchen Lidicker earned her master's degree in physiology with a focus on alternative medicine from Georgetown University. She is the author of "CBD Oil Everyday Secrets" and "Magnesium Everyday Secrets."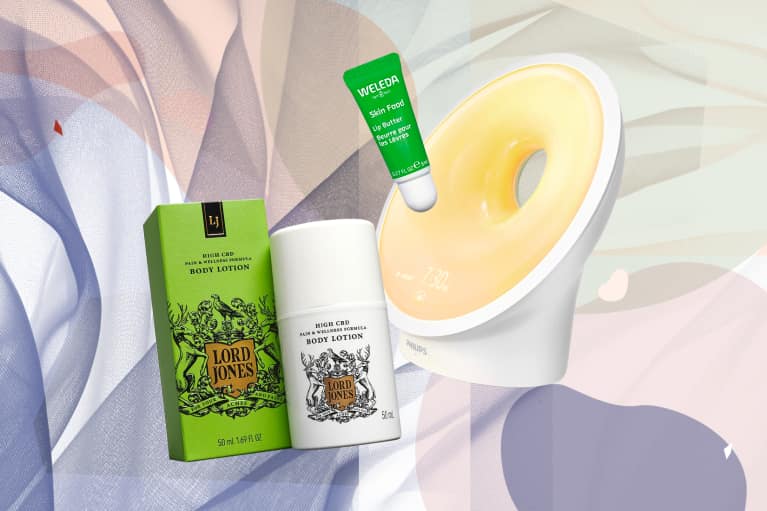 Our editors have independently chosen the products listed on this page. If you purchase something mentioned in this article, we may
earn a small commission
.
Long winters can be tough. The days are shorter, the nights are colder, and you're more vulnerable to pretty much every health issue—but especially dry, itchy skin, the seasonal cold and flu, and seasonal affective disorder (SAD). During these months, we typically spend less time outside with friends and more time in hibernation mode. And while lounging on the couch watching movies and drinking hot tea is a great form of self-care, too much of it can greatly affect our mood and energy levels—and make winter feel like it's going to last forever.
Knowing all this, it's a great idea to have a few tools to call upon during the winter to make it just a little easier to handle. Here are 11 that are worth adding to your routine. They'll make you feel well-nourished, energized, and happy to take on the day (freezing cold as it might be).
C by GE Lightbulbs
We're learning more and more how much your circadian rhythms affect your sleep, mood, and even ability to maintain a healthy weight. This light bulb from GE aims to tackle that issue. You can hook this light up to an app on your phone and change your room's mood to align with the time of day. You can even set it on a schedule to make sure it supports your natural sleep-wake cycle and the sun outside.
C-Sleep Light Bulb, GE, $44.94 (for a set of two)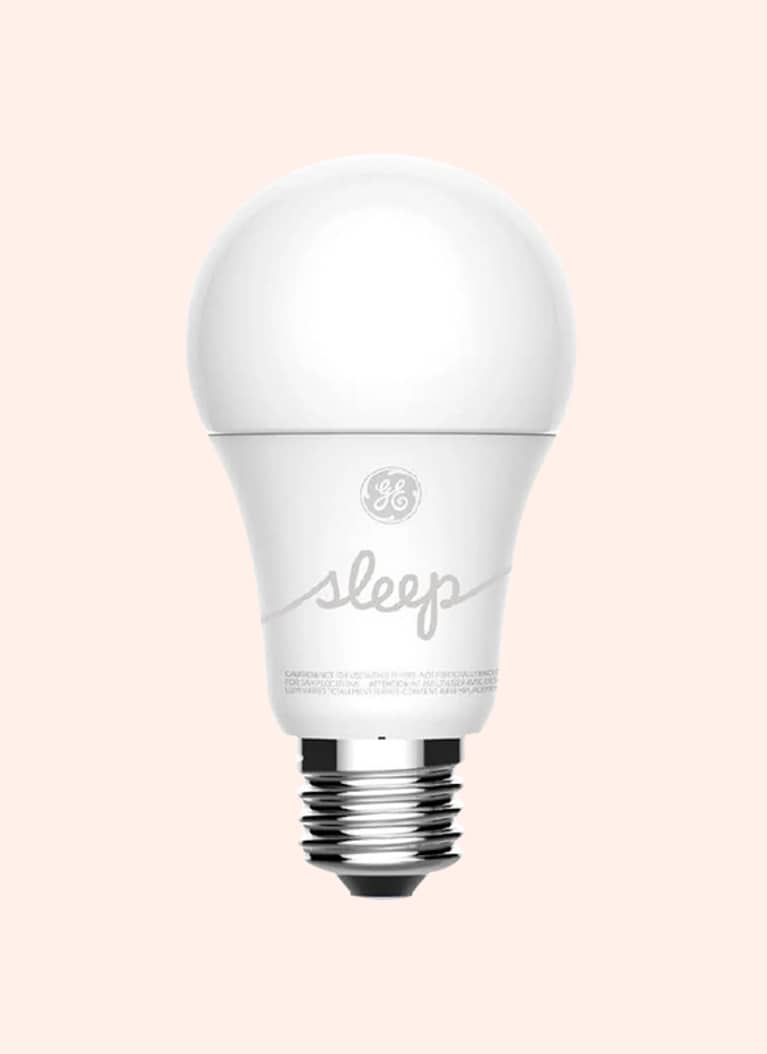 Weleda Skin Food Lip Butter
Chapped lips, anyone? No matter how much water you drink, a few minutes in the cold, winter wind can make your lips feel like they might fall right off. This lip butter from Weleda is here to rescue you. It's amazingly nourishing, hydrating, and has a nice glossy finish that isn't sticky. As an added bonus, it's free from synthetic fragrance, color, and preservatives.
Skin Food Lip Butter, Weleda, $6.99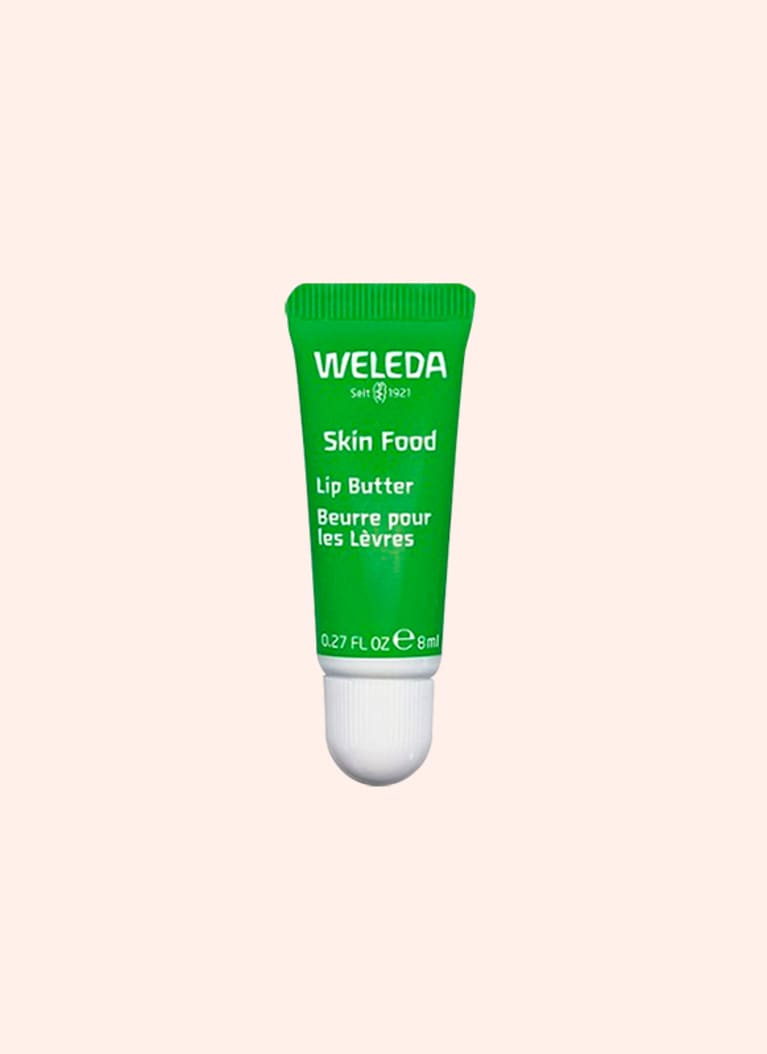 USD Instant Pot® Duo Plus
Instant Pots are all the rage, and for good reason! They make it incredibly fast and easy to make nourishing stews, soup, and even bone broth. Getting essential vitamins and minerals is particularly important in the winter, as your immune system is already in a vulnerable state with all the germs floating around. So if you don't have one of these in your kitchen yet, it might be time to take the leap.
Duo Plus, Instant Pot®, $129.95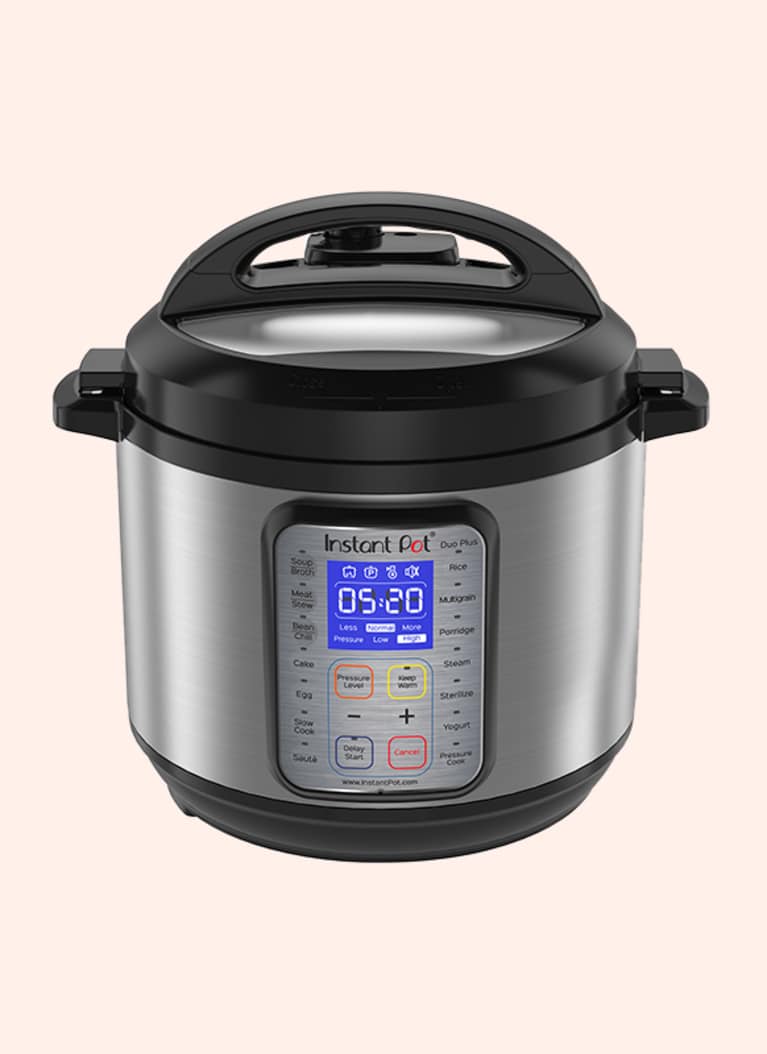 Lord Jones CBD Lotion
If you're someone who's skin gets itchy or irritated in the winter, this one is for you. In fact, research suggests that the cannabinoids in hemp could even help with inflammatory skin conditions like eczema and psoriasis. This lotion has a great smell and texture, and unlike most other brands, it has a metered bottle so you know exactly how much CBD you're getting per pump.
Pain & Wellness Pure CBD Lotion, Lord Jones, $60,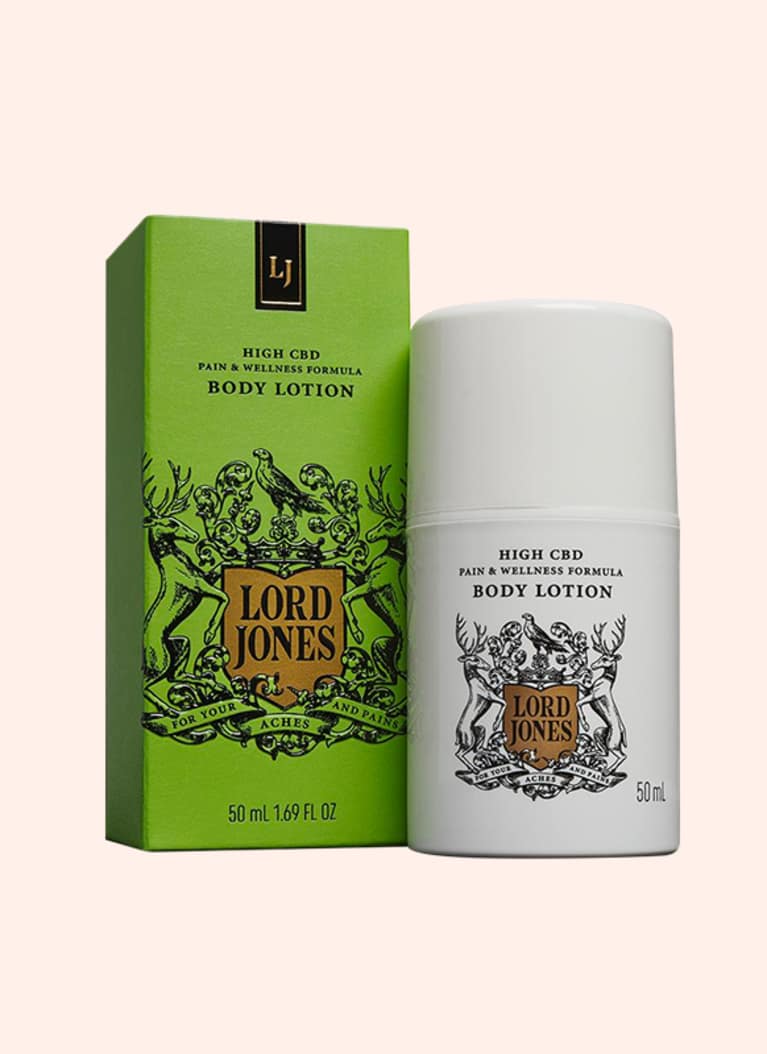 Dyson Humidifier
Dyson is the kind of brand that always seems to get it right. And this humidifier is no exception; it has Ultraviolet Cleanse Technology to kill bacteria, which ensures that any mist coming out of this machine is free from bacteria, fungi, and mold. A humidifier is a great addition to your home for many reasons, but in the winter it can help keep your nasal passages from drying out, which helps protect you from respiratory infections. It's also small and sleek so it fits nicely in a corner without drawing too much attention to itself.
Humidifier, Dyson, $299.99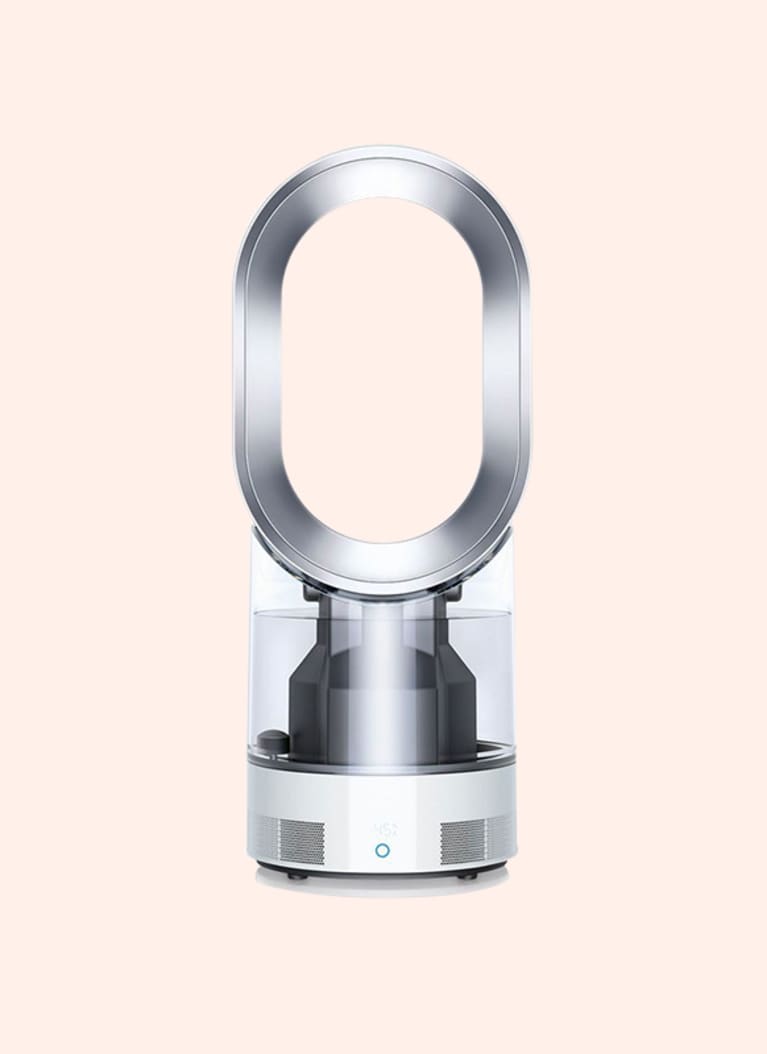 mbg's 28 Days To Bliss Yoga Class
Winter is the perfect time to pick up a new hobby. Well, let's be more specific and say it's the perfect time to pick up a new indoor hobby. This class, led by 900-hour registered yoga teacher (RYT)and mbg Collective member Caley Alyssa is the perfect way to spend your cold winter days. You'll learn the fundamentals of a yoga practice plus breathing techniques and how to overcome obstacles that might be standing in your way.
28 Days To Bliss Yoga, mindbodygreen, $149.99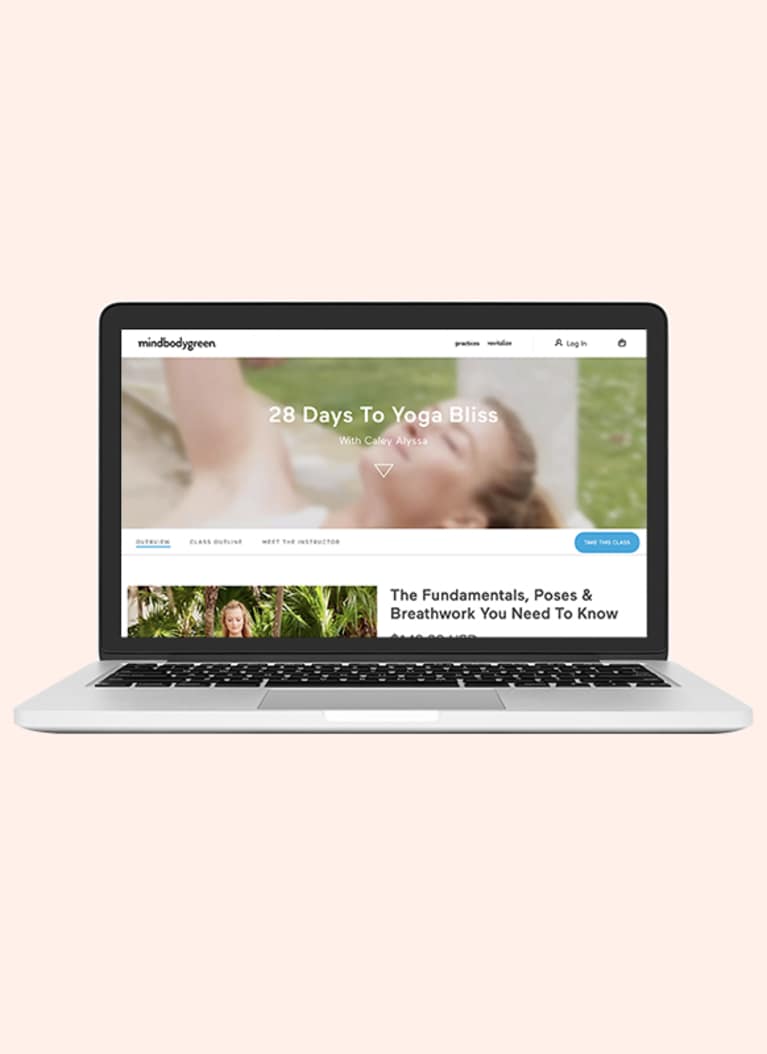 Vitamin D/K2 Liquid Tincture
Most people aren't getting enough vitamin D, and in the winter, we are even more vulnerable to a deficiency. This tincture from Thorne is an inexpensive solution that will last you all winter long. It combines vitamin D with K2 to help with absorption and should make up for the lack of sunshine this time of year. It's also conveniently tasteless, so you can just drop a few drops into your water in the morning and get on with your day.
Vitamin D/K2 Liquid, Thorne, $24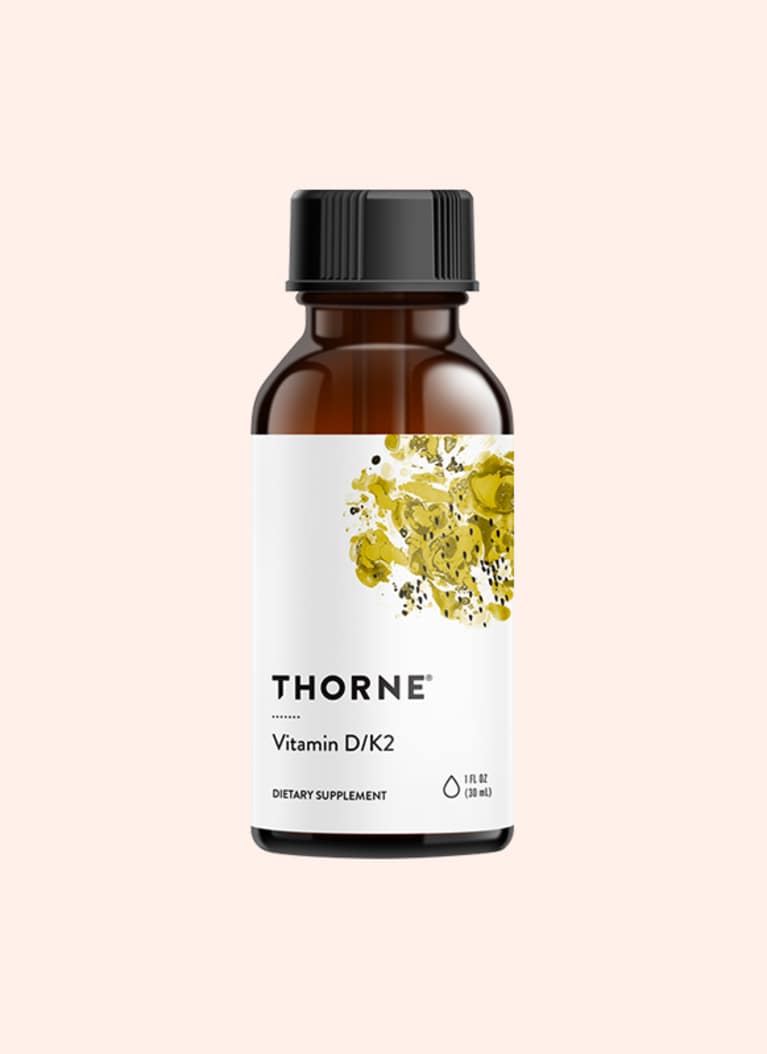 Hyaluronic Acid Cream
Hyaluronic acid (HLA) is one of the best-kept skin care secrets out there. Once you discover it, you'll never want to buy a moisturizer without it again. They can be expensive, so this one from NOW Foods stands out for its reasonable price tag. It will leave your skin extra moisturized. In fact, it might be the only thing that helps your dry, inflamed winter skin.
Hyaluronic Acid Moisturizer, NOW Foods, $18.99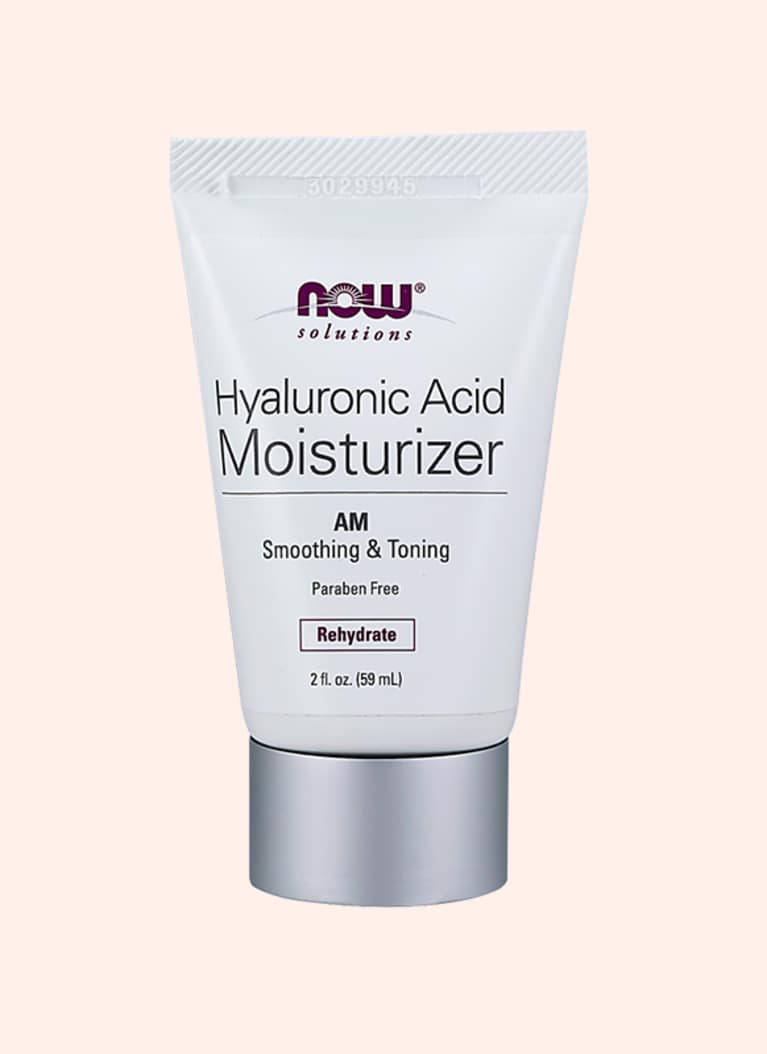 the be.come project
It's cold and dark outside, so getting up early for the gym can be extra tough this time of year. If you can relate to this, this app is your new best friend. It features 25-minute workouts that are reminiscent of a boutique fitness studio class—without the high cost or need to leave the comfort of your own apartment. There's a new workout every week and requires nothing but a yoga mat—just in case you needed another reason to put that gym membership on pause until it warms up.
the be.come project app, $35/month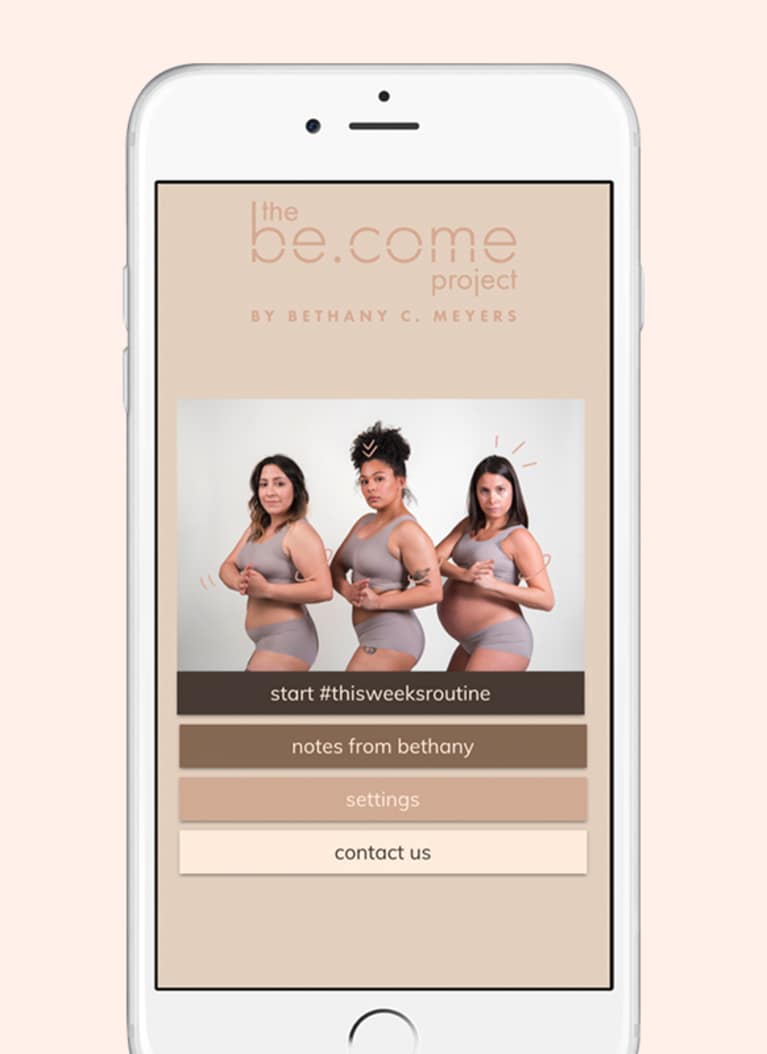 Verilux LED Light Therapy Lamp
The lack of sunshine in the winter can leave you feeling a little stir crazy, putting you at risk for seasonal affective disorder and the general winter blues. If you're craving sunlight so much that you're about to book a trip to the Bahamas, light therapy is definitely worth a try. This UV-free product from Verilux is also portable, so you can bring it with you to work to help increase your energy, mood, and focus. It will help you soak up some much-needed sun—and it's definitely cheaper than a plane ticket.
HAPPYLIGHT LUCENT™, Verilux, $44.95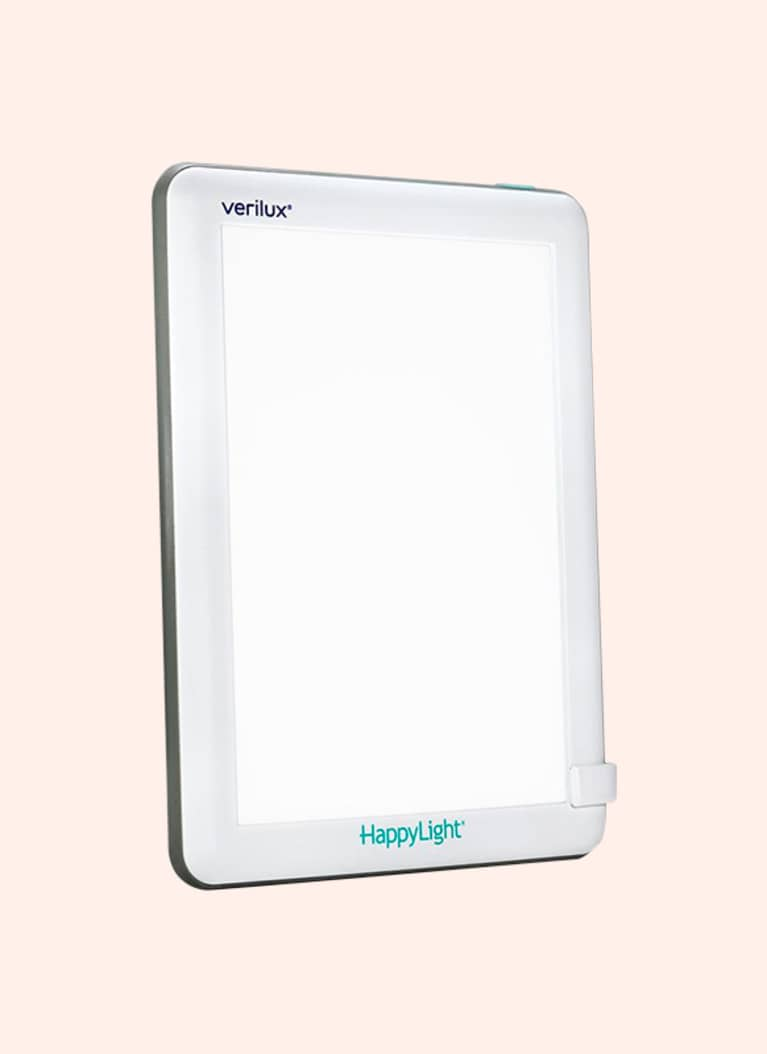 Somneo Sleep and Wake-Up Light
If you have trouble waking up on time in the winter, you're definitely not alone. There's something so unnatural about rising before the sun, and it's easy to find yourself pressing snooze over and over (and over!) again. Enter: this alarm clock from Philips. It emits morning light and wakes you up to the sound of birds chirping, which is objectively way better than being rudely awakened by a blaring foghorn alarm—and then fumbling around in the dark for your phone. You won't regret making the switch.
Somneoo Sleep and Wake-Up Light, Philips, $199.99