I have a serious penchant for the jumpsuit, which often elicits cries of "brave" or "daring" from friends, but mostly: How do you go to the bathroom? When you embrace the jumpsuit, sitting mostly naked on a public toilet is par for the course. A jumpsuit is in essence the perfect hybrid of dress and trouser: You can simply throw one on and go about your business. And once you have found the right one—the fit is crucial—you're wearing the equivalent of an LBD.
If you're intimidated by them, don't be! They can be incredibly flattering and sexy on all body types, not just those with gazelle-like proportions. And I'll let you in on a confirmed secret: If a jumpsuit fits you properly, it can truly make you look several inches taller than you actually are.
Here, six versatile all-in-ones that will take you from the gym to the boardroom to wherever the evening takes you.
Amour Vert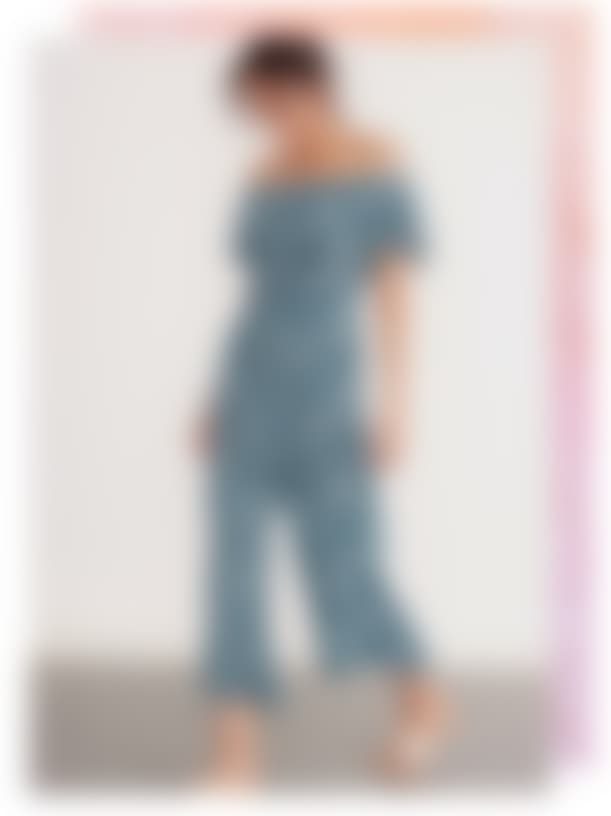 Maybe it's because Amour Vert is an eco-friendly line—the name does translate to "green love," after all—but this romantic, ruffled one-piece has got your back when you need a little more substance in the style department. All you need now is a backdrop of sandy beach and you'll be ready to set sail. We're talking one and done! Amour Vert Crystal Jumpsuit ($198)
Conscious Clothing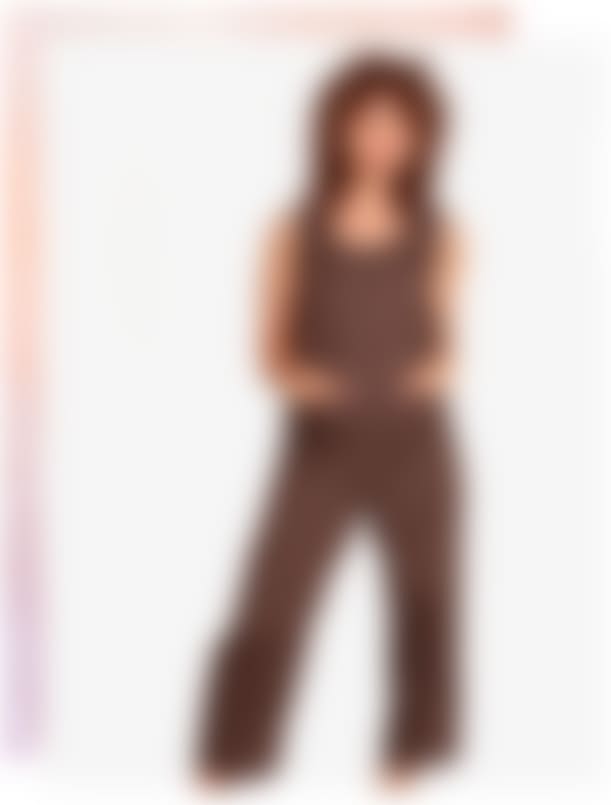 The lightweight jumpsuit, made from organic linen, is perfect for a casual office. The brand uses eco-friendly practices, such as handmade production to reduce energy consumption, low-impact dyes, and large-batch shipping to lower its carbon footprint. Conscious Clothing Organic Linen Surplus Jumpsuit ($175)
People Tree
This People Tree beauty is summer's version of a crisp white shirt, and the square neckline is the perfect optical illusion to frame your face in the sun. What's more, this jumpsuit was handwoven and handmade in 100 percent organic cotton. People Tree Alana Jumpsuit in Blue ($122)
Free People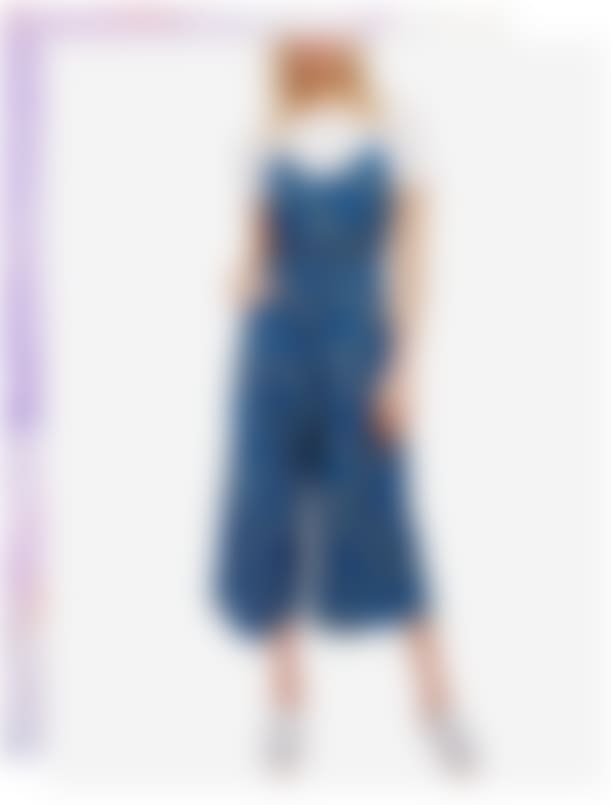 A loose-fitting jumpsuit with slender straps and wide legs begs to be paired with a basic white tee by day and worn slightly unbuttoned by night! With their signature boho silhouettes and eclectic details like embroidery, lace, and fringe, Free People embodies the spirit of summer's gypsy romance. Free People Hot Tropics Jumpsuit ($128)
Alternative Apparel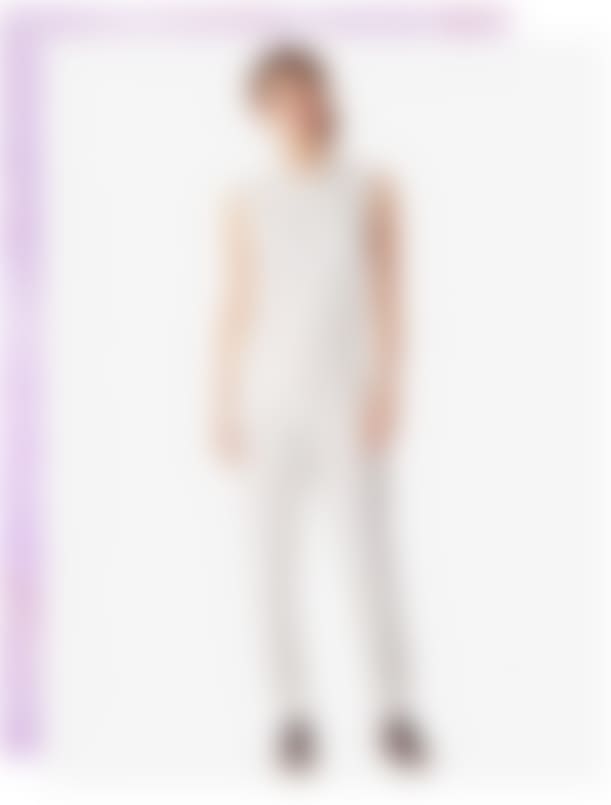 An all-white jumpsuit for $20? Yep! There's a lot of people under the impression that eco-friendly fashion is not affordable. A decade or so ago this may have been the case, but so many conscious brands like Alternative Apparel have emerged in recent years that are not only ethical producers but everlasting. Alternative Apparel Rayon Twill Jumpsuit ($20)
Ali & Jay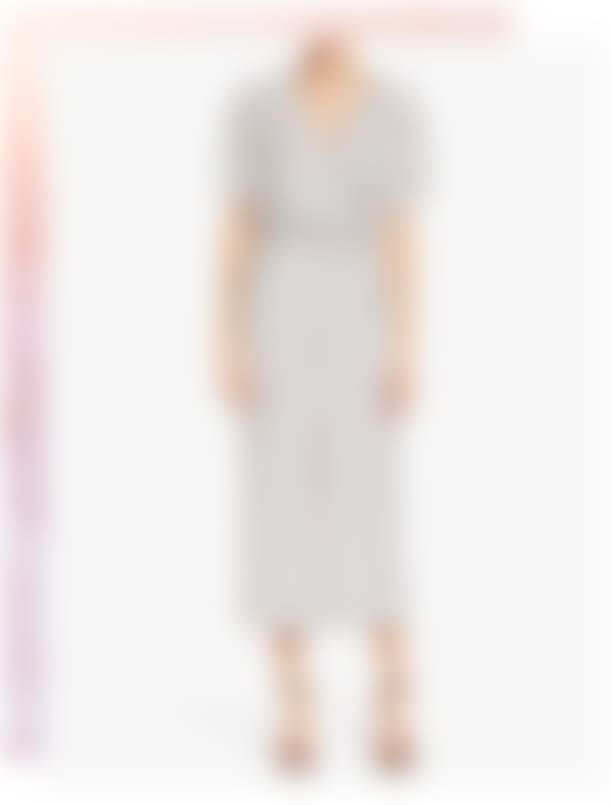 Enthrall yourself (and passers-by) with time-honored super-size stripes. With a flattering elastic waist and cropped culotte trousers, LA-based brand Ali & Jay's polished iteration pushes the boundaries with fabric innovation and cruelty-free fashion. Ali & Jay Stripe Culotte Jumpsuit ($148)