How To Stay Super Cozy (And Safe!) While Exercising Outside This Winter
Written by
Leigh Weingus
Leigh Weingus is a New York City based freelance journalist writing about health, wellness, feminism, entertainment, personal finance, and more. She received her bachelor's in English and Communication from the University of California, Davis.
December 13, 2017 — 10:30 AM
If you're the type who takes advantage of the clean, crisp air to go on a festive hike with your your loved ones or a long run to
clear your head, you need exactly the right pieces. Winter weather can welcome a whole host of cold-related injuries, like joint strains and muscle injuries. With the right gear, though, and some caution (permission granted to skip your run on the biggest blizzard of the year!) you can safely and warmly exercise outdoors all season long.
1. Invest in a cozy hoodie.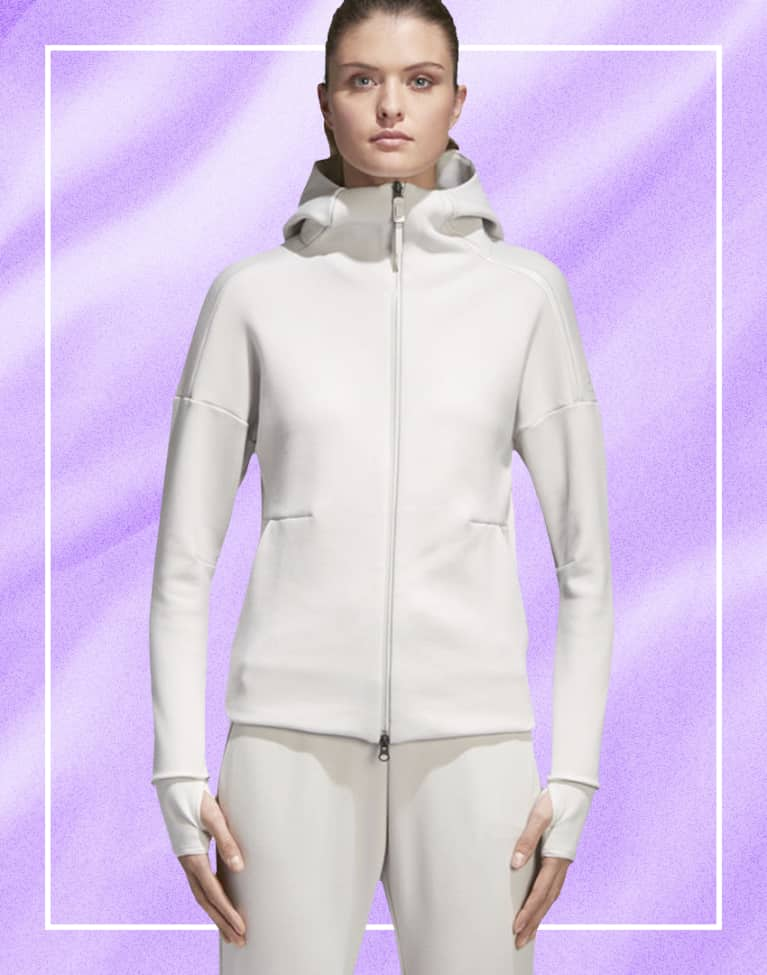 When it comes to outdoor winter activities, you want a jacket that will keep you warm but won't slow you down, like Adidas' Z.N.E. hoodie. This sleek piece was engineered with the professional athlete in mind, but it works just as well on the casual outdoor exerciser. Complete with warm, heavyweight fabric and a secure hood, this sleek piece is exactly what you need to tune out the noise around you and keep your entire body cozy and safe.
2. Find a high-quality pair of gloves.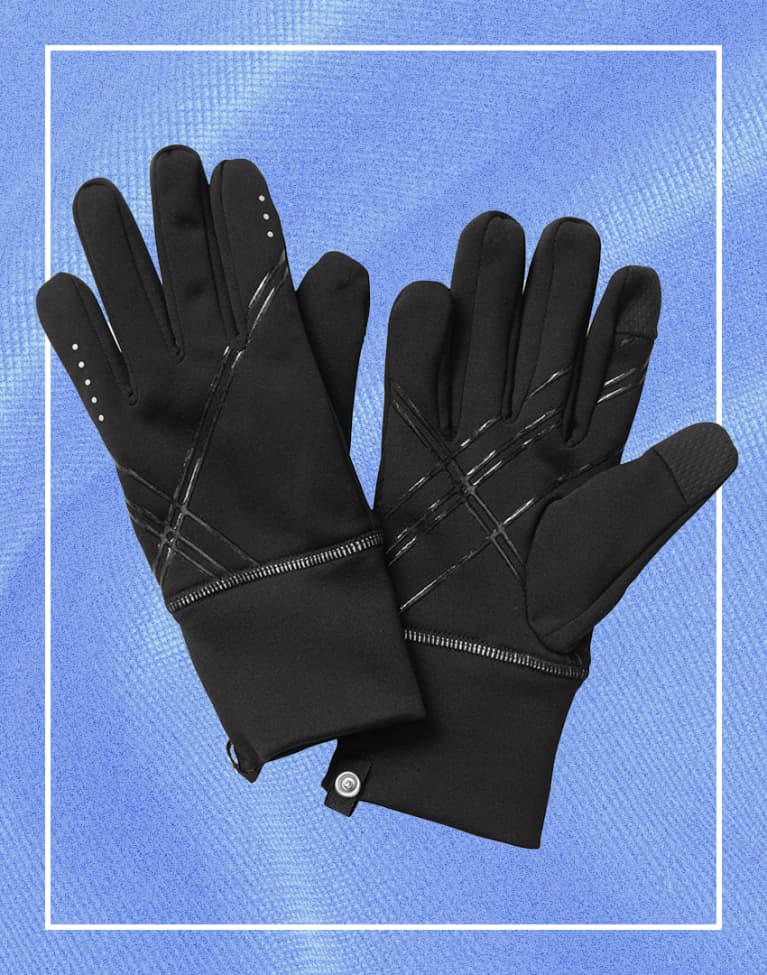 Nothing's worse than freezing cold hands on a long run, so go for gloves will give you warmth without the bulk. These Athleta cold-weather training gloves, for example, are made with premium, wicking and wind-resistant fabric that come with reflective details—which will keep you safe during the shorter days.
3. Make sure your leggings are warm and functional.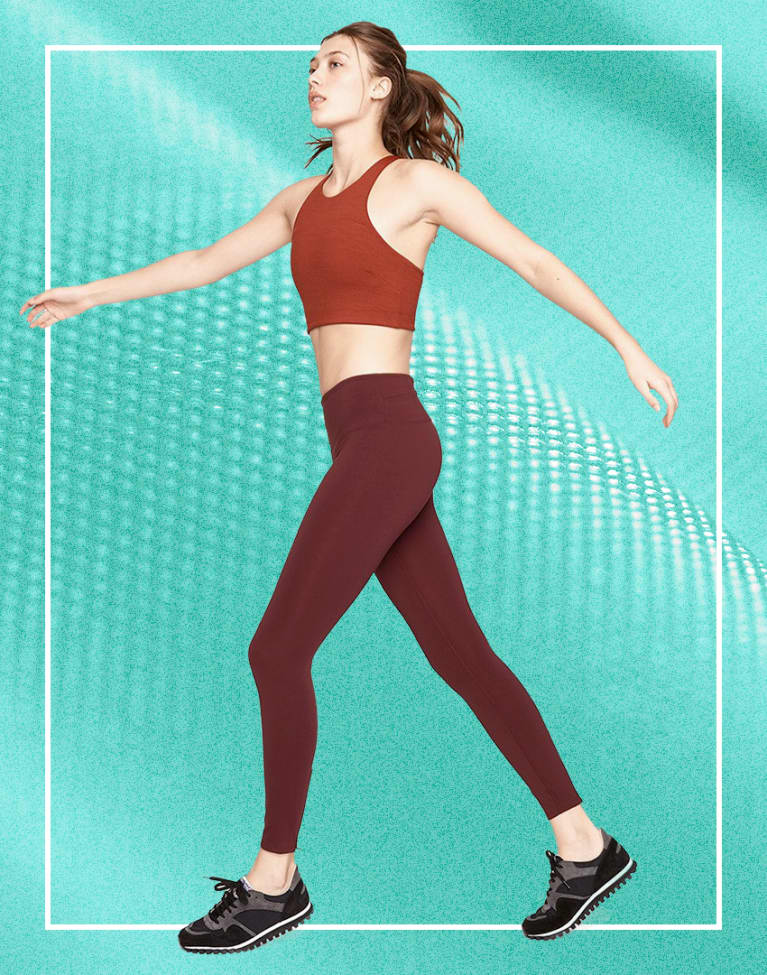 When it comes to cold weather pieces, leggings are a tough one to get right—you want to stay warm, but you want to make sure the material wicks away sweat, too. Check out these Outdoor Voices Spring Thermal Leggings, engineered with a soft, warm interior, these four-way stretch, sweat-wicking leggings that are prepared to keep your knees, hamstrings, and calf muscles nice and insulated during cold-weather runs, jogs, hikes, and climbs.
Want more ideas for near workout gear? Check out the wardrobe staple everyone in the yoga world is obsessing over.