Sweetgreen Is Changing The Game When It Comes To Transparency. Here's How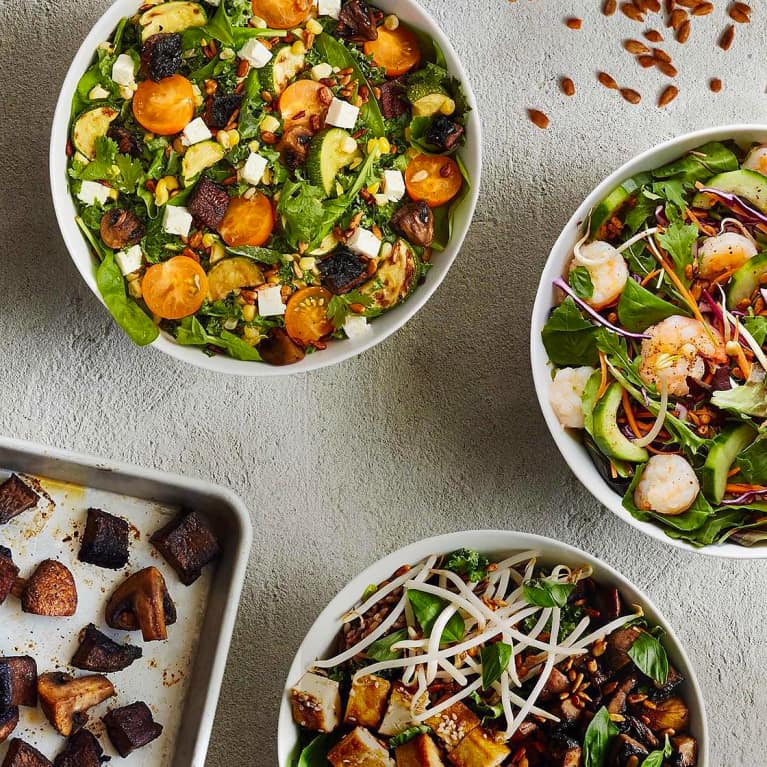 January 18, 2018 — 9:55 AM
Last week, Sweetgreen unveiled a new winter menu packed with seasonal comfort ingredients like roasted root veggies, sunchokes, and squash. While the Brussels sprouts (an office-wide fall favorite) will be missed, the menu revamp is an important reminder that—despite what our local produce aisle may say—fruits and veggies don't grow year-round.
Today, the eatery took their commitment to sustainable sourcing a step further by announcing their company-wide New Year's resolution: to show consumers where their salad really comes from. Their Real Food campaign will follow seasonal ingredients from farm to bowl.
"Throughout 2018, we'll take you under the hood to see how we source and cook real food at scale," the campaign announcement reads. A teaser video traces ingredients back to distribution facilities and fields around the Northeast, and we can't wait to see where they take the series. Kudos to Sweetgreen for stepping up to add some much-needed transparency to the industry and reminding us that all food tells a story.