Ever Wonder How Sweetgreen Comes Up With Your Favorite Salads? Here's Your Answer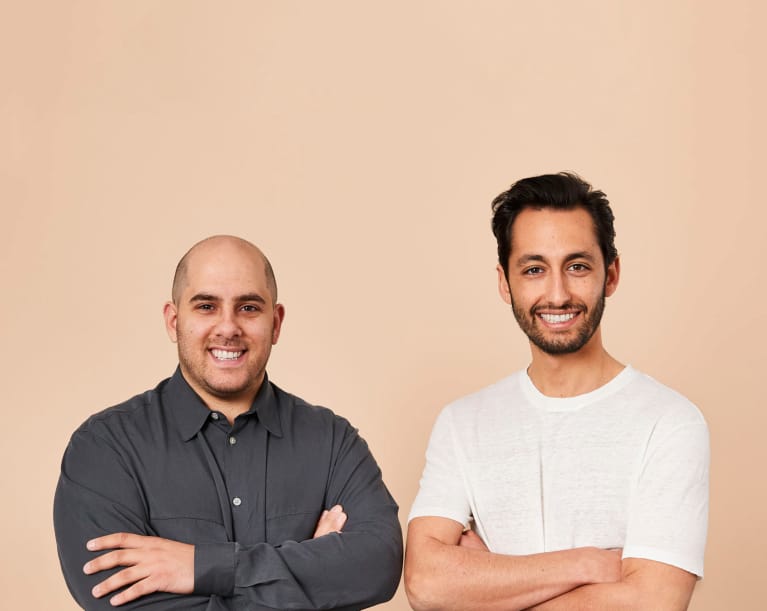 Love this? Want more? Stay up to date with the podcast by signing up for our newsletter. —The Editors
Nicolas Jammet, Jonathan Neman, and Nathaniel Ru know what sweetgreen customers want because they are sweetgreen customers. More than 10 years ago, they were frustrated by the lack of affordable and delicious food that was also healthy and made them feel good, so the three then-college seniors set out to make salad cool. In 2007, they opened the first sweetgreen and immediately knew they were on to something. They have since grown the ingredient-driven, fast-casual chain to 86 locations across the United States and continue to innovate and elevate healthy food.
I sat down with Nicolas and Jonathan to talk about their mission of connecting communities to healthier food, what "passion with a purpose" means, and how they build trust with their customers. They explained how a salad restaurant ended up hosting a music festival, the combination of art and science behind everything they do, and where they find the local artists that decorate their stores (spoiler: in line at sweetgreen). We also touched on the emotional experience of eating, food fatigue, sweetgreen's constantly evolving menu, and why they no longer serve bacon.
Nicolas and Jonathan also dive into tackling food waste, introducing more sustainable ingredients, and educating consumers about the true cost of real food. If you love sweetgreen as much as we do, this one is a must-listen.
Enjoy this episode! Don't forget to subscribe to our podcast on iTunes, Google Play, or Stitcher and sign up for our podcast newsletter!