9 Sustainable Items To Add To Your Target Cart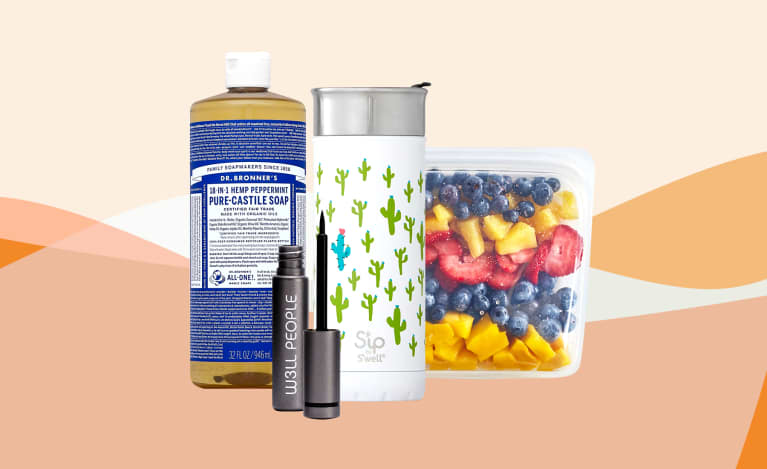 One common misconception about green living is that it requires a lot of time and money. But as more consumers are demanding eco-friendly products, major retailers are responding with offerings that are accessible and inexpensive. Here are nine of our top sustainable picks from Target that you can feel good about adding to your cart:
1. Refillable Keurig pods.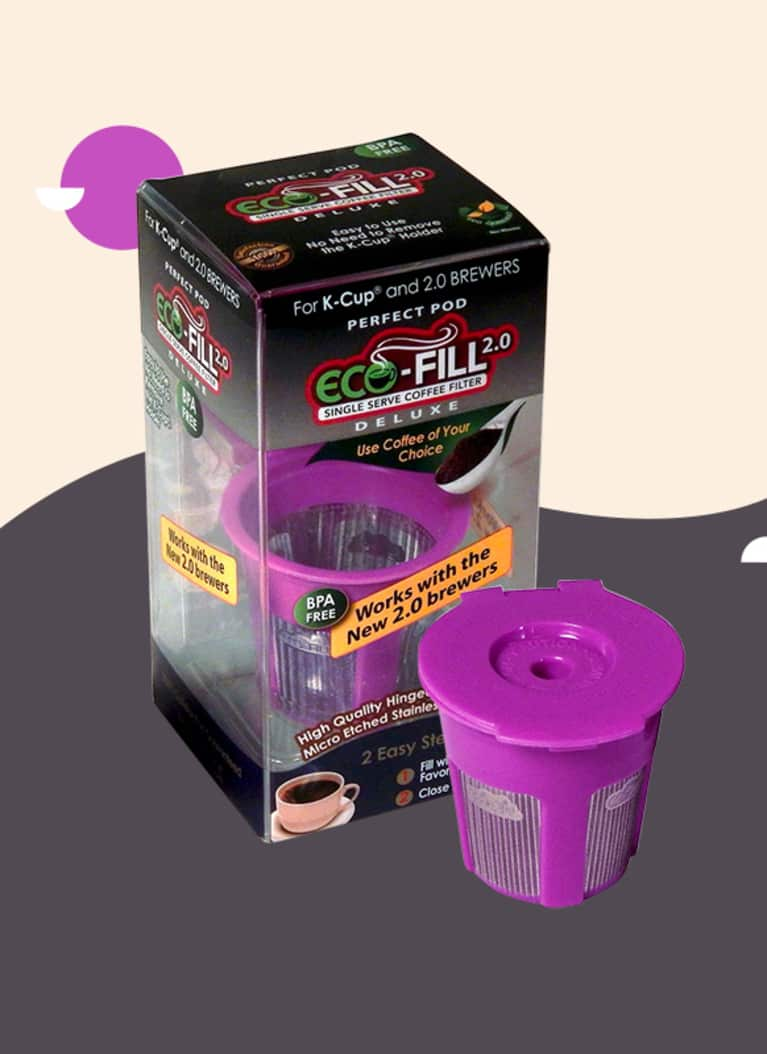 Keurig machines may be super convenient for a quick caffeine jolt, but the plastic k-cups they use add up quickly. Co-founder John Sylvan has event said he "feels bad sometimes" that he created the product because of its environmental impact, likening it to "a cigarette for coffee, a single-serve delivery mechanism for an addictive substance." But if you're a proud Keurig owner, you can clean up your act with these refillable pods that can turn your favorite coffee bean into a single-serving morning brew.
Perfect Pod, Eco-Fill ($12.99)
2. A ceramic compost bin.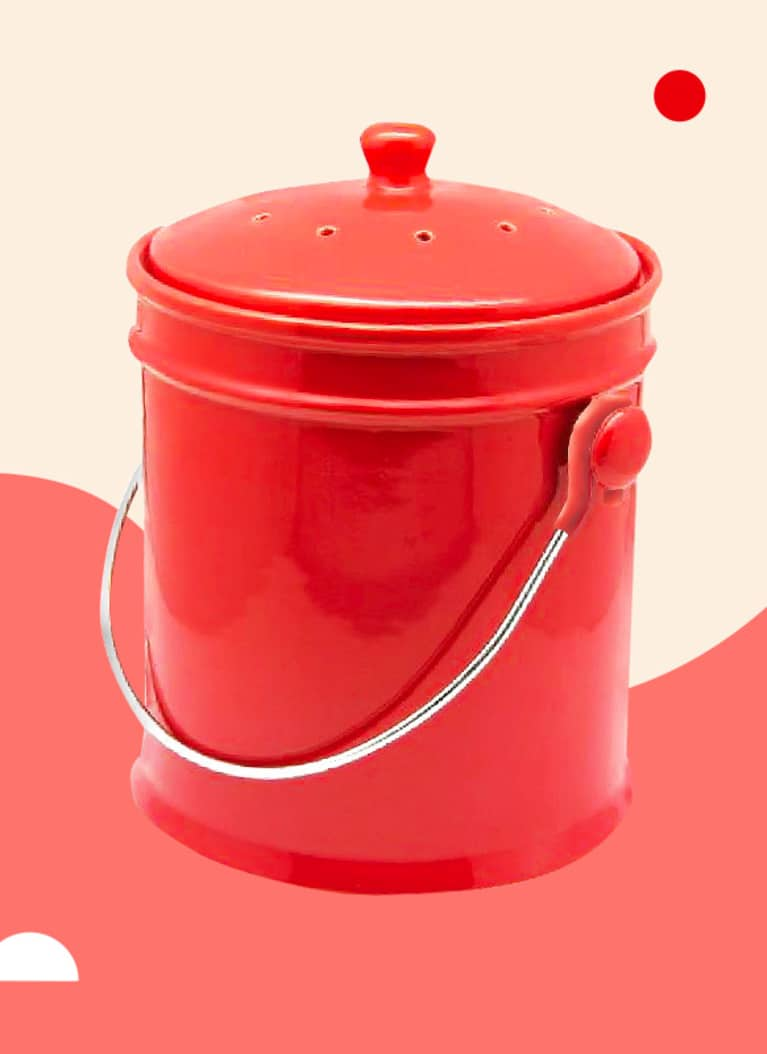 Yes, Target sells compost bins now, and they're actually really cute. This cherry ceramic one would work well in a smaller household, and it comes with a charcoal filter to help absorb odors. If the prospect of composting at home overwhelms you, check out this beginner's guide.
Ceramic Compost Bin, Natural Home ($34.99)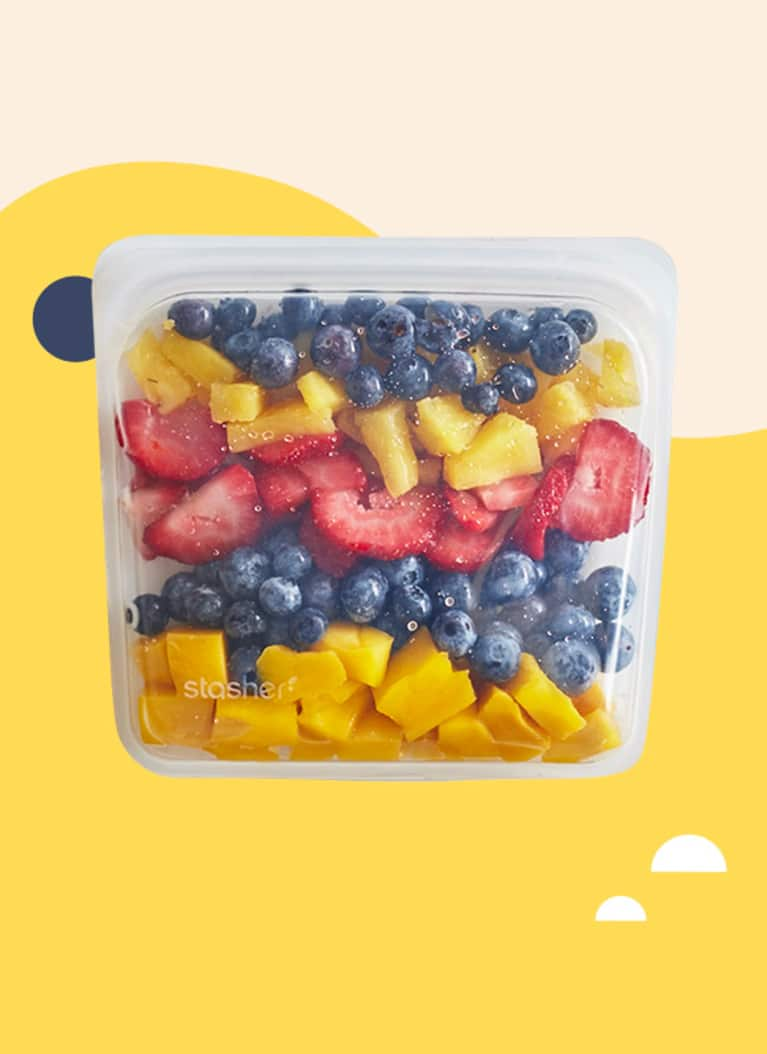 Stasher bags are a wonderful alternative to disposable plastic baggies. They come in a variety of colors and sizes and are super easy to clean and reuse with each meal prep or packed lunch.
Reusable Silicon Bag, Stasher ($19.99)
4. Eco-friendly detergent.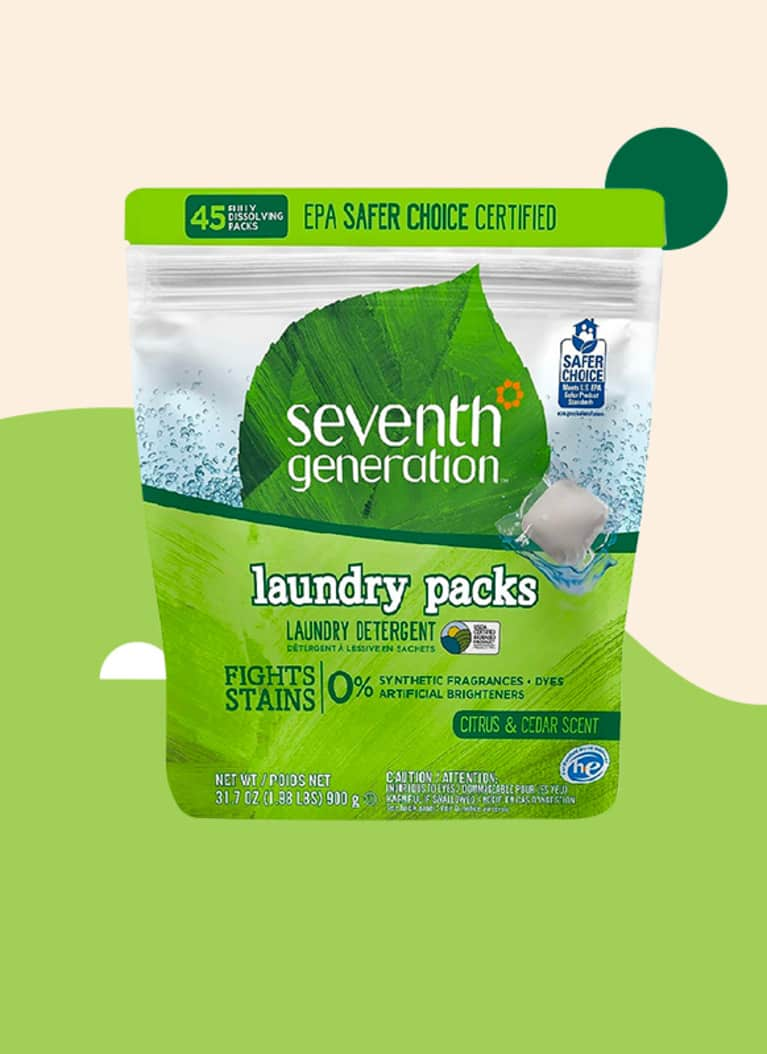 Lots of traditional detergents are packed with nasty chemicals that can eventually make their way into the environment and harm aquatic life. Seventh Generation's line of detergents are made using ingredients that aren't derived from petroleum and can't be mistaken as food. The company replaces these dyes, synthetic fragrances, and artificial brighteners with ingredients that are biodegradable and derived from plants. Plus, they're committed to making all their products zero waste by 2020.
Citrus & Cedar Laundry Packs, Seventh Generation ($12.34)
5. A reusable bottle for hot and cold drinks.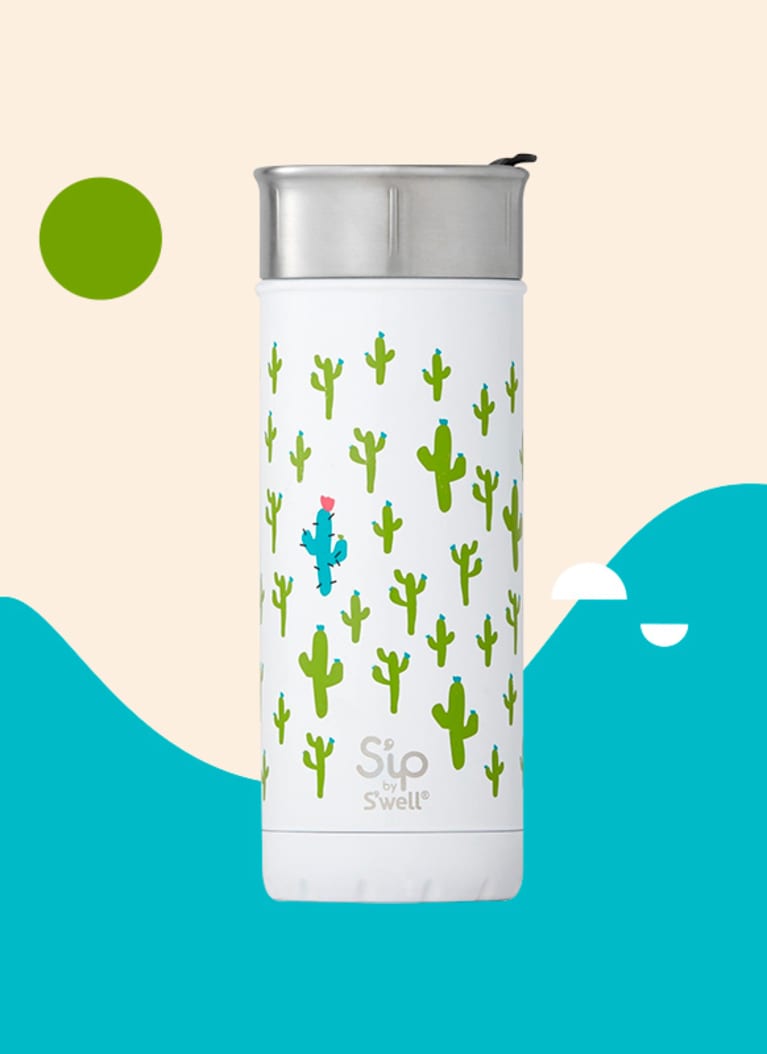 S'ip, the more decked-out sister brand of S'well, has bottles that come in bright and playful designs but still keep drinks magically hot and cold for hours on end. Buy one and you'll never need a to-go coffee cup or plastic water bottle again.
16oz Travel Mug, S'ip ($24.99)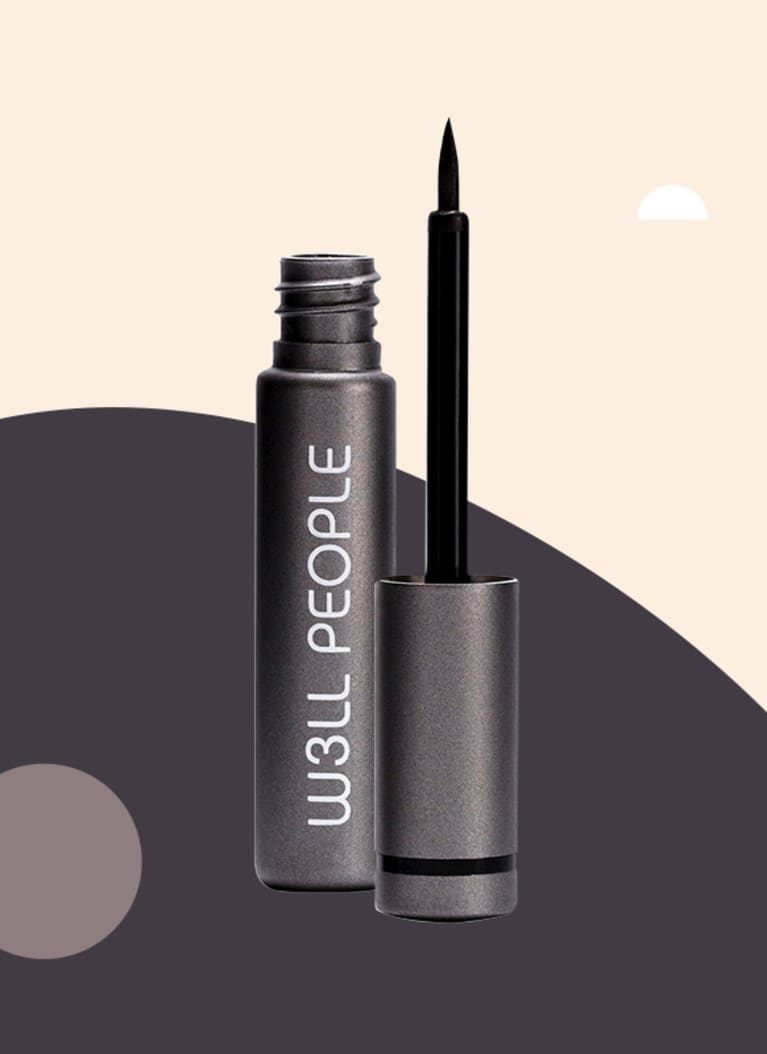 A favorite of celebrity makeup artists, W3LL People's line of products are made without harsh ingredients like phthalates, sulfates, and fragrance, and it earns high marks in the Environmental Working Group's database for commitments to human and environmental health. In keeping with mbg's prediction that eco-friendly beauty is about to go mainstream, dozens of W3ll People products are now stocked in Target's beauty aisle.
Expressionist Eyeliner, W3LL People ($18.99)
Dr. Bronner's has long been a leader in the green cleaning space, demonstrating a commitment to sourcing high-quality ingredients and treating workers fairly. Plus, their soaps are a minimalist's dream and can be used in over a dozen different ways, which cuts down on the number of products (and plastic packaging) you need to buy.
Pure Castile Soap, Dr. Bronner's ($15.99)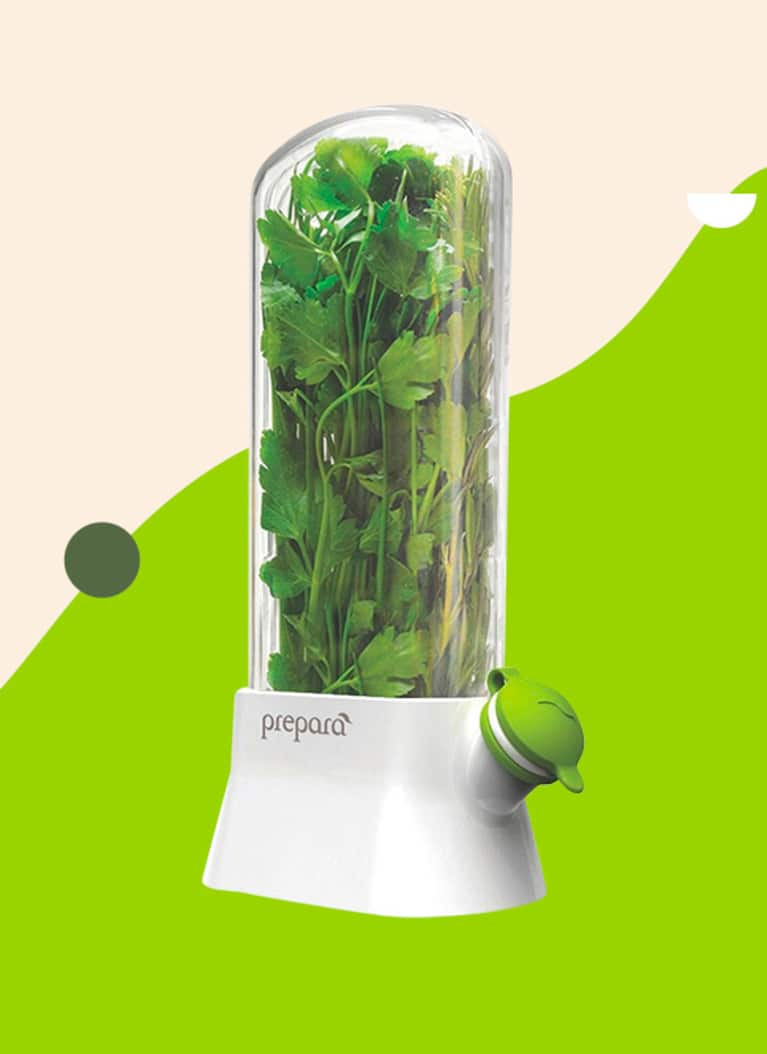 If you're looking to cut down on your food waste (and let's be honest, all of us should be), you might want to look into preservers that will help ingredients keep longer, like this herb saver. Though it's made of plastic, it will help keep your herbs good for up to three weeks, and it easily squeezes into a fridge door.
Herb Savor, Prepara ($19.99)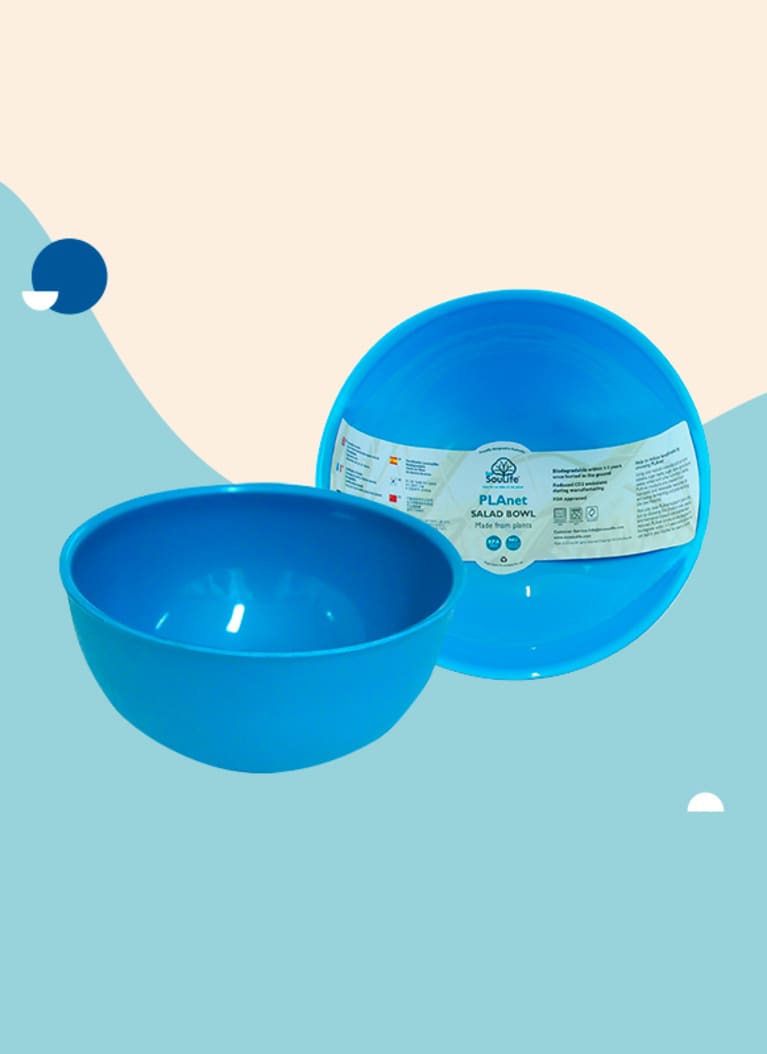 Make your next picnic or party an eco-friendly affair with reusable flatware that can eventually be returned to the earth. Eco Soul Life bowls and plates are made from plant-based material and will break down within two to three years.
Salad Bowl, EcoSouLife ($6.98)
Ready to make your kitchen routine more eco-friendly? Make these six quick swaps.