5 Things You Need To Know Today (October 2, 2018)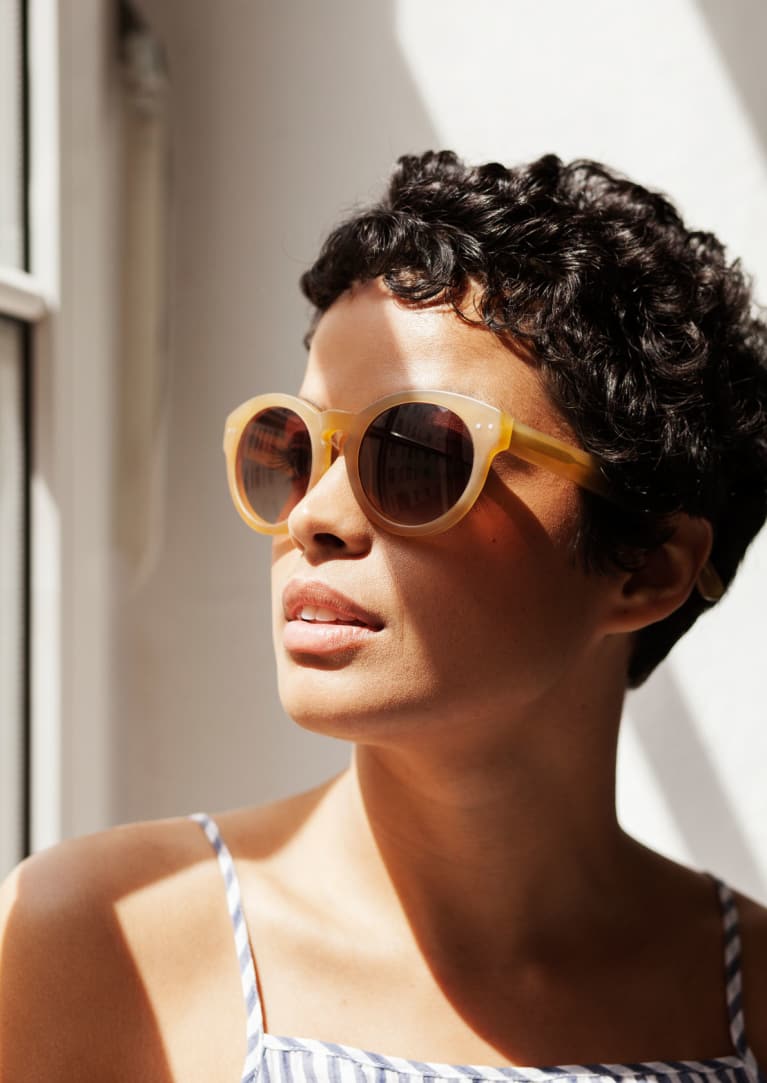 October 2, 2018 — 9:00 AM
1.
These sunglasses block out screens.
The digital detox gear we've all been waiting for has just arrived. Called the IRL Glasses, this inconspicuous pair of specs makes televisions, digital billboards, and computer screens appear totally blank to the viewer. The glasses don't work on all screens just yet (smartphones are sadly still visible), but the developers hope to crowdfund enough money through this beta launch to create future versions that can black every single one of them out. You can pick up a pair on Kickstarter now. (Fast Company)
2.
And the 2018 Nobel Peace Prize in Medicine goes to…
This year's winners are the U.S.'s James P. Allison and Japan's Tasuku Honjo, for their breakthrough work in developing new cancer treatments with immunotherapy. Though they worked separately, their research in the 1990s proved that we can boost the body's natural immune system defenses to fight cancer. Until then, cancer treatment was limited to surgery, radiation, and chemotherapy. (NYT)
3.
Are you ready for CBD- and THC-infused beverages to hit a grocery store near you?
Experts are predicting that sales of marijuana-infused beverages are likely to hit $600 million by 2022, with CBD-infused beverages accounting for $260 million of that amount. Major brands like Coca-Cola and Constellation Brands—the beer maker behind Corona and Modelo—continue to align themselves with marijuana growers in major ways. "While these trends represent a significant opportunity for U.S. cannabis companies, they have not gone unnoticed by large mainstream beverage players looking to inject growth into their product portfolio," the writers of the report noted. (Business Insider)
4.
This heart monitor is powered by sunlight.
A new human-friendly, ultra-flexible organic electrochemical transistor gets taped directly to your skin, where it can monitor different biological functions, including heartbeat. (Science Daily)
5.
Climate change will cost America some major $.
According to a new study that predicted how much money every country stands to lose as a result of climate change, the United States will lose more than any other country but one: India. "It makes a lot of sense because the larger your economy is, the more you have to lose. Still, it's surprising just how consistently the U.S. is one of the biggest losers, even when compared to other large economies," said a study author. (InsideClimate News)