One Of The Most Powerful People In Food Shares The Trends That Are Shaping The Way We Eat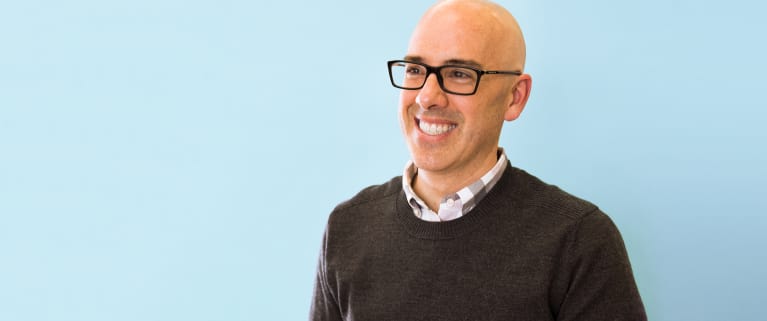 Seth Kaufman knows about healthy food. As the head of PepsiCo's North American Nutrition division (whom we partnered with for our Next Great Nutritionist competition!), he's responsible for helping the mega-corporation make healthy options accessible and affordable for people all over the world. It's a weight he feels profoundly. "Talking about this idea of affordable nutrition, if we're not going to do it—with the scale that we have—who can?" he says.
In this podcast, we talk about PepsiCo North American Nutrition's "performance with purpose" agenda, their impact on the people they serve, the planet, and more. He also opens up about his personal wellness journey, including how he spent his childhood going in and out of the hospital and the sinus infections that carried into his 30s. When he was 36, he was finally diagnosed with "primary immune deficiency," which means his body doesn't make antibodies and can't fight infection. This kick-started a health journey that lasts to this day (you should hear how far he cycles daily!).
You'll also hear Seth's take on which food trends are on their way out and which are up and coming (his thoughts on apple cider vinegar and probiotics are FASCINATING). For business and health enthusiasts alike, this one is unmissable.
Enjoy this episode! Don't forget to subscribe to our podcast on iTunes, Google Play, or Stitcher and sign up for our podcast newsletter!