5 Things You Need To Know Today (September 7, 2017)
mbg Contributor
By Allison Daniels
mbg Contributor
Allison Daniels is a freelance writer currently living in New York. She received her bachelor's degree from Belmont University in creative writing and spanish.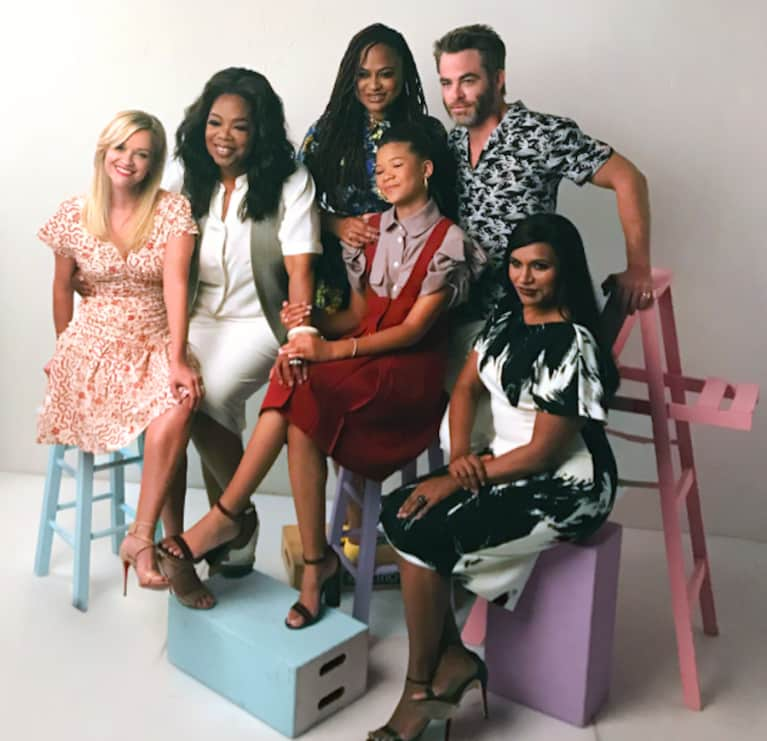 1. Reese Witherspoon is more aware than ever of racism and misogyny—and she's encouraging women in all industries to fight back.
Working with Mindy Kaling on upcoming film A Wrinkle in Time, Reese asked Mindy if it was exhausting creating roles for herself all the time. Mindy said, "Reese, I've never had anything that I didn't create for myself." It drove home the double difficulties facing female minorities in the industry. Witherspoon believes the only way to change the game is "to work hard. If you're a producer, you've got to produce. If you're a writer, you've got to write. If you're in corporate America, keep working hard to bust through the glass ceiling." (Daily Mail)
2. Height can be an independent predictor of your blood clot risk.
A new study published in the journal Circulation: Cardiovascular Genetics showed a correlation between blood clot risk and height. The shortest men and women had the lowest risk, and it increased with height. The increase of average height over time could be tied to the increased incidence of blood clots observed. (CNN)
3. A group of charities helped fuel Trump's decision to leave the Paris Climate Accord.
On the surface, The Cooler Heads Coalition is a group of charities. But dig a little deeper, and you'll find that it's run by conservative climate change deniers who are not interested in putting their tax dollars toward saving our planet. So, when Trump decided to pull out of the Paris agreement earlier this year, this group had a lot to do with it. "He made the decision. We helped create the circumstances," said Cooler Heads Coalition leader Myron Ebell. "When you are persistent, good things can happen." (The Washington Post)
4. Ever heard of a solar water cooler?
Neither had we. It's a brand-new technology that actually cools water down, which could lower the cost of air conditioning and refrigeration by as much as 20 percent. Thanks, science! (Science)
5. There might be a hidden benefit in the Zika virus.
According to researchers in St. Louis and San Diego, injecting Zika virus into the brains of adults could shrink brain tumors. The small study was performed on mice, but according to experts, it could have big implications for humans. (USA Today)