5 Things You Need To Know Today (September 6, 2017)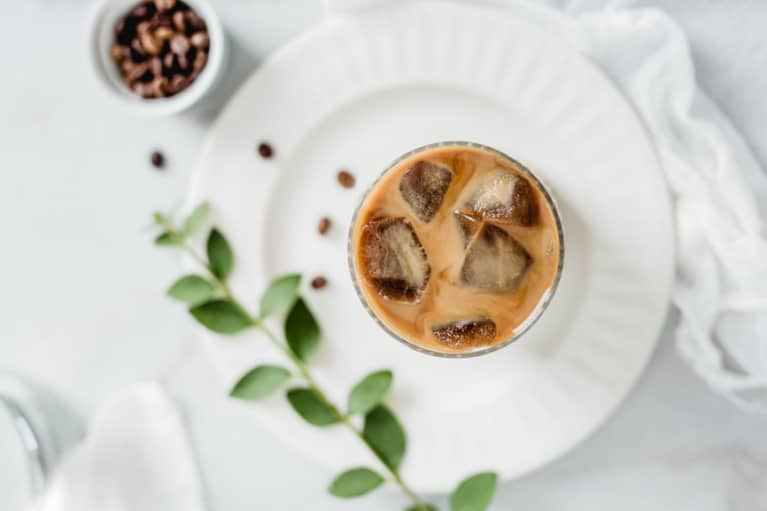 September 6, 2017 — 9:05 AM
1. These trendy beverages have staying power.
According to Google's latest trend report, that is. Cold-brew beverages, infusions, kombucha, matcha, and premium water were all found to be sustained risers, meaning people's interest in the products continues to grow. (FoodDive)
2. A new species of plant or animal is reported from the Amazon every two days, and many of them are on the verge of extinction.
Between January 2014 and December 2015, 381 new species of wildlife were described in peer-reviewed scientific journals. This is the highest rate of discovery to date and suggests that we still have a lot to learn about the Amazon. WWF hopes that this discovery of unparalleled biodiversity will be a wake-up call to the governments of Amazon countries to the threats facing wildlife—namely deforestation. (Mongabay)
3. Taking your dog on trails is actually really bad for the environment.
Bad news, dog owners: As much as you love taking your dogs on your hikes with you, their presence could actually be harming the environment. Not only are dogs predators, which stresses out the wildlife, but their waste is pretty toxic too. It carries herbicides, insecticides, grease, and toxic chemicals, as well as a number of diseases. (Bloomberg)
4. A new study supports the claim that prostate screening can reduce prostate cancer deaths.
While previous studies found that prostate screenings either reduced prostate cancer deaths but increased the incidence of harmful or unnecessary interventions or that they didn't reduce death risk at all, a new study reanalyzed the data from these trials using three different mathematical models. When comparing death rates between men who had undergone screenings and men who hadn't, screenings appeared to reduce prostate cancer deaths by 25 to 32 percent. (NYT)
5. Sleep deprivation is hurting your relationship.
A recent study on 43 couples at Ohio State University showed that relationship issues were amplified in couples that got less sleep. "When people have slept less, it's a little like looking at the world through dark glasses," explained one of their experts. (NYT)