6 Things You Need To Know Today (September 5, 2017)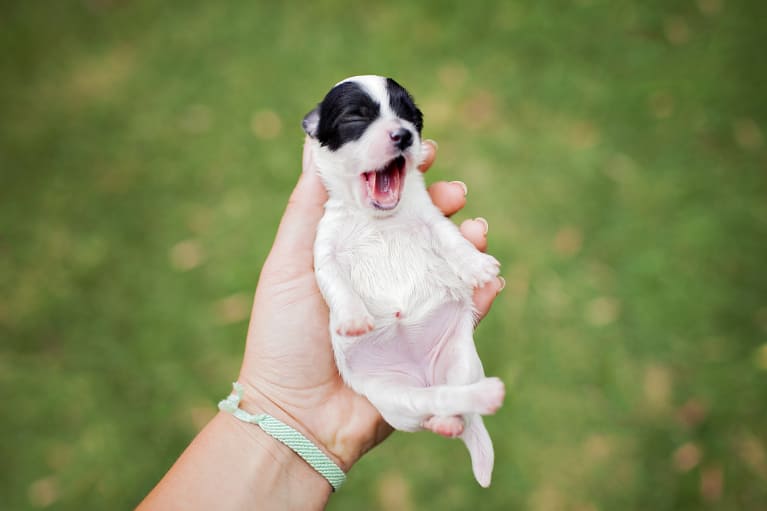 September 5, 2017 — 9:00 AM
1. Yawning is contagious because we're evolutionarily programmed to mimic others.
We have an inborn, evolutionary tendency to mimic certain human behaviors when they're enacted in our vicinity. This tendency is what's known as an echo phenomenon: Chimpanzees and dogs do it, too. That's why it's so hard not to yawn when the girl at the desk beside you does. (Science Daily)
2. Small tweaks on airplanes might help curb the spread of disease.
A Florida State University team has identified key ways to prevent the spread of infectious disease on airplanes, including randomized boarding, a procedure that might take longer but could significantly reduce the risk of diseases like Ebola. (Eureka Alert)
3. Harvey's damage didn't end once rains let up.
Part of a chemical plant exploded during the storm, leeching out millions of pounds of pollutants into the air. The accident raises some suspicion about the regulations and monitoring of plants like these. (NYT)
4. Global warming has happened before.
It was about 56 million years ago, and volcanic eruptions and the release of greenhouse gases into the atmosphere are what triggered it. According to a recent study published in Nature, the Earth's temperature rose rapidly causing large-scale extinctions. (Forbes)
5. Looking at pictures of nature helps calm prisoners, according to research.
According to a new study that followed inmates in solitary confinement for a year, looking at photos of glaciers, forests, and waterfalls helps reduce tension and defuse anger. Yep, it looks like nature really does cure all. (Eureka Alert)
6. Here's exactly what SoulCycle CEO Melanie Whalen eats in a week.
As a lover of indoor cycling, she predictably loves cold brews and almond milk, green smoothies, RxBars, and sushi, but the best part? Sunday mornings are nonnegotiable time spent with her family, always over pancakes. (Grub Street)