6 Things You Need To Know Today (September 27, 2017)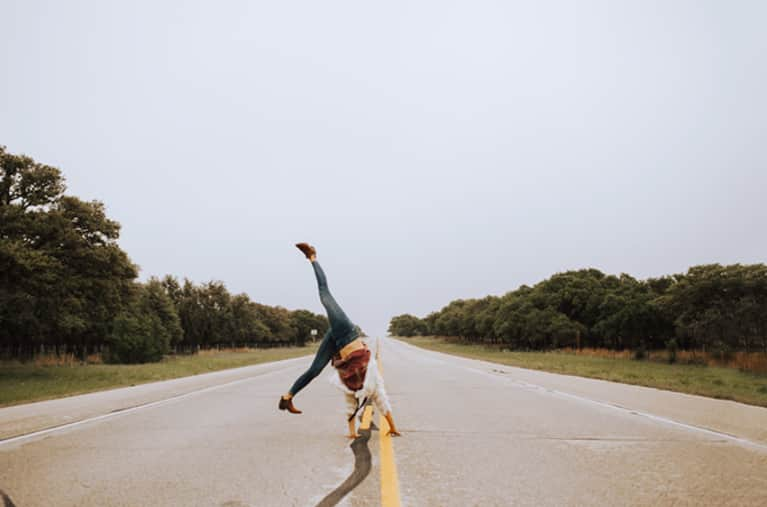 1. Even the roads we drive on are affected by climate change.
It turns out, our roads are built to withstand certain temperatures, and many of them will have trouble standing up to global warming. As a result, our road's life spans could be three or four years short, costing the United States between $13 billion and $14 billion (!). (Science)
2. Maybe think twice before drinking your next coffee at work.
A new study shows that 90 percent of mugs in office kitchens are coated in some pretty nasty germs, including fecal matter. This speaks to a larger problem in public spaces: "I hope the thought of having E. coli on their hands and phones encourages them to take more care in the bathroom—washing your hands with soap is such a simple thing to do but there is no doubt it saves lives," advised the study's author. (NZ Herald)
3. Yes, you can outgrow a childhood food allergy.
And there's a new way to officially test it called a "food challenge." Under medical supervision, a patient eats a crumb-size bite of a food they've been historically allergic to. If enough time passes without a reaction, she continues to eat larger chunks until the whole food is consumed—and at that point, she passes! (NPR)
4. The brains of people who suffered abuse as children are changed forever.
Scientists studied postmortem brains of people who had died by suicide with and without being abused as children and a control group who had no history of suicide or abuse, and found that the fatty sheath on brain cells was significantly thinner in those abused than the other two groups. Additionally, some neurons were swollen, leading to a disconnection between key parts of the brain. This finding implies that neural connectivity is impaired in people who suffered child abuse, which eventually will help inform better treatment options. (Science Daily)
5. What's the deal with Reiki, anyway?
You've probably heard of Reiki, an ancient Japanese spiritual practice that people use to heal everything from chronic back pain to depression. But is there enough science to back up how well it really works? That's still up for debate. (The Cut)
6. If you want a vertical farm in your home, look no further than Ikea.
As part of the London design festival, Ikea is showcasing soilless vertical farming as a way to show the public that you can grow food in your home using LED lights. Is this the future of food? It certainly seems like it. (Metro)