6 Things You Need To Know Today (September 21, 2017)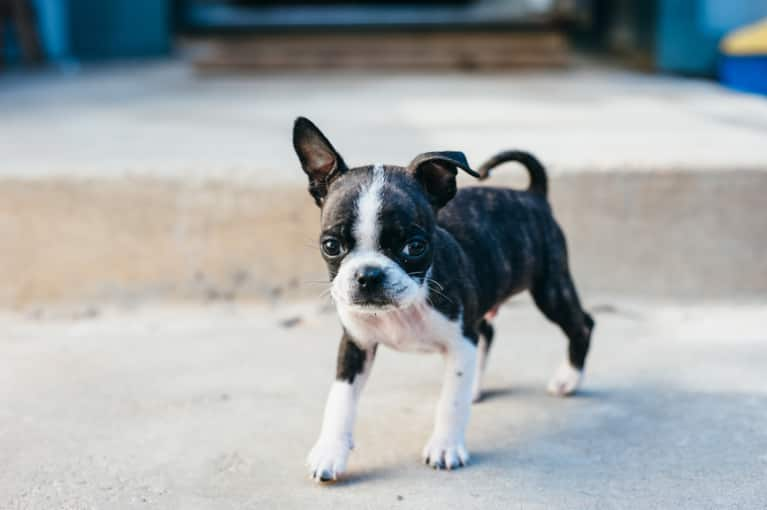 September 21, 2017 — 9:00 AM
1. This new company is all about puppies, wellness, and technology.
Yahoo's former VP of mobile just launched a company called YaDoggie. It's meant to encourage a holistic approach to caring for animals and features healthy dog food and devices that prevent overfeeding. (Tech Crunch)
2. Scientists are rethinking Alzheimer's disease.
ApoE4' also known as the Alzheimer's gene—increased a person's risk because of its connections to the protein fragment beta-amyloid. But a new study showed that ApoE4 actually has more to do with a different protein, which left researchers pretty stunned. (Science)
3. Bill and Melinda Gates just gave the world a report card.
The thought leaders have spent the last three years analyzing our progress on 18 global health indicators including infant mortality, AIDS, and vaccine use. While they won't be releasing the report publicly until later this week, their general messaging has been that we've made a lot of progress, but there is still major work to do. (NYT)
4. Need a reason to skip the gym? Here's one.
According to new research, when it comes to cleanliness, it doesn't get much worse than the gym. The study found that stationary bikes are 39 times dirtier than a cafeteria tray, treadmills have 74 times more bacteria than a public bathroom faucet, and free weights have 362 times more bacteria than a public toilet seat. If this study doesn't convince you to take your workout outside this fall, we don't know what will. (FOX2)
5. Was the price slash at Whole Foods actually sustainable?
Experts say it's too early to tell, and old-school economics models aren't as reliable in predicting modern market forces because there's more at play than meets the eye. Early conjecture suggests Whole Foods may have given up its identity as a "social status" symbol, losing key customers along the way, but we see accessible, healthy food as a step in the right direction. (Bloomberg)
6. Being an optimist improves your health, right?
According to a new study, it depends on where you live. While people in America who have a positive outlook on life can experience health benefits like lower blood pressure, less heart disease, better weight control, and healthier blood sugar levels, this isn't the case in other countries like Japan. That's because America prides positive emotions more than some of our friends abroad, who see them as a distraction from important tasks at times. (The Cut)