6 Things You Need To Know Today (September 14, 2017)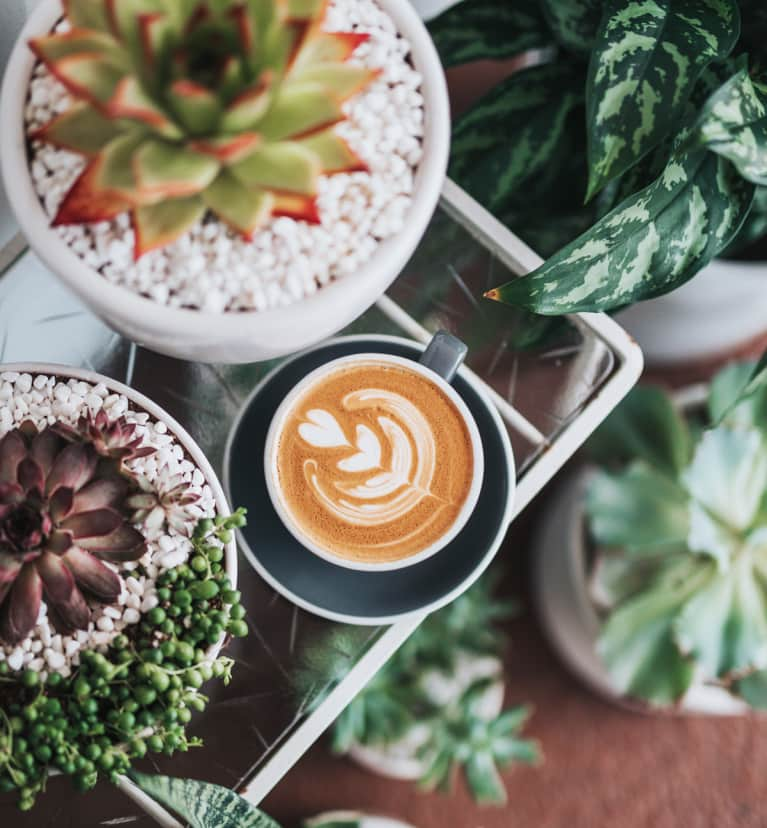 September 14, 2017 — 9:00 AM
1. Climate change could reduce the amount of usable land for growing coffee beans in Latin America by up to 88 percent.
Pollinators such as bees play a major role in producing coffee beans. Climate change is expected to affect the areas where coffee can grow and where pollinators can live—but not necessarily in the same way. These individual species co-occur right now, but as a species, bees are at the upper limit of their heat tolerance and won't be able to follow coffee into warmer climates. (NPR)
2. A large new study found that yes, sitting can kill you.
According to a new study published in Annals of Internal Medicine, sitting for long periods of time, even if you exercise regularly, can indeed kill you. The study surveyed 8,000 participants and found that the ones who sat for less than 30 minutes at a time had the lowest risk of death. (CNN)
3. Cervical cancer screening guidelines just changed.
The U.S. Preventive Services Task Force (USPSTF) is recommending that cervical cancer screenings shouldn't begin until age 21, and women ages 21 to 29 should not receive an HPV test, but a Pap test instead—unless they are in a high-risk group. (NPR)
4. A new tech company combines meal delivery with a high-tech oven.
Tovala, a new startup, is trying to reinvent meal delivery by combining with a high-tech oven, which can steam, bake, and broil food. You simply place food in the oven, scan a bar code on the packaging, and it cooks exactly to standards. The oven, which takes up quite a bit of counter space, is a bit trickier to use for any other food (you need to program it via an app). (Fast Company)
5. Is the occasional drink OK during pregnancy?
There's still a lot more to learn about the risks of drinking alcohol during pregnancy, but most of the evidence points toward no. A new study, published in the journal BMJ Open, showed that consuming 32 grams of alcohol each week while pregnant was associated with a 10 percent increase in preterm births. (NPR)
6. This bill could mean big things for our cleaning products.
A new bill was just introduced in California that would require the manufacturers of household cleaners to list all ingredients on product labels and online. As it stands now, there are no requirements to do so in the household cleaning industry. If passed, California would join New York as one of two states with cleaning products disclosure laws. (EWG)