Dull Skin Is No Match For This 3-Step Regimen — All From Sephora
Contributing Wellness & Beauty Editor
By Lindsay Kellner
Contributing Wellness & Beauty Editor
Lindsay is a freelance writer and certified yoga instructor based in Brooklyn, NY. She holds a journalism and psychology degree from New York University. Kellner is the co-author of "The Spirit Almanac: A Modern Guide to Ancient Self Care," with mbg Sustainability Editor Emma Loewe.
As soon as the temps begin to rise, spring cleaning fever hits—and the beauty cabinet is an especially vulnerable place. It's human nature to dream of tossing your heavy creams, dark-berry lip stains, and hydrating sheet masks in favor of lighter skin care fare. The last thing anybody wants is to feel the weight of winter melting under the warm weather sunshine. Other than sunscreen, which is an entirely separate conversation, you don't need much in the spring as long as your skin care is potent and effective. It's the season when less is truly more: all you need is a gentle cleanser, a hydrating oil, and a multi-functioning serum. Consider this the permission you need to stow your winter wonders in under-the-sink territory for the next few months while you let your skin shine through. And because we're all busy, we've made it easy, we've sourced products from the range of natural options at Sephora.
Farmacy Clean Bee Ultra-Gentle Facial Cleanser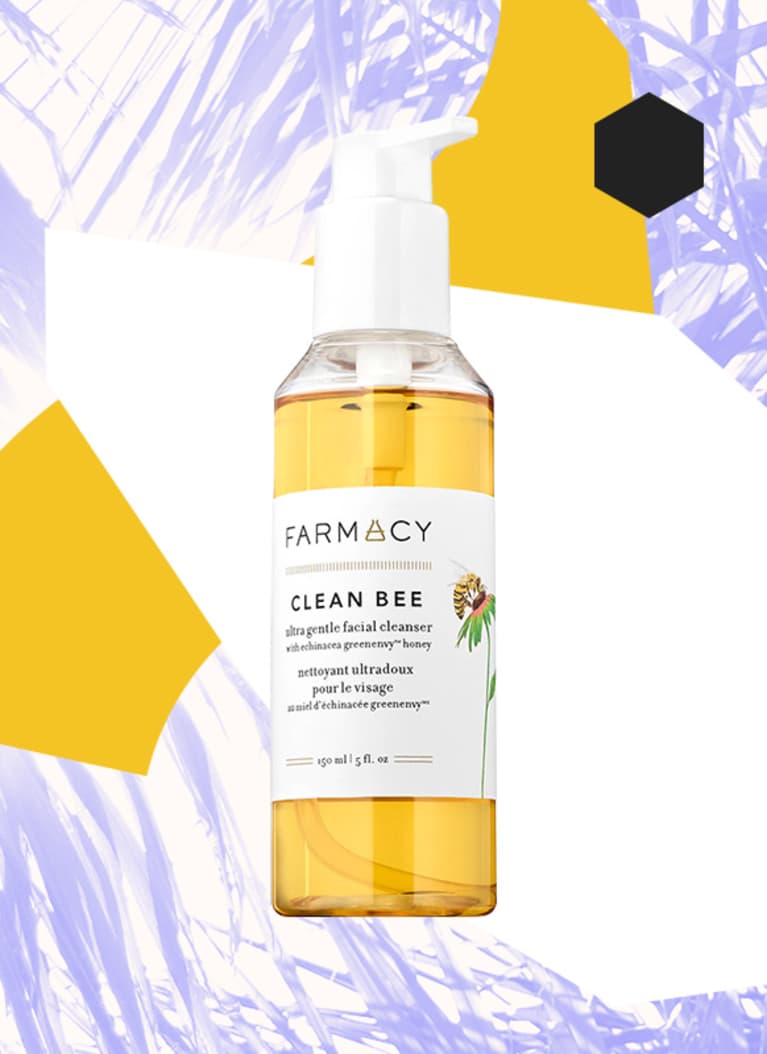 A gentle blend including soothing hyaluronic acid and anti-inflammatories like honey, propolis, and royal jelly make this new cleanser from Farmacy an excellent choice for springtime skin. Often when winter subsides, dry skin concerns somehow morph into allergy-skin concerns overnight—red, inflamed, and sometimes dry around the nose and eyes. The ingredients work hard to keep these at bay so you can enjoy the season with clean, hydrated skin morning and night.

Clean Bee Ultra-Gentle Facial Cleanser, Farmacy ($28)
Youth to the People Superberry Hydrate & Glow Oil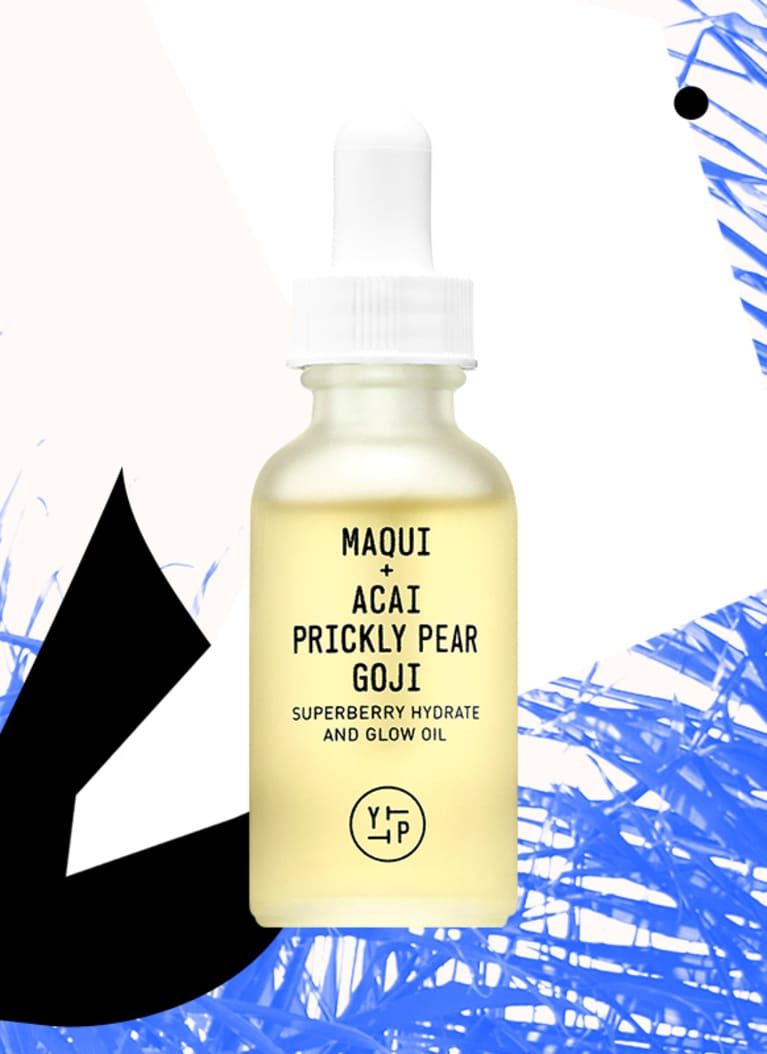 With a high concentration of prickly pear seed oil, known for its youth promoting, glow-inducing effects (but also for being pricey), this oil provides a solid bang for your buck. Coupled with acai, maqui, and squalane oil, this facial oil is a hydrating, plumping, radiance-boosting powerhouse, perfect for your morning routine. If you're using it to moisturize, be sure to apply a hydrating toner first or pat into skin that's slightly damp.
Superberry Hydrate + Glow Oil, Youth to the People ($44)
Here are the beauty brands most deserving of kudos for reducing waste!
Biossance Squalane + Phyto-Retinol Serum
This is one of the first retinol alternatives I've tried that's produced results close to low-dose prescription retinol. Instead of using the vitamin A derivative, Biossance employs bakuchiol, a molecule like retinol made from the plant Psoralea corylifolia, which has been shown to have similar effects on the skin. Interestingly, the plant is known for its use in Ayurveda and traditional Chinese medicine. When paired with squalane oil and niacinamide, the product imparts hydration, too. Use it after cleansing in the evening, and be sure to wear a sunscreen when using a retinoid.
Squalane + Phyto-Retinol Serum, Biossance ($78)