Shashi Batra, the pioneering founder of clean-beauty giant Credo Beauty and Sephora U.S., passed away Sunday from a lengthy battle with illness. Batra was the visionary at the forefront of the natural beauty movement, and the man behind the mainstream success of some of the best-known beauty brands you're probably using on a daily basis—think Tata Harper, Suntegrity, and Evelyn Iona—by giving them a mainstream platform. As an early proponent of natural personal care, long before there was an audience for it—or sophisticated-enough formulas to lure people away from conventional ones—he was staunch about banning ingredients like formaldehyde and parabens: Currently, Credo actually bans 23 groups of ingredients, like animal products and phthalates, a class of plasticizing chemicals.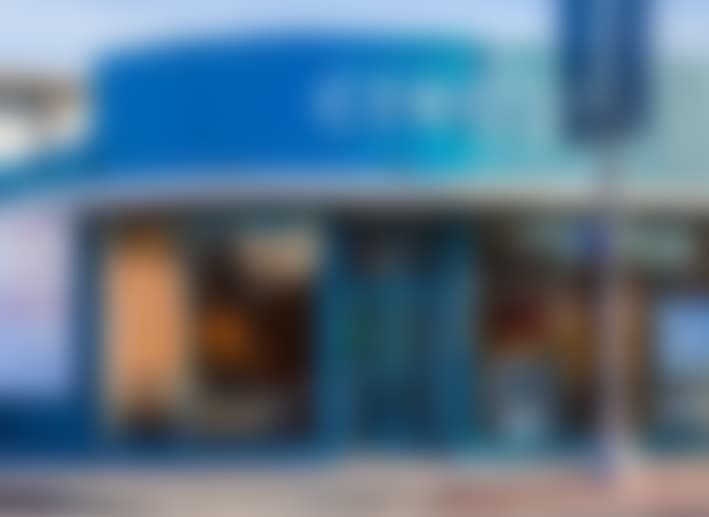 In an interview with the New York Times in 2015—the year Credo opened its first outpost on San Francisco's Fillmore Street—Batra spoke for all of us when he said, "This generation of women doesn't want you to sacrifice style for substance. It's about how it makes you feel as much as what's in it."

Working on behalf of numerous causes, including a 1 percent donation of all Credo sales to Lipstick Angels, a nonprofit that helps seriously ill patients restore and strengthen with nurturing beauty services, Batra believed that businesses could be run ethically, with what he called "moral leadership," and still turn a profit. "The goal is to be an effective platform to give this (beauty) movement even more momentum," he said. "To become a destination that gives people the belief that there are healthy alternatives that are just as effective. We want to do for beauty what organic and farm-to-table natural food markets have done for the food category."
Thank you, Shashi; you have already done that for us and so much more.