Algae, Probiotics & Mushrooms: The Founder Of Purely Elizabeth Shares What's Next In Breakfast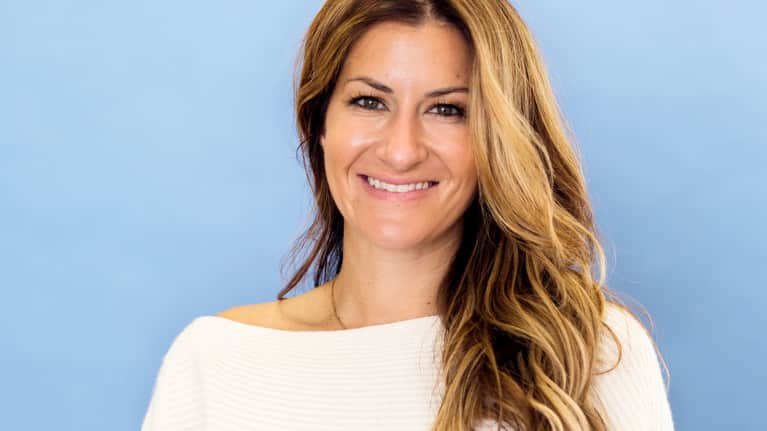 February 13, 2018 — 10:25 AM
Love this? Want more? Stay up-to-date with the podcast by signing up for our newsletter. —The Editors
It all started with blueberry muffins. Elizabeth Stein made them to woo clients for her health and nutrition, not to start a business—but everyone was obsessed with the combination of healthy ingredients and great flavor. Ever the brilliant entrepreneur, she recognized the demand and pivoted her business. Now, only a few short years later, Purely Elizabeth is a nationally renowned brand with granolas, instant oatmeals, and more—and plans to grow far beyond breakfast.
I sat down with Elizabeth to find out the secret to her mega-success and learned a lot more along the way. In this podcast, she shares the surprising country she derives inspiration from, her thoughts on "unicorn food," and what's next in healthy breakfast trends. She also shares the full story of how everyone's favorite granola came to be.
Enjoy this episode! Don't forget to subscribe to our podcast on iTunes, Google Play, or Stitcher and sign up for our podcast newsletter!