Why These "Pollution Popsicles" Are Stunning Works Of Art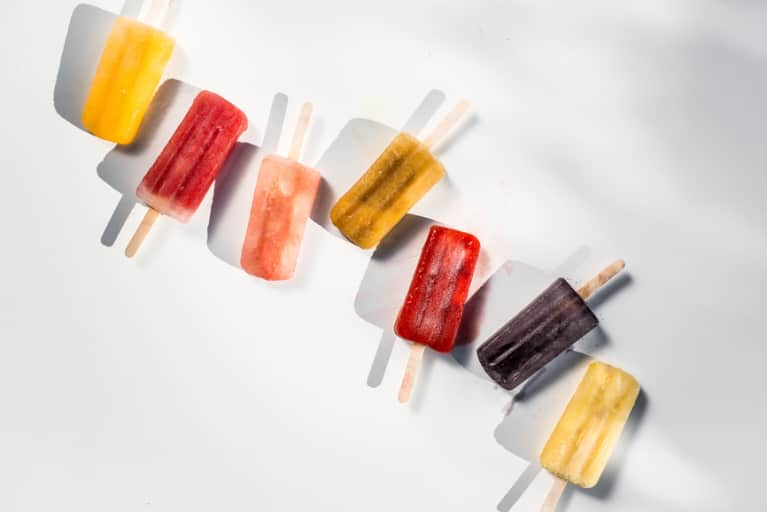 August 24, 2017 — 9:35 AM
At first glance, these ice pops seem like your run-of-the-mill summer treat. Look closer, though, and instead of berries and yogurt, you'll spot bits of plastic, bottle caps, wrappers, and fishing net.
A team of three art students created the dystopian pops as part of their final assignment at National Taiwan University of the Arts after sampling waters from around Taiwan. Their nauseating findings—everything from fish carcasses to cigarettes—inspired them to craft artistic renderings of an oft-overlooked pollution problem.
After reportedly rejecting 200 other approaches to the project, the team decided that the most effective way to get people's attention was by going straight to their plates. They froze the samples to immortalize their findings, encased them in a plastic shell to take on a familiar form, added dye for some contrast and visual interest, and stuck them in a wrapper to label the body of water from which they came.
"We couldn't put the fish carcasses in our popsicles, but we did wedge an oyster shell into one," Hung I-chen, an artist behind the project, jokes to the Los Angeles Times. Equal parts clever, disturbing, and somehow beautiful, they call on all of us to reckon with our destructive consumption patterns. They're representations of a problem we'd rather not face and reminders that not everything just washes away with the tide.
As mbg reported earlier this year, many of today's artists are using the medium to drive important conversations about environmental issues. This summer's viral pops speak to this trend of distilling prodigious problems into tangible, consumable (well, not in the literal sense) art.
The team's 100 pops now comprise their own art display in a Taiwan art museum, and word of them has transcended beyond the exhibition walls. Major news sources have since reported on their message and they've made their way to Instagram feeds stateside. Their media coverage—social and otherwise—has amassed thousands of comments, expressing everything from disgust to mockery to awe and appreciation. Check out the pops below, and see what they bring up for you.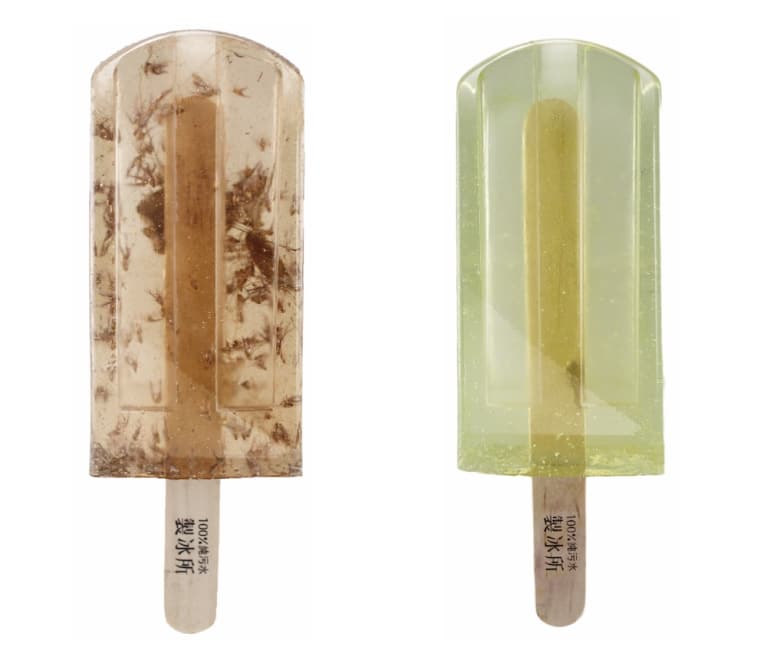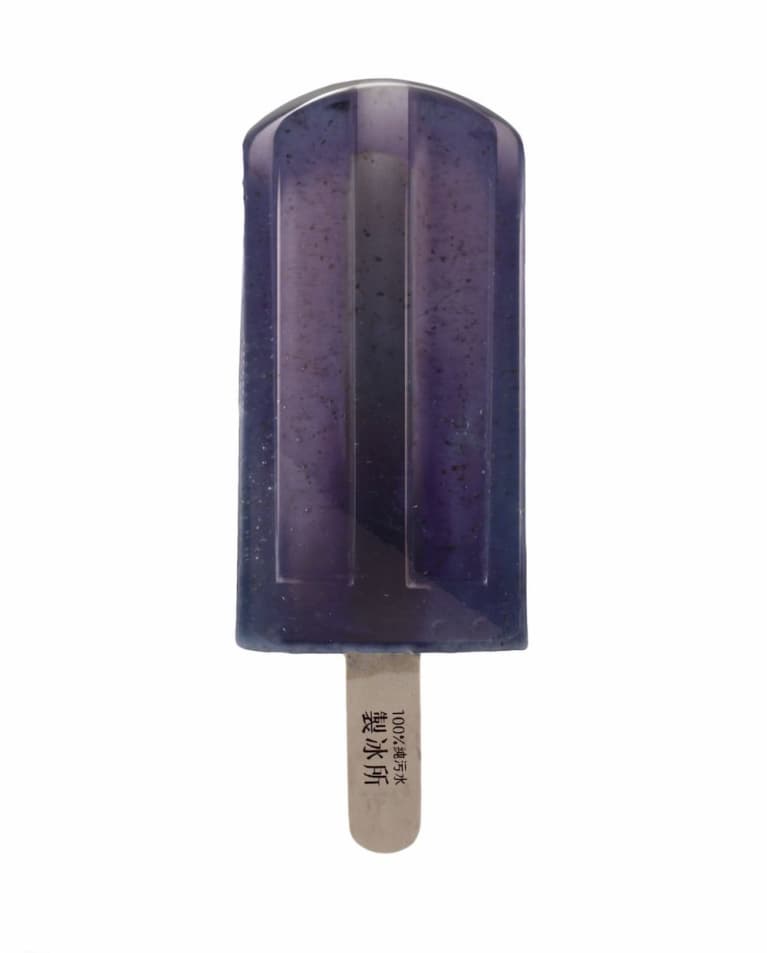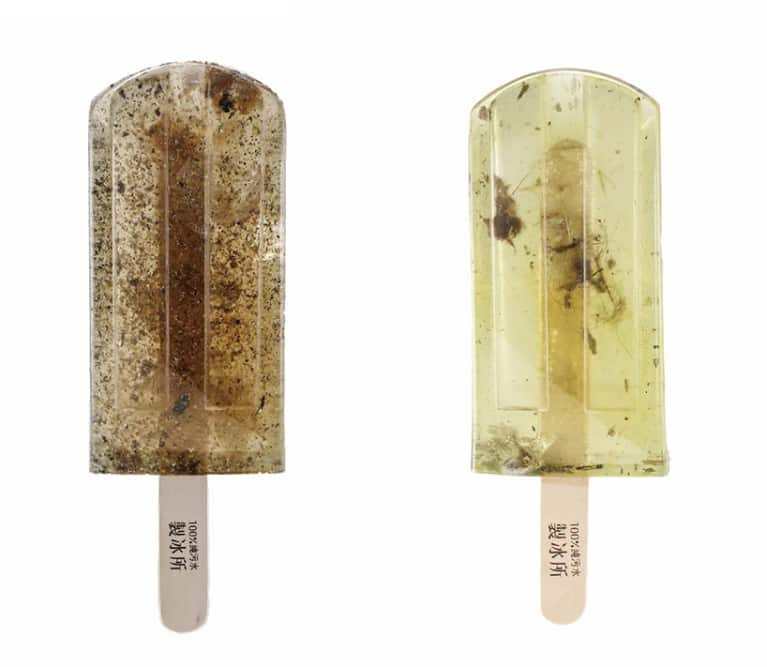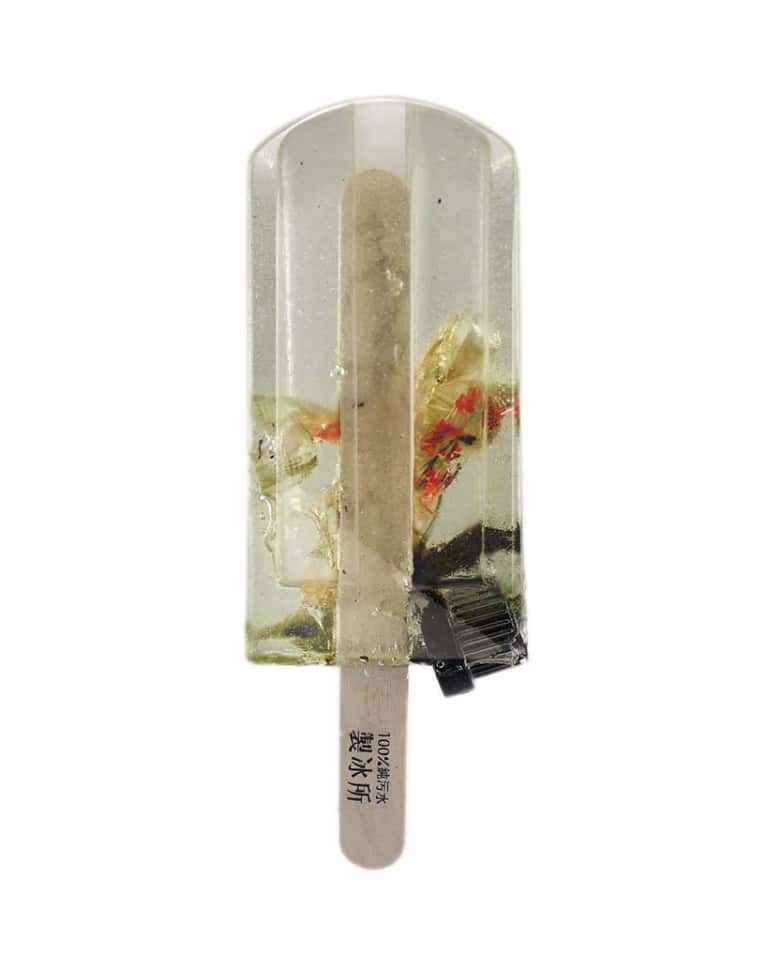 This comprehensive action list from environmentalists will help you stop playing into the pollution problem, and we bet this firsthand account from an ocean conservationist will inspire you to get out there and get your hands dirty.