Peloton's Latest Move Proves That The Future Of Fitness Is In The Home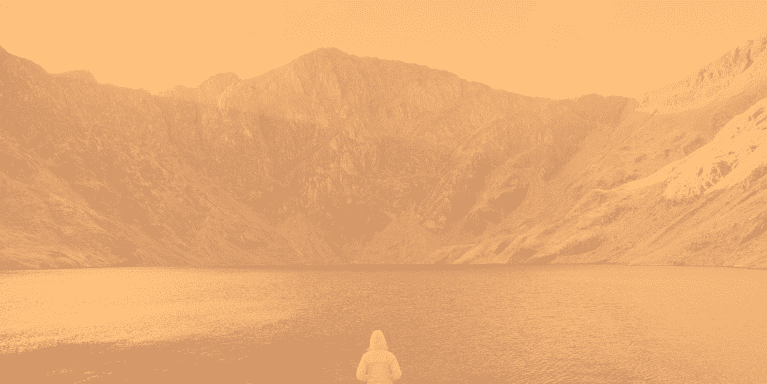 On Tuesday, Peloton—a company that has been known up until now for their interactive, at-home indoor cycling experiences—announced the arrival of Peloton Tread. A treadmill that has been in development for two years now, Peloton Tread is complete with a 32-inch HD touchscreen, a powerful sound bar, and a running board that's perfect for your feet.
Shipping won't begin until the fall, but sign-ups start today. The experience with Peloton Tread will be similar to the experience that comes with the Peloton bike: Live classes are conducted at a studio in New York City, and participants can tune in from all over the country.
"Like the Peloton bike, Peloton Tread offers the most immersive at-home workout," says Rebecca Kennedy, one of the world-famous instructors teaching the classes. "The hardware has been designed from the ground up for optimal fitness experience, both on and off the treadmill, merging best-in-class hardware and cutting-edge software. As a runner, I love the feel of the slat belt, and the unique speed and incline knobs make it so that when I change it up, my workout still flows."
Kennedy adds that Peloton's latest move proves that the future of fitness is in the home. "Peloton is seeing that the at-home fitness space isn't slowing down anytime soon, and I wouldn't be joining the company if I didn't think it had tremendous growth behind it," she says. "People want to work out but often don't have the time to dedicate to commuting to and from the gym or scheduling their workouts weeks in advance. Working out in one's home on one's own schedule is such a time-saver—and it's one of the main reasons Peloton members love what we provide."
And if you think Peloton Tread classes will just be jogs and sprints, don't be fooled: These classes will be extremely dynamic. "Peloton Tread will offer high-energy, total-body, immersive boot camp and circuit-style classes both on and off the treadmill," explains Kennedy. "Due to the extensive variety of both live and on-demand classes that Peloton offers, everyone can get that exact workout they want whenever they want it."
Intrigued by Peloton's latest move? Read up on the Netflix bike.