7 Things You Need To Know Today (October 6, 2017)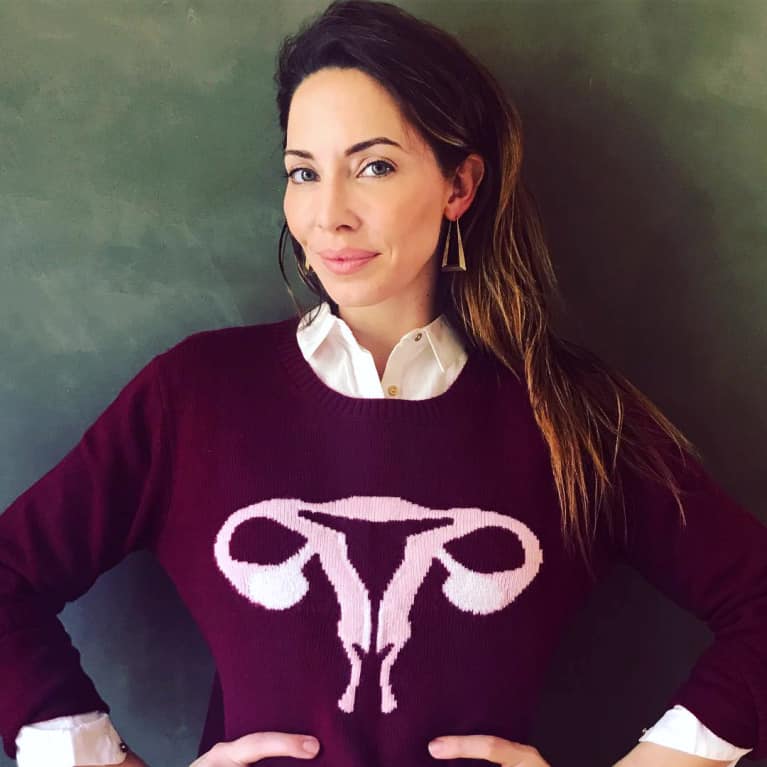 October 6, 2017 — 9:00 AM
1. Can you break up with your doctor?
Whitney Cummings did—a few times. In the most recent Lenny Letter, Cummings recounted her journey to find a doctor that took her symptoms seriously and helped her come up with a real solution to her health problems—instead of just giving her a pill. (Lenny Letter)
2. Nevada's mental health system needs major help.
After the recent mass shooting in Las Vegas, volunteer psychologists and counselors have been coming to the city in droves. But the truth is that they're barely making a dent in the need for crisis and grief counseling after the attack. And now the question on everyone's mind is this: What happens when all the volunteers go home? (STAT)
3. Smokers could gain nearly 87 million years of life if smoking is replaced with vaping over a 10-year period.
A study published in the journal Tobacco Control explored two projections—one pessimistic and one optimistic. In the pessimistic scenario, 1.6 million former cigarette smokers would have a combined 20.8 million more years of life if cigarette smoking were to be replaced with vaping. In the optimistic scenario, 6.6 million nicotine users who switch to e-cigarettes would live 86.7 more life years. (Georgetown)
4. Does a vegetarian diet in pregnant women lead to substance abuse in their children?
A recent study seems to deem this true, but the findings are more nuanced. The vitamin in question is B12, which is derived from meat sources and not readily available in plant-based diets. Here's where it gets tricky: Meatless moms who had a specific type of B12 receptor were most likely to give birth to a child who used marijuana and alcohol more frequently than their other meatless and meat-eating counterparts. In addition, the study itself had limitations including self-reporting, so more research is needed before drawing conclusions here. In the meantime, doctors say that a B12 supplement should, in theory, solve this. Phew! (STAT)
5. Want to keep your brain healthy? Move your body.
A new study on mice found that physical activity increases the number of neurons in the brain—and it subtly changes the shapes of cells in a way that may help with memory and delaying the onset of dementia. Interestingly, these changes happened in mice that had been active for only a week (although they got even greater with time). While we have yet to see if the results hold true in humans, it's still another reason to get moving. (NYTimes)
6. The cancer-obesity link is worse than we thought.
Forty percent of all cancer diagnoses in the United States are linked to being overweight or obese, according to a new study. This is particularly true in older adults, ages 50 to 74. "By getting to and keeping a healthy weight, we all can play a role in cancer prevention," says CDC director Brenda Fitzgerald of the findings. (Medical News Today)
7. For young girls, poor body image is linked to lack of assertiveness.
According to new research, when girls are dissatisfied with their bodies, they're more likely to skip meals, avoid friends, and be less assertive overall. "These findings indicate that, despite valiant efforts, body image remains an issue for girls not only in the UK, but globally, too," says study co-author Phillippa Diedrichs. "We still have an enormous amount of work to do in helping girls develop the resilience they need to overcome the impact of beauty and appearance pressures." (The Guardian)