8 Things You Need To Know Today (October 30, 2017)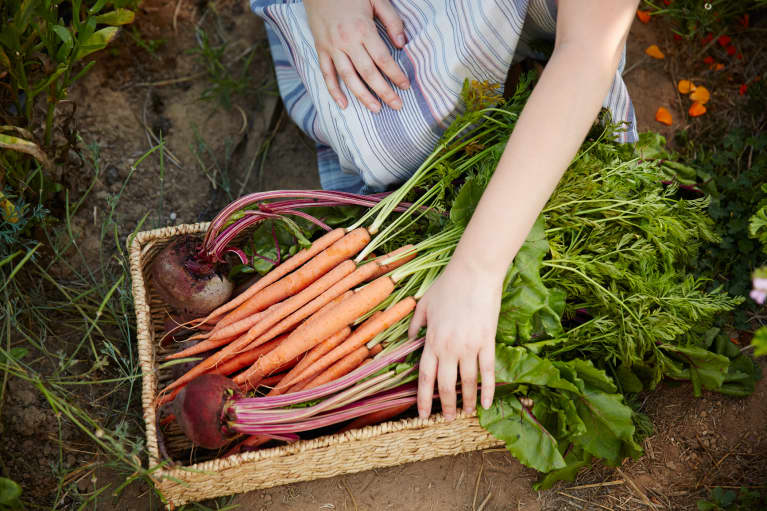 October 30, 2017 — 8:15 AM
1. Monsanto's latest weed killer is creating resistant weeds and killing valuable crops.
Modified dicamba, a powerful weed killer, is now being used by farmers who grow Monsanto crops in the United States because so-called super weeds are growing resistant to other chemicals, stealing nutrition from valuable crops. Monsanto has genetically modified cotton, soy, and a few other plants to be resistant to dicamba, allowing it to grow without being consumed by weeds. The problem is that dicamba normally kills these plants, and it's blowing into nearby farmers' fields, wiping out their crops. (NPR)
2. With the rise of telemedicine, doctors and health professionals learn the importance of "webside manner."
In an age when you can FaceTime your doctor, it's important that he or she maintains professionalism whenever duty calls. It brings people comfort when a quick chat emulates their bedside manner. Where they are, how they speak, and most important, how they act matters. It truly is the little things. (Fast Company)
3. The future of health care will likely include genomic screening. But are we ready for it?
As we come to understand more about DNA screening and how learning more about our genetic makeup can help prevent disease, many people are feeling the emotional burden of knowing they're at higher risk for certain medical conditions. But another question arises here as well: Is it cost-effective? Only time will tell. (Science)
4. There's a lot we can learn from mussels.
Mussels, of the ocean—not gym—variety, are unsurpassed in their ability to cling to surfaces. Scientists are now studying their biology to design a stretchy, strong material that can withstand pressure and can be used in manufacturing as a plastic alternative. (Science Mag)
5. How much food waste do we really create?
It's hard to say, but a new initiative attempts to answer that exact question. Researchers from three major cities in the United States went through people's garbage and separated the contents to measure and analyze them. The two cities with the most wasted food? New York and Denver. (Wired)
6. Are college athletes finally getting the mental health care they need?
ESPN reporter (and revitalize panelist!) Kate Fagan spotlighted the difficulty of being a college athlete in her poignant best-seller, What Made Maddy Run. The book and other initiatives might finally be prompting schools to take real action. "For athletic departments that may not have a student-athlete, thankfully, who has taken their own life, Madison's story can be like, 'Let's be one of those proactive athletic departments,'" Fagan says. "'We might not have a student-athlete raising their hand, but there might be someone struggling silently.'" (The Ringer)
7. These women were lost at sea for five months.
Jennifer Appel, Tasha Fuiaba, and their two dogs were planning on sailing from Hawaii to Tahiti, when a host of things went wrong—including their engine breaking. They were found after five months floating off the coast of Japan. All parties—including the dogs—are now healthy and happy. (The Cut)
8. St. Louis is leading the charge when it comes to renewable energy.
In a unanimous vote by local lawmakers, St. Louis committed transitioning to 100 percent renewable energy by 2035. The means solar and wind power in a city that has a long history of leading the coal industry. That's what we like to call progress. (NBC)