6 Things You Need To Know Today (October 2, 2017)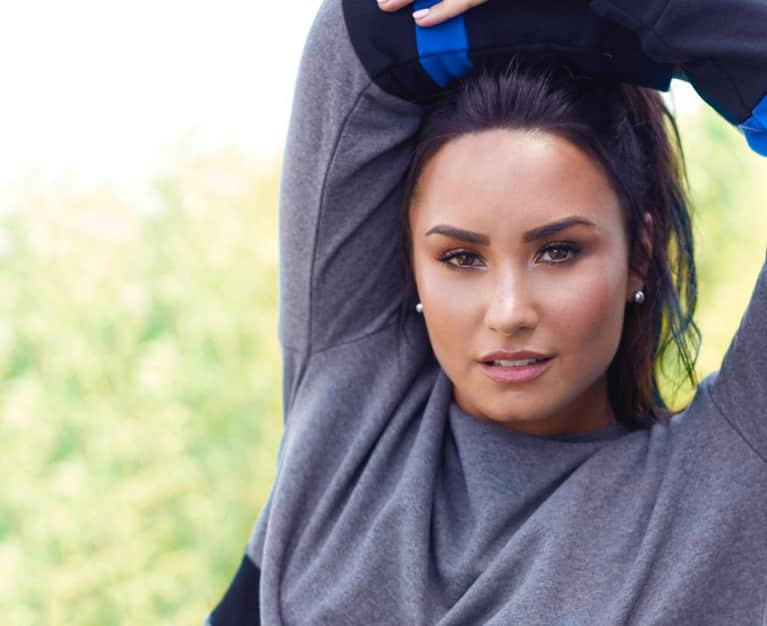 October 2, 2017 — 9:00 AM
1. Demi Lovato is getting real about the moment that finally convinced her to get sober.
Demi Lovato has been candid about her struggled with both mental health and addiction, but in a recent interview she got real about the moment she finally started taking her recovery seriously. "There were a few (interventions by family and friends), but the final one, everyone was like, 'We are no longer going to leave, we are leaving. That was the moment when I thought, 'Okay, I really need to get help and get sober.' This time I knew…I had hit rock bottom and I just needed to do this for myself." (Daily Mail)
2. Elon Musk is at it again.
The entrepreneur just presented new plans to build a rocket that will launch a manned, reusable spacecraft to Mars. His company SpaceX hopes to roll this out in the next 10 years and get him a step closer to his goal of colonizing the planet. (WSJ)
3. How much can one person do to help the environment?
Recently, researchers set out to study how much influence one activist (they used environmentalist Bill McKibben as a case study) could have on the way people view the planet. Long story short: a lot. (Vox)
4. Raw honey cured this woman's chronic cystic acne.
We've written about it before, but the healing powers of honey are real. Its antiseptic and antimicrobial properties, plus the hydration factor, are what make it an ideal, totally natural cleanser. (Daily Mail)
5. A new tattooing fad can permanently ruin your eyesight.
Sclera tattooing is getting a tattoo on the whites of your eyes. It's a risky procedure that could go very wrong, including "extreme sensitivity to light, permanent partial or complete blindness and even possible enucleation—removal of the eyeball." (Fox News)
6. According to Belgium, eating meat is as bad as eating candy and pizza.
The country's new food pyramid advises consuming unprocessed meat very rarely—and processed meat, such as bacon and pepperoni, doesn't even make it onto the pyramid, being instead relegated to a small circle on the side with candy and other less-than-ideal foods. At the top of the pyramid? Water, fruits, vegetables, and plant-based proteins, like tofu. (Quartz)