5 Things You Need To Know Today (October 19, 2017)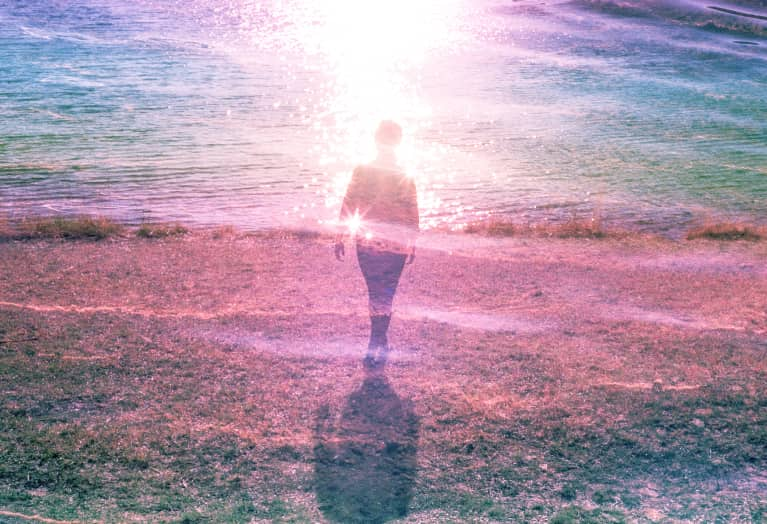 October 19, 2017 — 9:25 AM
1. Dreaming is seriously underrated.
These days, a combination of lifestyle factors, substance abuse, and sleep disorders has left many of us dream-deprived—and that's a problem. Besides just being a fun way to escape reality, dreams help us connect to fantasy and explore our subconscious. "It's a fight to preserve a state that enriches our waking life much more than we give it credit for," says psychologist Rubin Naiman. (The Cut)
2. What can we take from the #MeToo campaign?
When actress Alyssa Milano kicked off the #metoo campaign, it was startling just how many women took part in it. But acknowledgment of the problem isn't enough: In a world where nearly every woman has been sexually harassed or assaulted at some point, we need to take real action and give women the resources not only to heal from their traumatic experiences but to prevent them from happening in the future. (mindbodygreen)
3. Fasting could be an effective way to battle obesity.
In a study conducted on mice, scientists in Korea found that intermittent fasting—even without a reduction in overall calorie intake—helped fight obesity and metabolic disorders. There are multiple styles of intermittent fasting, so if you're looking to reach a healthy weight, give it a try. (foodnavigator.com)
4. Probiotics might help with postnatal depression.
A new study from New Zealand gave about 200 women a probiotic during pregnancy and compared to 200 women who took a placebo pill. Results showed a significant reduction in anxiety and depression scores in the probiotic group. (RNZ)
5. Anxiety could be sabotaging your intuition.
People suffering from anxiety can experience subtle symptoms—like a racing heart, tingles, or sweating—all the time. And they can feel a lot like a hunch or gut feeling that something isn't quite right. But a new study shows that these can affect decision making in a negative way, and it might better serve us to ignore them. (The Cut)