6 Things You Need To Know Today (October 18, 2017)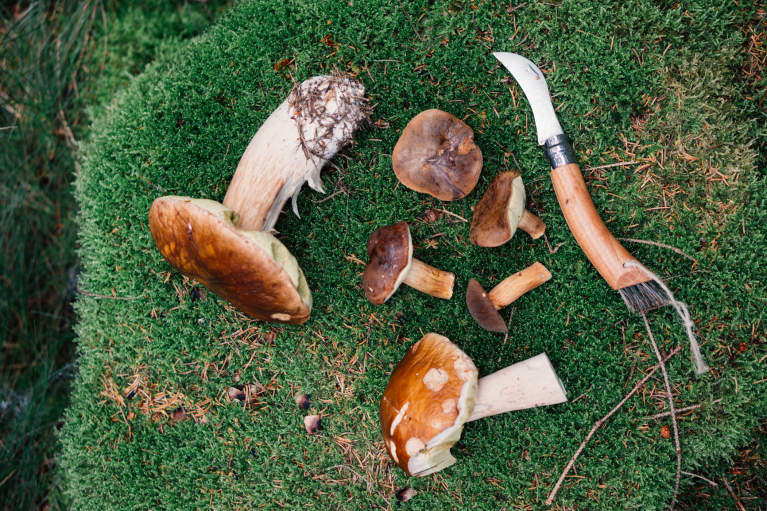 October 18, 2017 — 9:20 AM
1. Can magic mushrooms change your brain?
Psilocybin is the hallucinogenic compound found in magic mushrooms. And new research shows that it can actually change the brains of people with depression by resetting neural circuits. (NS)
2. Carrie Fisher did not take sexual harassment lightly.
Late actress Carrie Fisher had a loud and clear message for predatory Hollywood producer: You mess with my friends, you mess with me. When screenwriter Heather Robinson told Fisher that a Hollywood executive had tried to force himself on her in a car, Fisher hand-delivered a cow's tongue wrapped in a Tiffany's box to him. (The Guardian)
3. How do you talk to your daughters about sex when you're a feminist porn director?
Feminist porn director Erika Lust is the first to acknowledge that sex is complicated—and she wants to make sure her daughters know that there's a difference between porn and real-life, adult sex. So, what's her best advice for giving kids "the talk"? Don't. "Don't be too aggressive. Don't sit them down for a talk. Try to incorporate it into everyday life. Storytelling is very powerful. That's part of why I make the kind of movies I do—I like giving people erotic stories." (Refinery29)
4. Do you know what a kilonova is?
Scientists witnessed one this week—and it's a big deal. A kilonova happens when two stars collide, and witnessing one using gravitational wave detectors and conventional telescopes was a first-of-its-kind action that involved collaboration between a number of different groups. (Washington Post)
5. A huge oil company has just purchased Europe's largest electric vehicle charging network.
6. Postpartum depression doesn't happen just to women.
Dads can get it, too. Research suggests that about 7 to 10 percent of new fathers suffer from this illness, which causes feelings of sadness and anxiety, compared to 12 percent of new moms. (NYT)