7 Things You Need To Know Today (October 16, 2017)
mbg Contributor
By Leigh Weingus
mbg Contributor
Leigh Weingus is a New York City based freelance journalist writing about health, wellness, feminism, entertainment, personal finance, and more. She received her bachelor's in English and Communication from the University of California, Davis.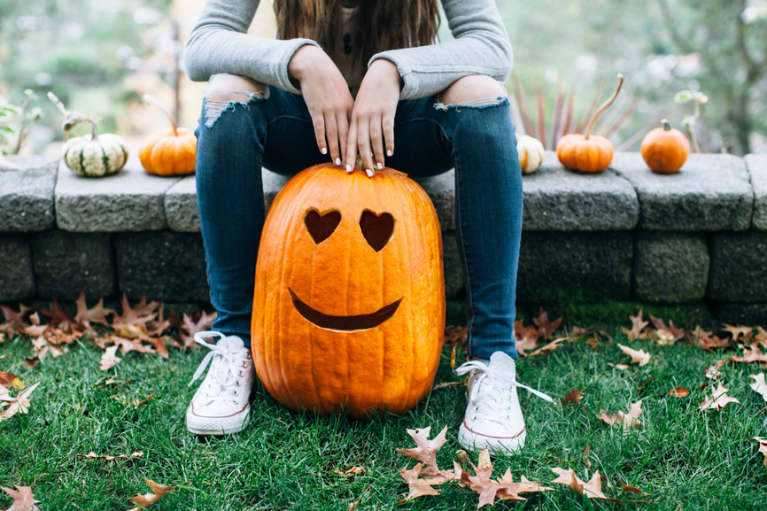 October 16, 2017 — 9:00 AM
1. Aaaaand the perfect fall jean arrives.
Sustainable fashion label Reformation just announced plans to start selling denim. Each pair is made with either 100 percent recycled materials, leftover fabrics from other garment factories, or sustainably sourced fibers. (Racked)
2. A recent study shows that bromances can be more satisfying than romances.
This paper, which examined interviews of heterosexual British men enrolled in sports programs, found that bromances were more "inclusive, tactile, and emotionally diverse" than standard friendships. Led by researcher Adam White, interviewees referenced romantic and family relationships to describe bromance, suggesting bromances could fill a similar need. White suggests that declining homophobia gives men permission for more expressive, emotionally intimate relationships, and is ultimately beneficial for their health. (Sex Roles)
3. Gucci joins a growing sector of fur-free luxury brands.
Joining Madewell, Ralph Lauren, Calvin Klein, Yoox Net-a-Porter, and Giorgio Armani, Gucci will no longer include fur in its designs as of its spring 2018 collection. This move is driven by parent company Kering, which has invested in humanitarian initiatives as well as more sustainable alternatives to leather. (Vogue)
4. Want to live longer? Exercise and learn new things.
According to new research out of the University of Edinburgh, two big contributing factors to longevity include education (each year of school added a year of life in this particular experiment) and maintaining a healthy weight. According to the study's results, people live an average of two months less for every two extra pounds of weight they carried. (EurekaAlert!)
5. We may have identified the peanut allergy gene.
Researchers have identified the set of genes responsible for peanut and other nut allergies. This is great news since many nut allergies are at least partially treatable if identified early on. (Inc)
6. A low-calorie avocado now exists.
7. What role does humor play in life-threatening illness?
Three recent publications by young adults show that humor can be an effective coping mechanism during even the most difficult battles with cancer. Many believe that humor provides a wonderful alternative to the crippling negativity or false positivity held by many. (NYT)