6 Things You Need To Know Today (October 11, 2017)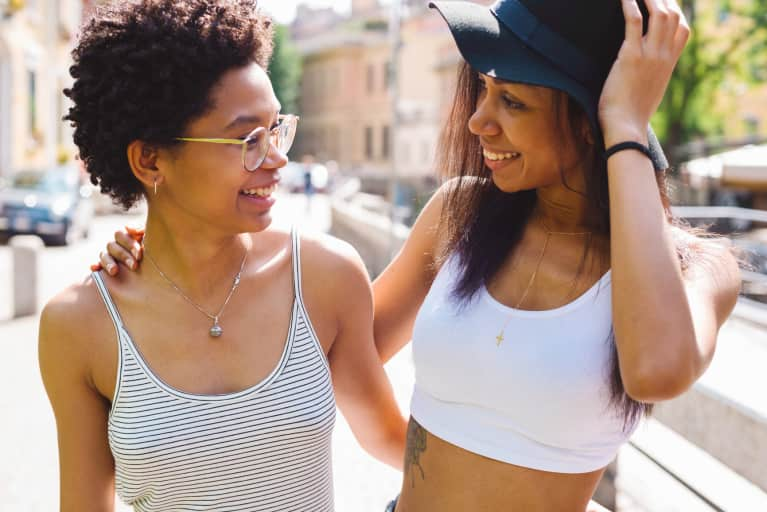 October 11, 2017 — 9:00 AM
1. The female brain is more generous than the male brain, according to science.
According to new research out of the University of Zurich, the female and male brains respond differently to prosocial behavior. For women, generous behavior triggers a stronger reward signal, while greater reward is triggered in the male brain when men participate in selfish behavior. In other words, women may get more mental benefits out of volunteering than their male counterparts. (Science Daily)
2. The governor of California wants to know exactly why drugmakers are hiking up their prices.
California governor Jerry Brown recently announced his intention to sign a bill into a law that requires pharmaceutical companies to explain exactly why their drugs are so expensive. The intention behind Governor Brown's move is to increase transparency among drugmakers and keep prescription medicine more affordable. (STAT)
3. Offshore wind farms are huge sources of untapped energy.
Wind speeds are usually higher over the ocean than over land, so wind turbines farther away from shorelines are a breakthrough alternative energy source. New research only supports their promise, especially over the North Atlantic. (Science Daily)
4. This may be the healthiest school on the planet.
A school in Brooklyn has announced its plans to serve exclusively plant-based food. It's the third school to do so in New York (the first was in Queens) and signals a trend toward nourishing our children's brains and bodies in the educational environment. (Grub Street)
5. Tainted traditional Chinese medicine supplements in Hong Kong are causing illness.
Hong Kong–based doctor Tony Wing Lai Mak, M.D., has treated several patients who consumed tainted TCM supplements that have caused illness. Wanting to find out more, he and his colleagues have tested nearly 500 products on the market and found more than 1,200 ingredients that were not listed on the label, some of which are illegal, illustrating the huge systemic problems with an unregulated supplement industry. (NYT)
6. There are new rules for measuring blood pressure in youngsters.
A child isn't the first image that pops into your head when you think about high blood pressure, but it's an important health biomarker that needs to be measured regularly at all stages in life. Luckily, the American Academy of Pediatrics recently updated its guidelines for screening and managing blood pressure in children. (NYT)