6 Things You Need To Know Today (October 10, 2017)
mbg Contributor
By Allison Daniels
mbg Contributor
Allison Daniels is a freelance writer currently living in New York. She received her bachelor's degree from Belmont University in creative writing and spanish.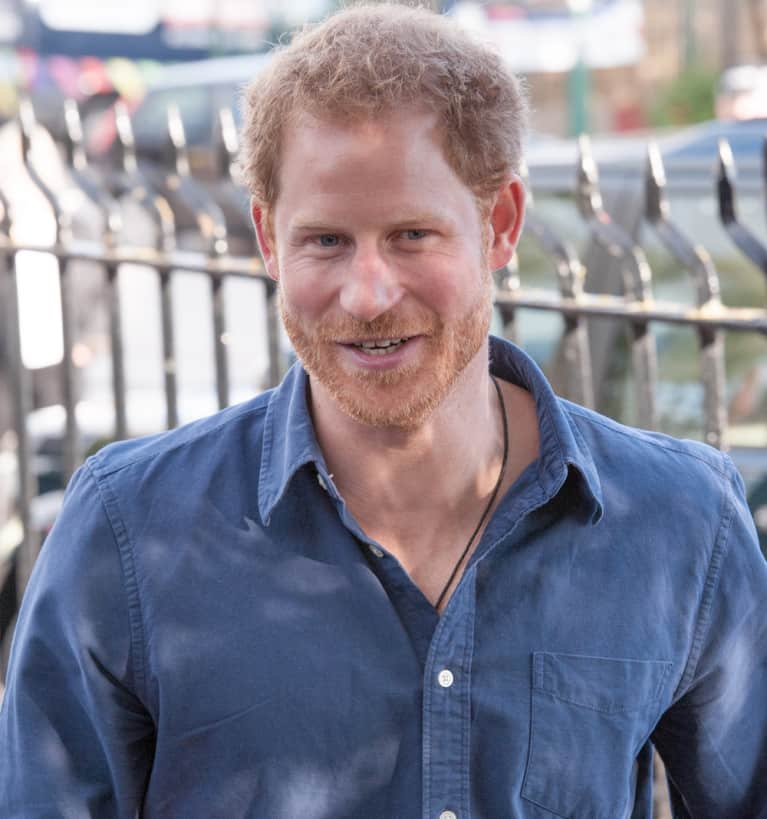 1. Prince Harry just announced that the military is (finally!) starting to get access to more mental health services.
Prince Harry just announced a new initiative to bring more mental health services to British military personnel. The former soldier hopes this will help prevent issues like post-traumatic stress, anxiety, and depression. (The Guardian)
2. The Trump administration is nixing a law intended to cut down on our greenhouse gas emissions.
The Environmental Protection Agency will be repealing the Obama administration's Clean Power Plan, the Trump administration announced Monday. The plan is in place as a way to reduce the number of coal-powered plants in America in favor of cleaner electricity sources. Scott Pruitt, the head of EPA, claims that he is doing so to end the "war on coal." (NYT)
3. The Nobel Prize went to Richard Thayer, an American economist who has dedicated his career to the psychology of economics.
Thayer set out to understand why people aren't always rational when making economic decisions and to design a model in which market outcomes consider human fallibility and cognitive biases. His work explores "the consequences of limited rationality, social preferences, and lack of self-control," which reveal how humans' flaws "systematically affect individual decisions as well as market outcomes." (Quartz)
4. You've heard of the placebo effect....
But have you ever heard of the nocebo effect? This phenomenon occurs when a person experiences negative side effects from a sugar pill. It is likely rooted in negative expectations, which sounds simple, but nocebo effect symptoms can be so severe that people drop out of clinical trials. (Vox)
5. Even if you're an otherwise healthy person, a high-sugar diet puts you at risk for cardiovascular disease.
You might want to put down that chocolate-chunk sea-salt cookie you're munching on right now. According to new research out of the University of Surrey, healthy people who eat a high-sugar diet (in this case, 650 calories' worth of sugar per day) have an altered fat metabolism that puts them at higher risk for cardiovascular disease. (Science Daily)
6. Ashley Graham has words for her fat shames.
Ashley Graham took to Instagram to respond to comments on her latest workout video. Graham said, "After I post a workout video I get comments like…'You'll never be skinny, so stop trying,' 'Don't work out too hard, you'll get skinny,' 'You still need your fat to be a model.'" But the stunner wants people to know that she, like many people, works out for reasons other than weight loss, including to "stay healthy, feel good, get rid of jet lag, [and] clear my head." (People)