5 Things You Need To Know Today (November 17, 2017)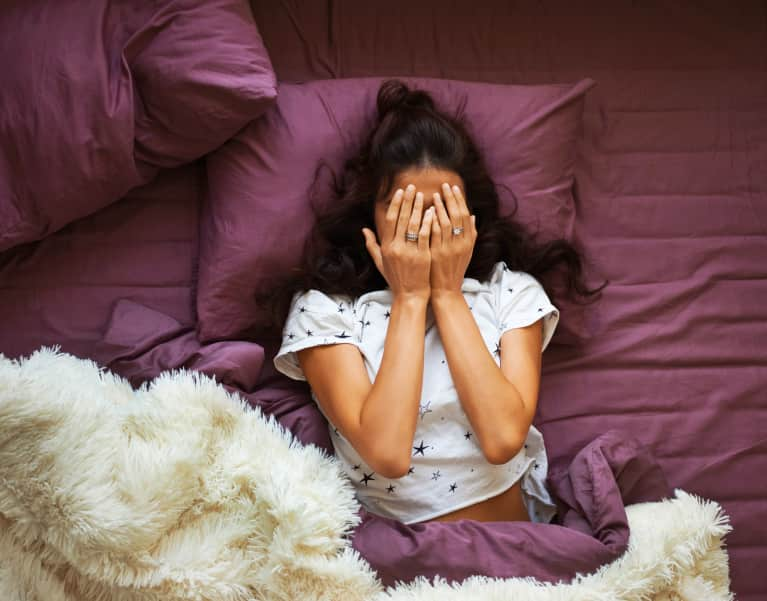 1. It might be better for your health to live in denial than to identify as an insomniac, a new review of studies shows.
People who self-identified as insomniacs experienced fatigue and negative health effects even when they slept well, and the reverse is true—people who slept poorly who thought they experienced a good rest didn't feel as many side effects of poor sleeping. While the jury is still out as to why this is, some scientists say the self-fulfilling prophecy is very real and more likely to happen in people with neurotic or catastrophic-thinking tendencies. (The Cut)
2. This is the next Instagram hashtag about to take off.
Denise Mercedes (@denisemmercedes) is starting a new Instagram phenomenon: #becauseitsmybody. The hashtag is all about accepting and embracing your body exactly as it is, and the plus-size model hopes to turn the hashtag into a campaign to help the fashion industry move beyond size. "It's not just a plus-size body-positive campaign, it's just a body-positive campaign—that's it. And everyone's included," she says. (Refinery29)
3. Canada wants to be known for more than Lululemon.
Founded in Vancouver in 1998, Lululemon helped kick off the athleisure craze we know today. Canada continues to act as a big player in the space, recently introducing five new activewear brands to the market as the Toronto wellness scene keeps blossoming. (Fast Company)
4. How special are blueberries, really?
While blueberries have soared to the top of the super-fruit lists, they're not really that much healthier than other berries—and they're certainly not better than eating a balanced, whole food diet. At the end of the day, blueberries have simply been studied more than other fruits. (The Atlantic)
5. Men are benefiting from the progress of women.
As women continue to rise in the world, men who "marry up" are benefiting, according to a new study. This marrying up results in "a faster improvement of the family standard of living for men than for equally educated women themselves," according to the study. All the more reason for everyone to be a feminist! (CNN)