6 Things You Need To Know Today (November 15, 2017)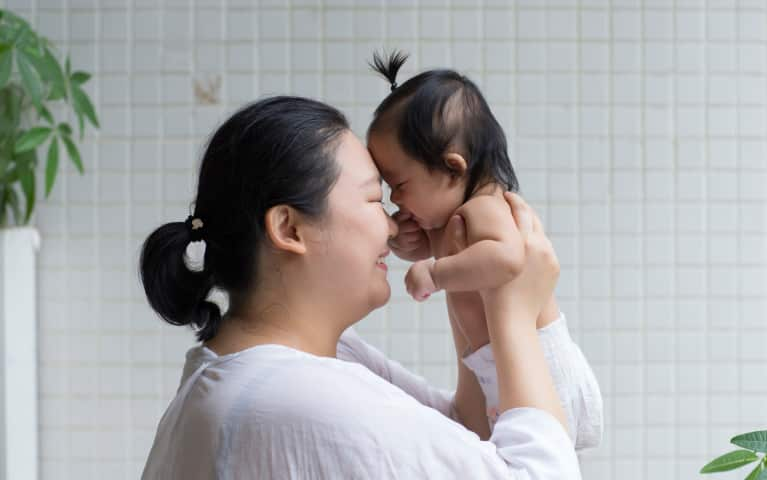 November 15, 2017 — 9:55 AM
1. Breastfeeding may help prevent this skin condition.
A new study, published in the journal JAMA Pediatrics, looked at the effects of implementing a breastfeeding support program. They were able to link the program to a 54 percent reduction in eczema in the children who participated. (The Guardian)
2. This year's World Economic Forum is spearheaded by women.
The World Economic Forum is gearing up to hold its annual meeting this January in Davos, Switzerland. But what was once a predominantly male conference (of last year's 3,000 attendees, only 20 percent were women) has seen a drastic shift in gender dynamics this year: The conference will be co-chaired by seven women and zero men. How's that for a changing world? (Quartz)
3. Joe Biden and Lady Gaga are teaming up in a big way.
At this week's Glamour Women of the Year summit, pop star Lady Gaga and former U.S. vice president Joe Biden announced plans to open a nationwide trauma center for victims of sexual assault and abuse. "We've succeeded when not a single woman who has been abused asks herself, 'What did I do?' There is nothing you can do that ever justifies a man raising a hand to you," said Biden. "Nothing. Period. It is never, never, never a woman's fault." (Coveteur)
4. These four mental tricks are the ingredients to an open mind, according to science.
It's easy to be polarized in today's political climate, but the world needs us to be open-minded. Mindfulness meditation, reframing negative thoughts, talking to someone neutral, and getting out of your comfort zone can help keep you open and free(er) of bias. (Fast Company)
5. Snail venom could be the future of pain treatments.
Because of the negative side effects and addictiveness of opioids, scientists have long been searching for a way to help the 25 million people who suffer from chronic pain. Researchers are now looking at venom, as it is often a powerful painkiller but has the potential to be much less addictive. (NPR)
6. How much does going vegan actually affect the environment?
A new study looks at the effects of a hypothetical scenario: every single American going vegan. Researchers studied the impact of converting all of America's livestock land to crop-supporting land. The result? Annual emissions would drop from 623 million tons a year to 446—a significant difference, to be sure, but much less than many expected. It's likely because animals eat agricultural waste (things like corn stalks and potato waste) that would otherwise be burned, adding tons of carbon to the atmosphere. (Science Mag)