6 Things You Need To Know Today (November 10, 2017)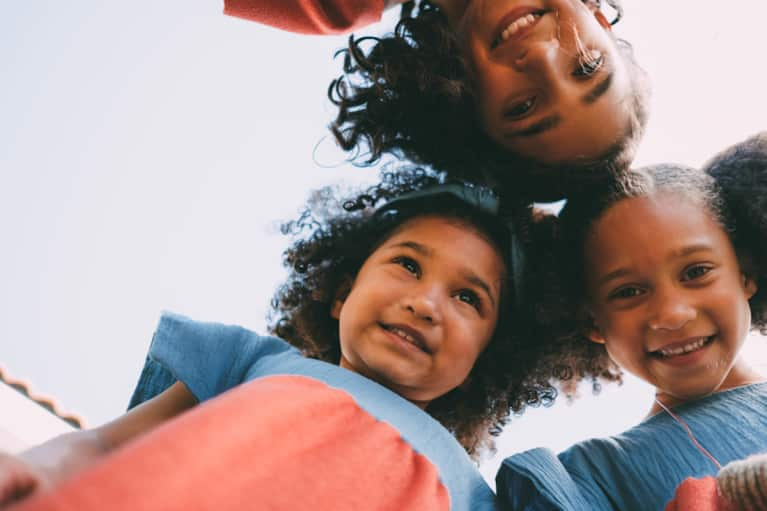 November 10, 2017 — 10:00 AM
1. WeWorks' chief brand officer Rebekah Neumann is starting a kindergarten that nurtures mind, body, and spirit.
"We couldn't find the school that we felt would nurture growth, her spirit as well as her mind," Neumann told Fast Company. She's right—children are born with a natural sense of wonder that, somewhere between moving through the current education system and working full-time, is zapped from them. Instead of waiting until after college, Neumann wants kids to discover their purpose earlier and pursue it. It's called, you guessed it, WeGrow. (Fast Company)
2. Want to live in a house made of food waste?
The design firm Arup has proposed an innovative solution to the world's massive food waste problem: turning discarded scraps into building materials that can serve as part of homes and businesses. Food scraps like discarded peanut shells, leftover stalks from crops, corncobs, waste from sunflower harvesting, potato peels, hemp, flax, and rice husks can be turned into materials used for finishing, detailing, and doing interior walls on structures. (Tree Hugger)
3. When it comes to injury, the time of day matters.
In a fascinating new study of 188 burn patients, researchers showed that wounds heal more quickly if they occur during the day. How do you explain this? According to experts, this phenomenon has everything to do with the human biological clock. (BBC)
4. Will ketone supplements increase your athletic performance?
According to a new study published in Frontiers in Physiology, probably not. And in fact, taking them in an attempt to get your body to burn more fat for fuel could even end with some undesirable gastrointestinal symptoms. (NYT)
5. Here's a benefit of getting an IUD that you probably didn't know about.
In addition to preventing unwanted pregnancies, getting an IUD may a reduce a woman's risk of developing cervical cancer by one-third. "The data say the presence of the IUD in the uterus stimulates an immune response, and that immune response very, very substantially destroys sperm and keeps sperm from reaching the egg," lead researcher Victoria Cortessis explained. "It stands to reason the IUD might influence other immune phenomena." (CBS News)
6. The people have spoken: Climate action is a prime agenda item at the local and state level.
Election results from earlier this week were quite promising: New York City, Boston, Pittsburgh, Buffalo, Charlotte, St. Petersburg, St. Paul, and Seattle elected climate-friendly mayors, and other excellent green initiatives, like the green roof initiative in Denver mandating plants or solar panels on every roof, were passed as well. It just got way easier to be green. (Grist)