How To Unleash The Healing Potential Of Your Dog—Yes, Your Dog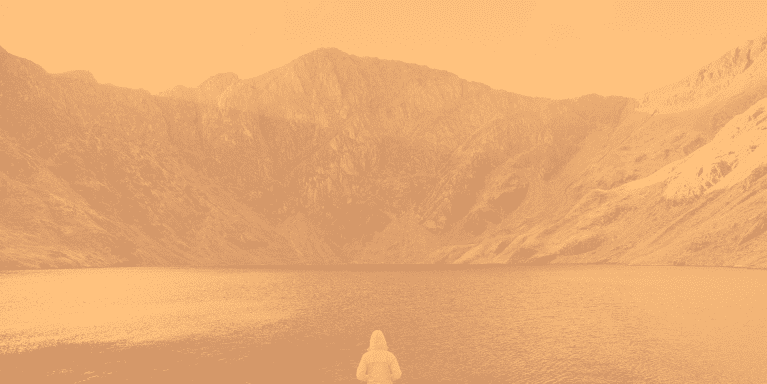 Do you own a dog? If so, you understand the meaning of pure, unconditional love. You understand the meaning of loyalty and companionship. You understand how the wag of a tail or a wet nose against your face can take a mood from bleak to blissful. You understand the profound capacity of these creatures to transform lives.
I've witnessed how a dog can bring comfort and joy not only to me but to others in need. My 3-lb. mixed-breed ball of fluffy love, named Norbert, is a registered therapy dog. This means we are able to volunteer at places like hospitals, nursing homes, and other organizations in hopes of bringing comfort and joy to others in need.
Our important and deeply rewarding work over the past seven years has not only brought smiles to thousands of others, but it has also strengthened my own relationship with Norbert. Perhaps this can best be illustrated by an example of how a therapy dog can affect the life of another.
One day, we knocked on the hospital room of a sick child. I poked my head through the door. "Good morning, would you like a visit from a therapy dog?" The young girl, lying in bed, looked at her mother with uncertainty and then back at me blankly. I gently smiled and asked, "Would you like a visit from a Norbert?" Just then, my furry companion popped his head out of the bag I held in my arms. The girl smiled shyly and nodded yes. Norbert and I entered her room; the walls were adorned with drawings and photos; stuffed animals lined the edge of her hospital bed. But the energy in the room was solemn. I spread a clean sheet across her bed and placed Norbert gently by her side. Both were curious.
Over the next half-hour, Norbert performed many tricks, including his signature high-five, and got lots of back scratches, cuddles, and kisses. We chatted about the girl's own dog, whom she missed dearly. I shared some quirky facts about Norbert, like how his favorite toy is a stinky sock. That always gets a chuckle. As time passed, the young patient became more animated: She laughed, she smiled, she made us smile.
A nurse entered the room and was preparing to administer a dose of medication. Norbert "waved" goodbye, and as we were walking out of the room, the girl's mother stopped us and with tears in her eyes said, "Thank you. My daughter hasn't smiled in weeks." My heart felt happy. I believe Norbert knew he had done what he was meant to do that day.
Much like the flap of a butterfly, you never know how a small act of kindness and caring can profoundly affect the life of another human. In a world with much uncertainty, giving and supporting others in need has never been more important.
I invite you to consider a few simple ways you and your dog can spread smiles to others in need:
Consider becoming part of a registered therapy animal team
Visit a friend or family member going through a tough time
Share cute photos of your furry friend with friends and family
Encourage pet adoption to folks you know who are considering bringing a dog into their home
You may think you own a dog, but in actuality, a dog owns a piece of your heart.