10 Beauty-Editor-Approved Nontoxic & Natural Halloween Essentials
Our editors have independently chosen the products listed on this page. If you purchase something mentioned in this article, we may
earn a small commission
.
We're a little less than a week away from Halloween—and do you have any idea of what you'll be doing? I sure don't! Holidays have a habit of sneaking up on me, catching me totally unprepared for the festivities. I still don't exactly know what I'll be dressing up as, but with the below beauty finds, I have a good start.
JinSoon Absolute Black Nail Polish
Stark, sleek, and moody: Paint on two coats of this 10-free polish, and you've set the mood. (It's also a great complementary note to a full-blown costume). You'll probably love it so much that you'll be a convert to the dark side—well, at least for your fingers.
Absolute Black Nail Polish, JinSoon ($18)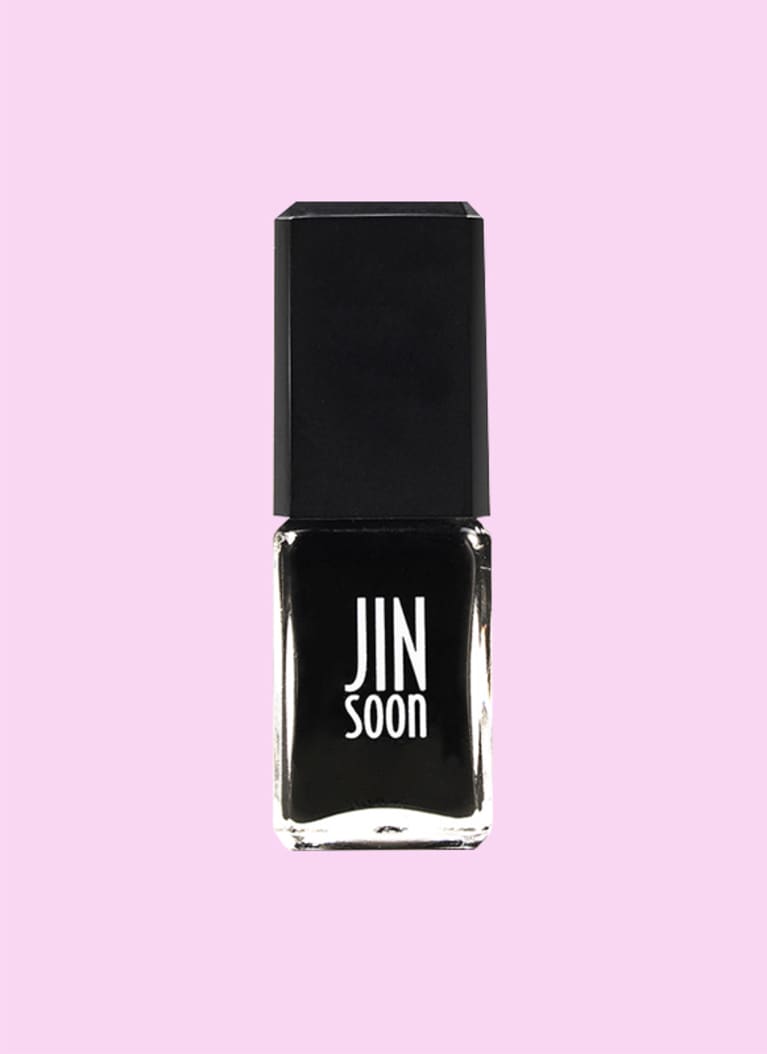 Tenoverten Nail Polish in Cliff
If jet-black nail polish isn't your thing, or you're not the type to go full-on Halloween flare, might I recommend a chic burnt orange? Tenoverten, a nontoxic spa and nail care line, makes some of my favorite hues for any and all seasons. This distinctly autumn shade is sophisticated while being a playful nod to the holiday.
Nail Polish in Cliff, Tenoverten ($18)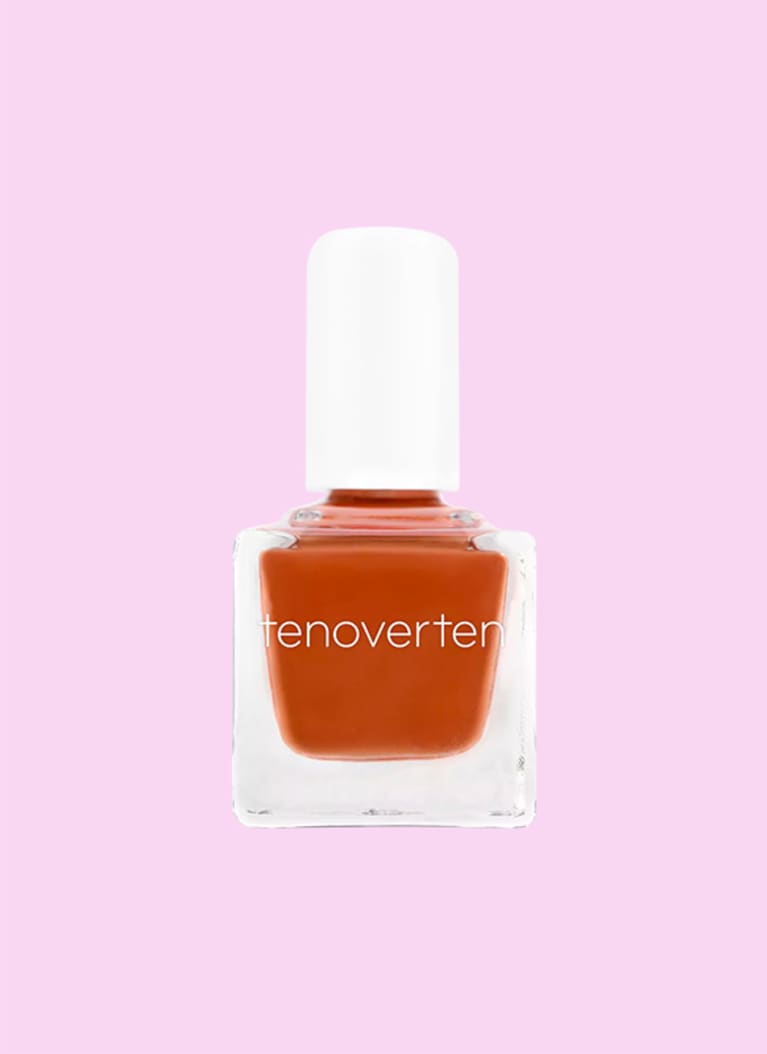 Today Glitter
Razzle-dazzle, folks. Many in the eco-friendly, responsibly sourced space have nixed glitter (for good reason: Plastic glitter won't degrade, and mica is often unethically sourced). But this brand fixes both of those problems by making their glitter with a eucalyptus cellulose core. Bonus: It comes in every color of the rainbow.
Today Glitter (From $10)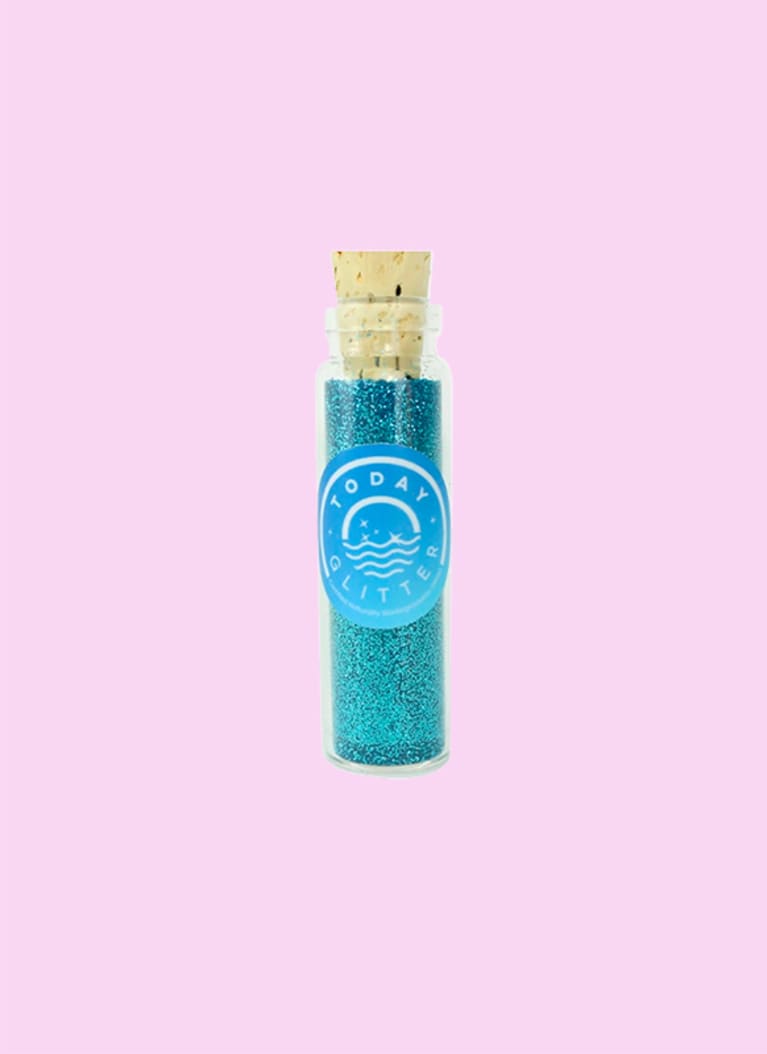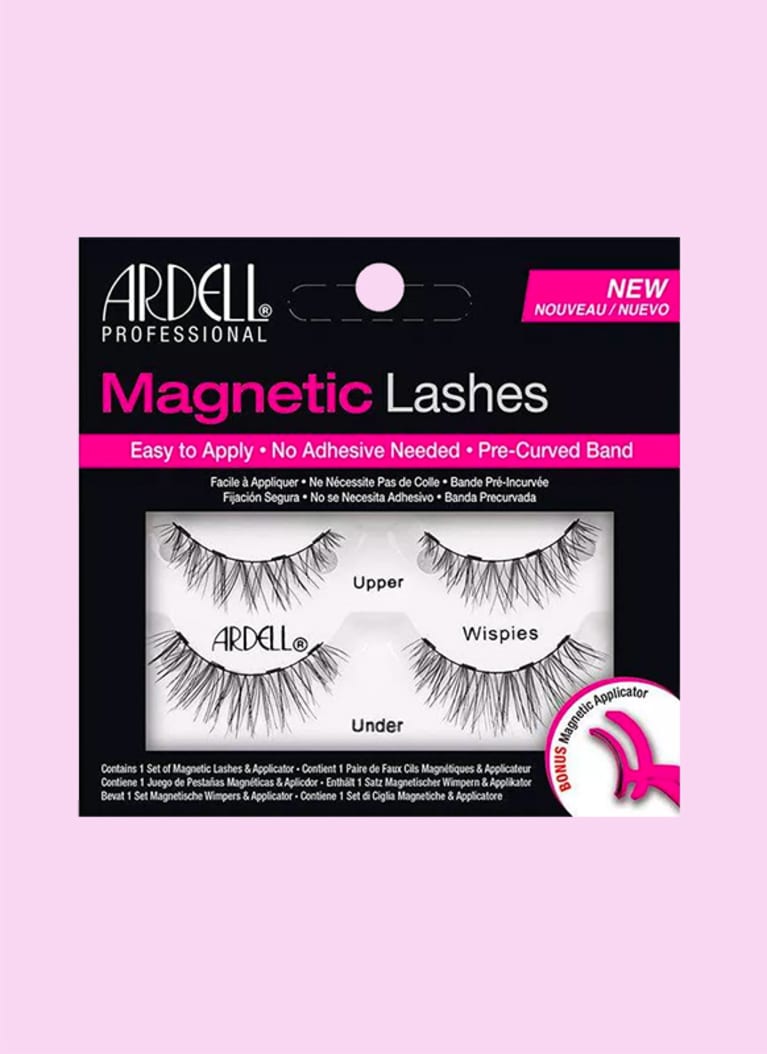 Natural Earth Paint Natural Face Paint Kit
If you think face paint is just for kids, then you're not living. (It's also totally great for kids, if you have those, too.) Really go for a look with a set of face paint, made from shea butter, castor seed oil, and coconut-oil-based glycerin—and the color coming from clay and natural minerals. It's basically a face mask.
Natural Face Paint Kit, Natural Earth Paint ($18.95)
SoulTree Kajal Stick
A kajal stick (a classic Indian beauty product) is perfect to layer on a thick eye look. This particular option is made with an ayurvedic formula and includes ghee, castor oil, calendula wax, and a few other botanicals. It also comes in 12 shades, so you're almost guaranteed to master whatever aesthetic you're going for.
Kajal Stick, SoulTree ($17.98)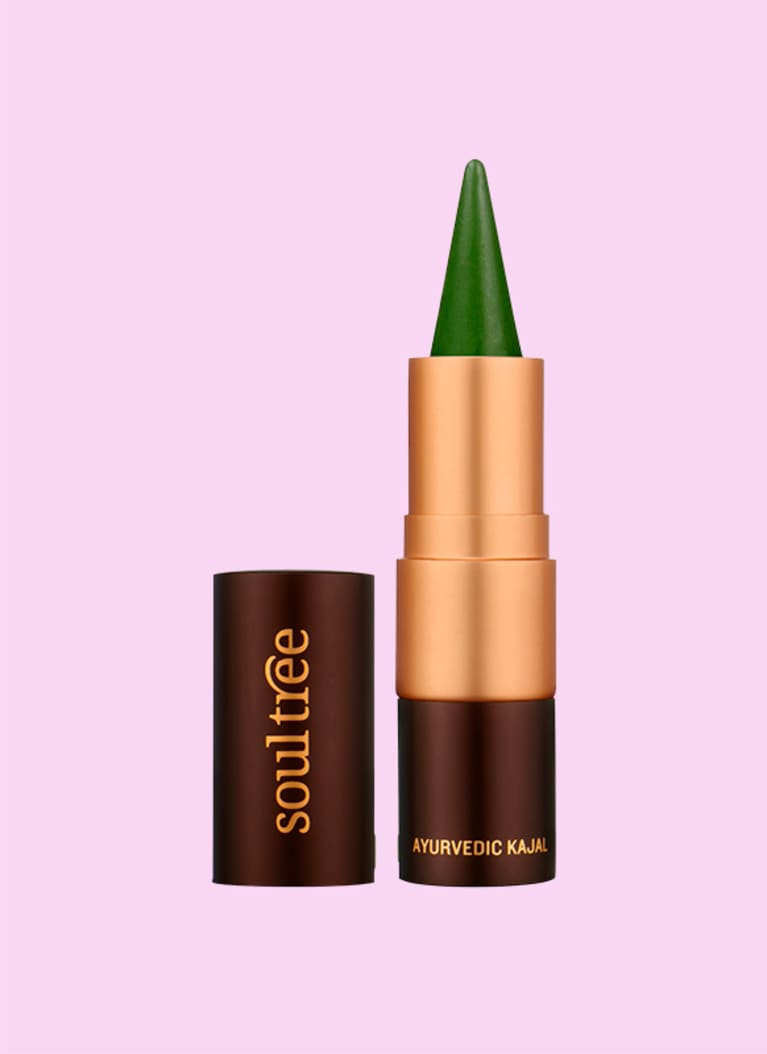 Lily Lolo Setting Mist
There are very, very few occasions that I've ever used a setting mist, but if I would ever recommend "needing" one, it's probably when you're all decked out in makeup and face paint. You definitely don't want all that bleeding from oils or sweat as the night goes on. Setting mists act like a hair spray for your face, and this clean version does so with aloe vera and panthenol.
Setting Mist, Lily Lolo ($18)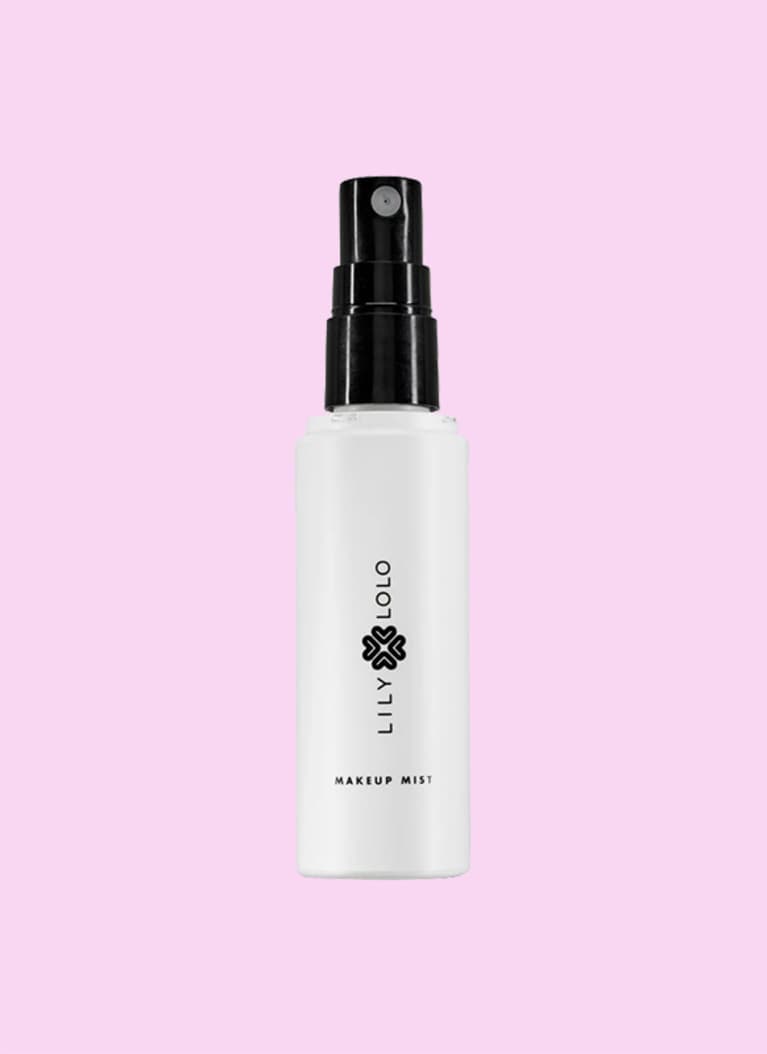 Together Beauty Promise Land Setting Spray
Speaking of hair spray! Working on a hairdo that's larger than life? This will help you build up texture and keep everything in place. I don't often recommend natural hair sprays because I don't think they work, but this actually does the job with spirulina and sage.
Promise Land Setting Spray, Together Beauty ($28)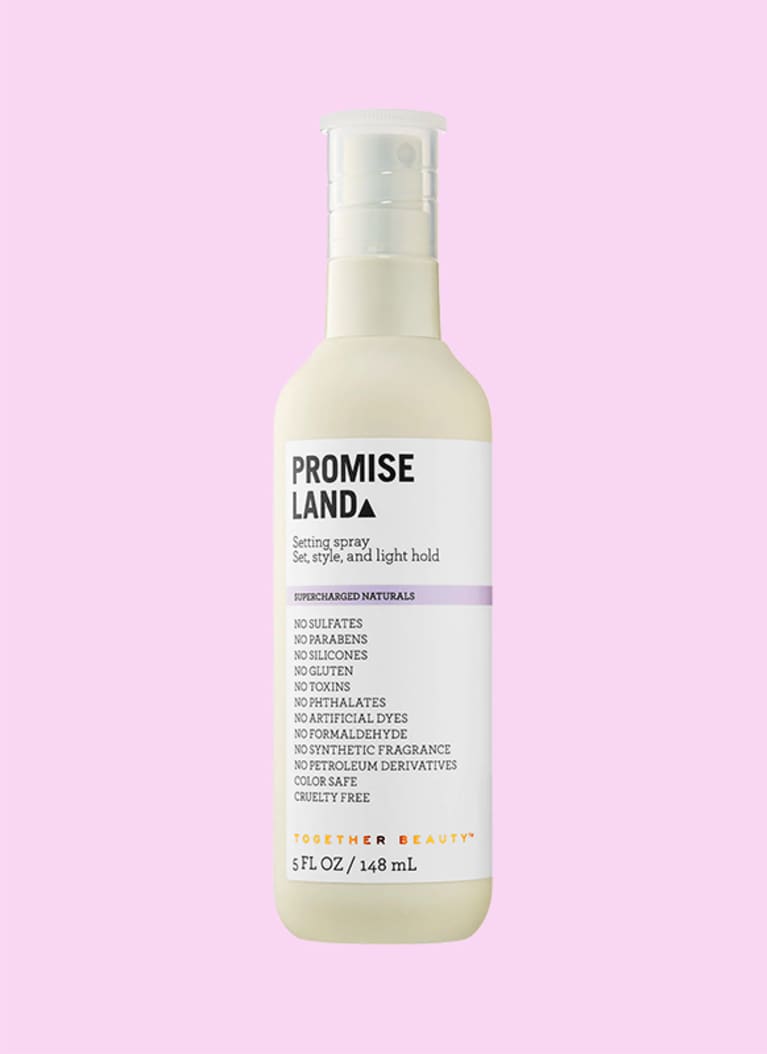 Overtone Coloring Conditioner
Hair color is hard in the clean beauty space. (Listen, I'm someone who gets her strands bleached regularly, so obviously I make exceptions for hair color). But this brand makes better-for-you hair color: No ammonia. No damage. But yes to coconut oil and avocado oil. It does use synthetic dyes in order to achieve that vibrant color, however. On that dye note: It is semipermanent. If you put this in, it's going to last a few washes.
Coloring Conditioner, Overtone ($29)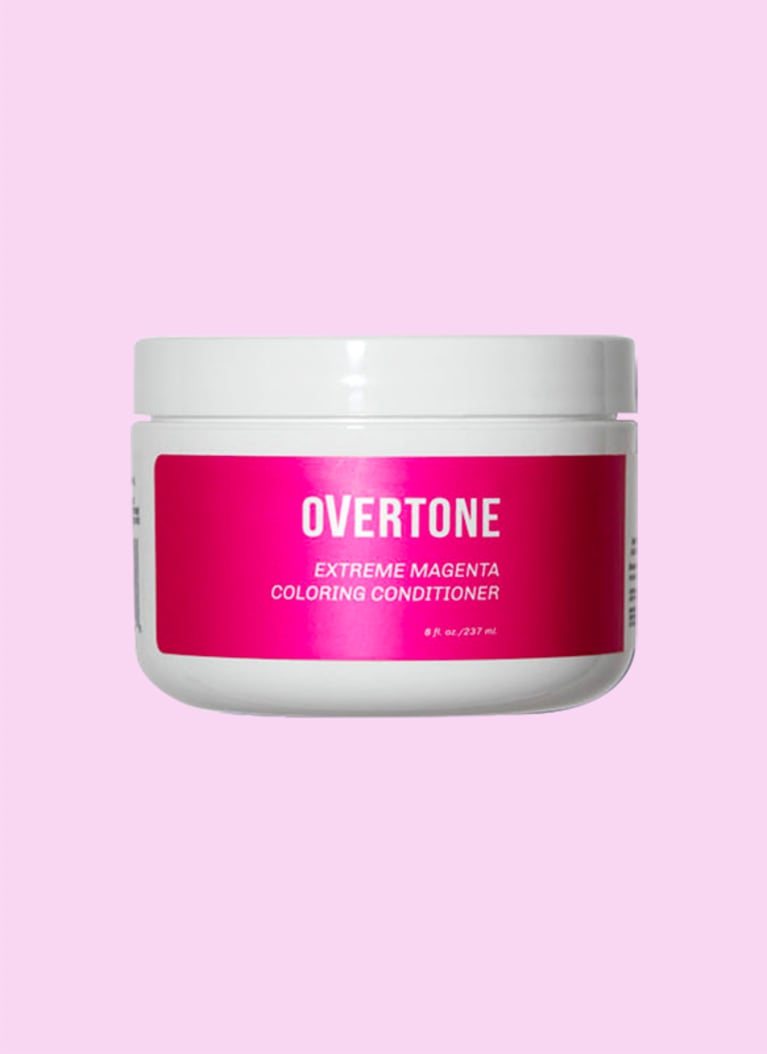 Garnier SkinActive Micellar Cleansing Water All-in-1 Makeup Remover & Cleanser
All right, after a very fun night, it's time to get everything off. Nothing better than gentle, micellar water. This will cut through makeup and face paint (be warned, it may take a few more passes than normal). This way, however, you know you got everything out of your pores. Plus, you can get this bottle in travel size—perfect for those who don't regularly wear makeup but need a bit of extra help every now and then.
Micellar Cleansing Water All-in-1 Makeup Remover & Cleanser, Garnier SkinActive ($6.59)